What is

NFT Exchange Development?
An NFT exchange is a crypto platform that allows your users to buy and sell non-fungible tokens. Through this platform, your users can trade in digital artworks, music, animation, documents, and as demonstrated by Jack Dorsey, even social media updates.
Once a digital or a real estate asset has been converted into an NFT, it can be easily traded on an exchange. A typical NFT exchange facilitates thousands of transactions per second, instant liquidity, unimpeachable security, and wallet integration.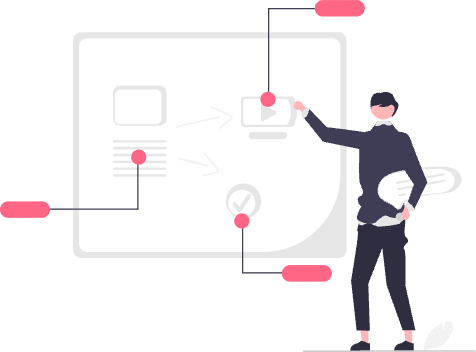 Why should you start

NFT Exchange Development?

Starting an NFT Exchange Development Service business in the crypto ecosystem will make you rich and earn an ample amount of profits in a short period. Here we share a few notable reasons to develop an NFT Exchange Development.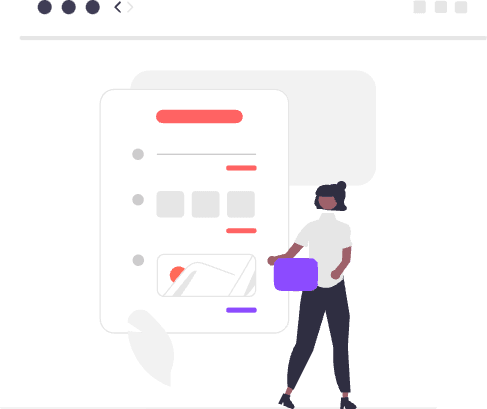 Creating an NFT exchange gives you practically an unlimited potential of earning revenue.
After tokenization, whatever transaction happens on your exchange, a small portion of the transaction is added into your account as the owner of the exchange.
A greater number of people and organizations are using non-fungible tokens to manage their advanced contracts, digital artworks, and real estate properties.
Trading in non-fungible tokens does not require third-party mediation. Tokens can be simply exchanged with each other.
As an exchange owner, all you need to do is make sure that your exchange is running non-stop, and more and more people join it and carry out trades.
Top Features

Of our NFT Exchange Development
Market place
Develop your NFT collectible platform to buy and sell NFT in a decentralized environment with rare collections in the market. our platform offers a seamless trading experience to users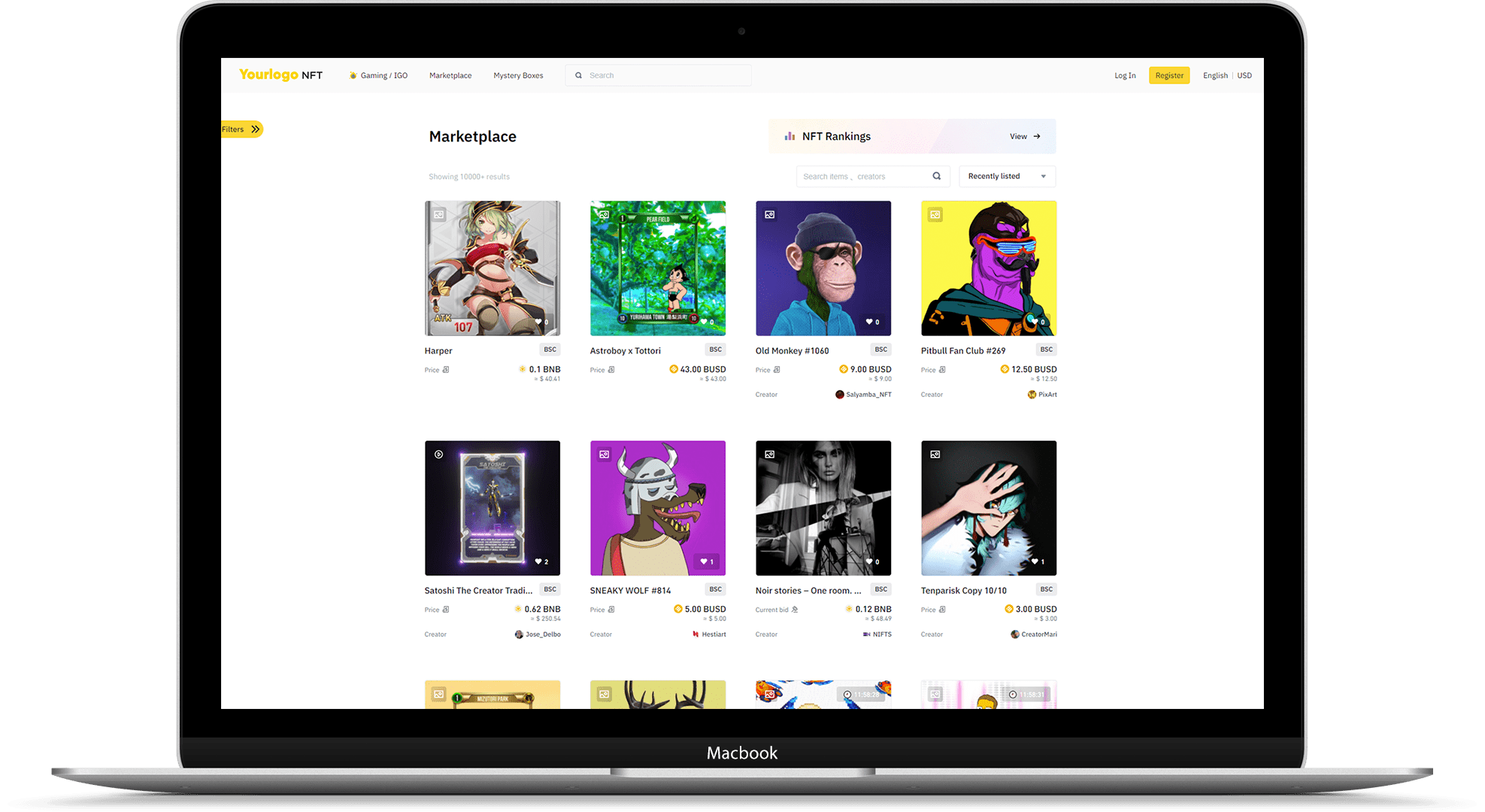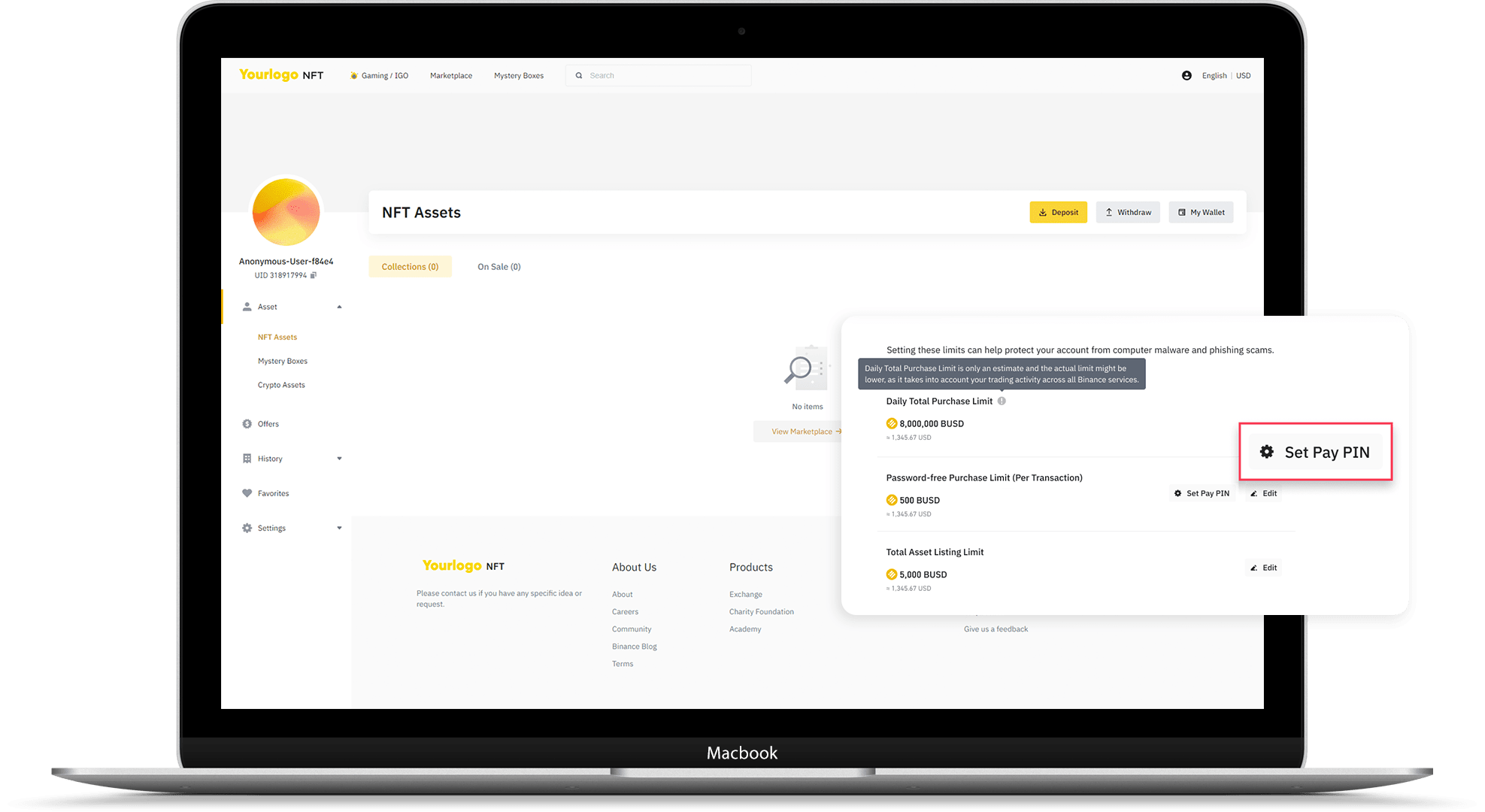 Secure platform
Create your platform with multi-layered security to prevent your valuable NFT from hackers and Scam artists. our platform offers seed phrase recovery and external wallet support for more secure experience
Cross-chain compatibility
Our platform offers NFT cross-chain transfer to move your asset from one chain to another chain. Cross NFT bridge makes NFT transfer more easy and more convenient for the artist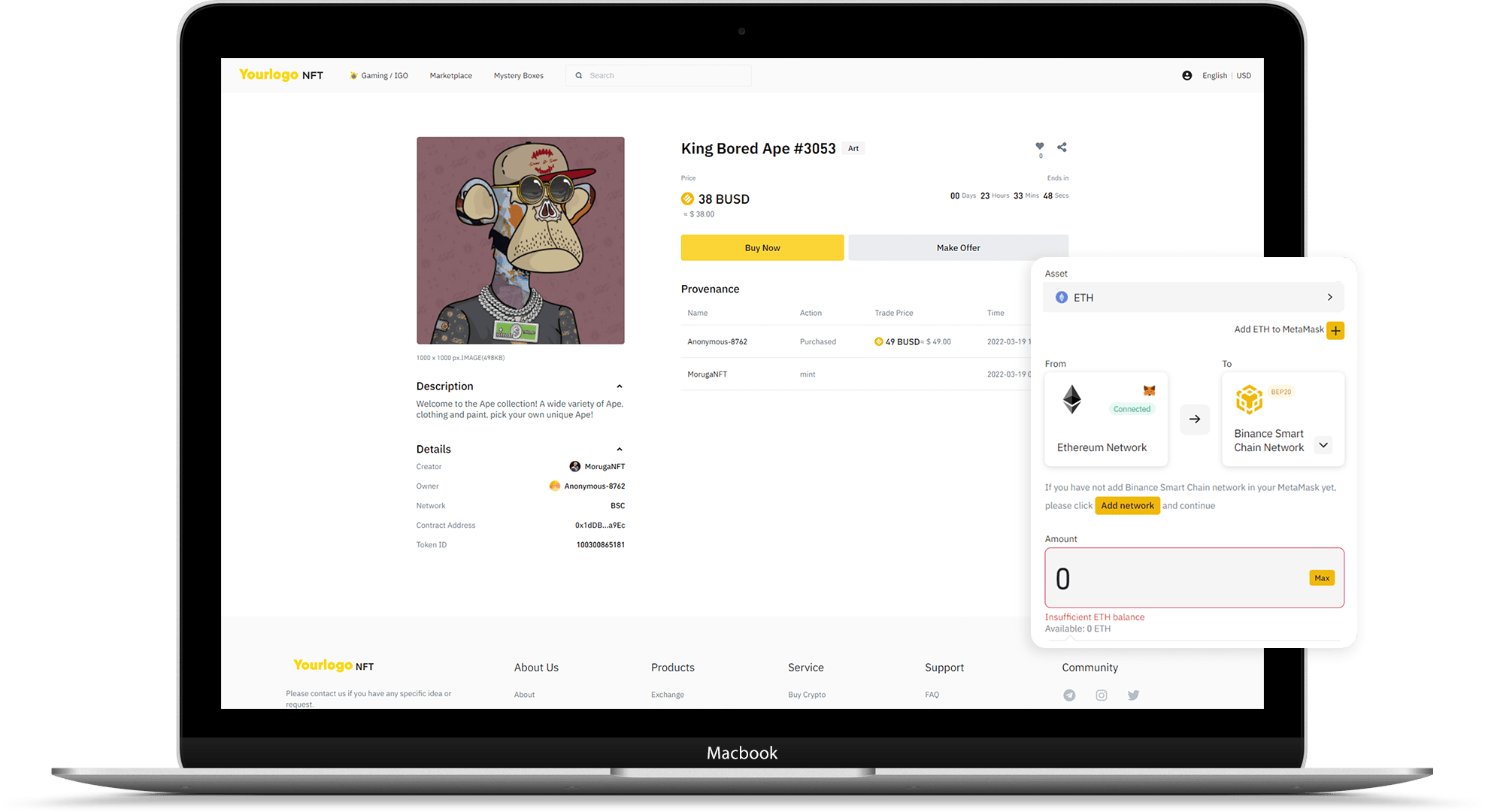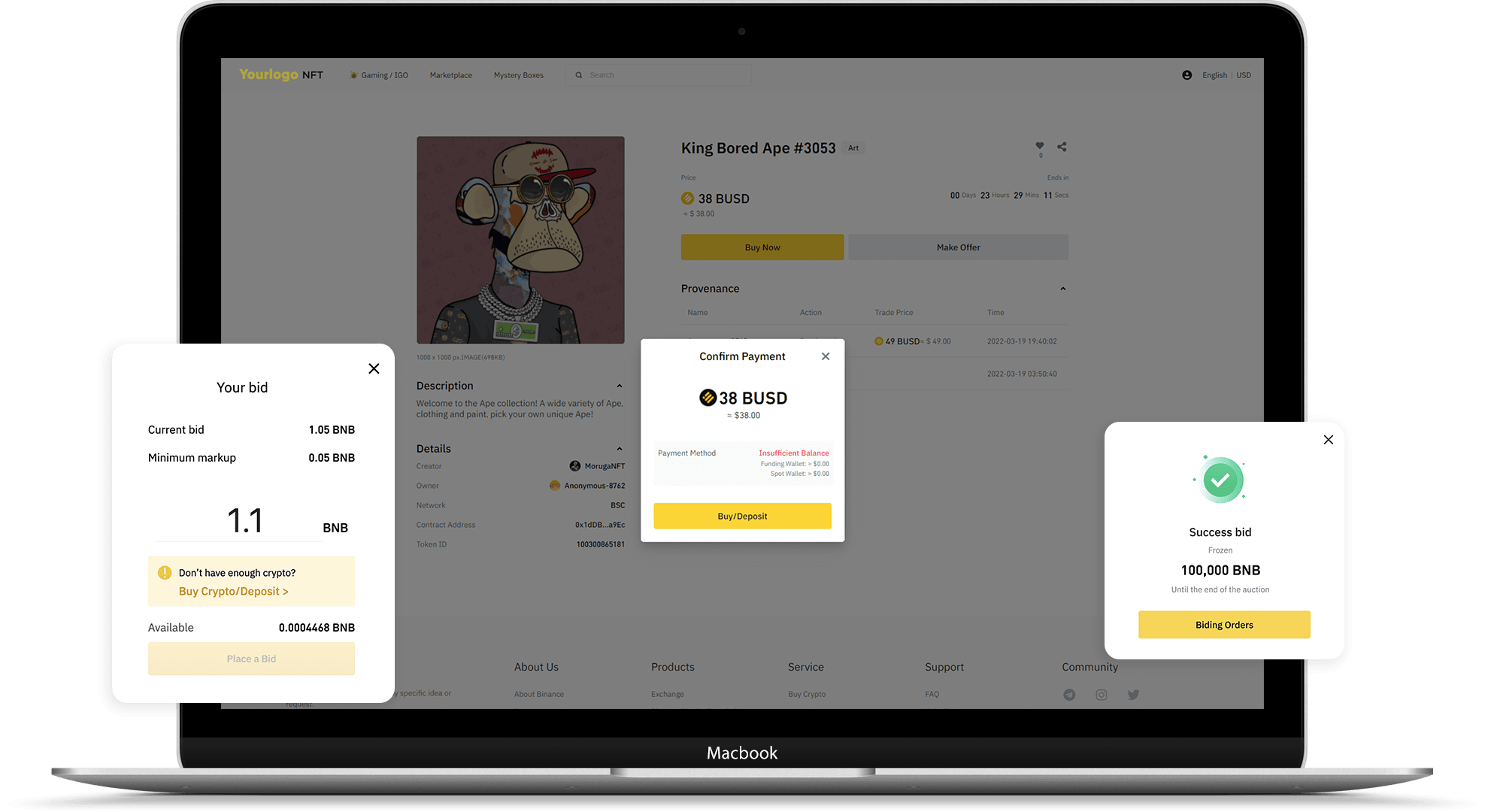 Payments made easy
Our platform supports various payments such as crypto payments, credit card, debit card, and wire transfer for hassle free trading experience for collectors and creators at the same time.
Smart contract audit service
Smart Contract auditing ensures that the NFT Smart Contract works flawlessly and is bug-free. Our NFT smart contract audit service is designed to identify vulnerabilities in smart contracts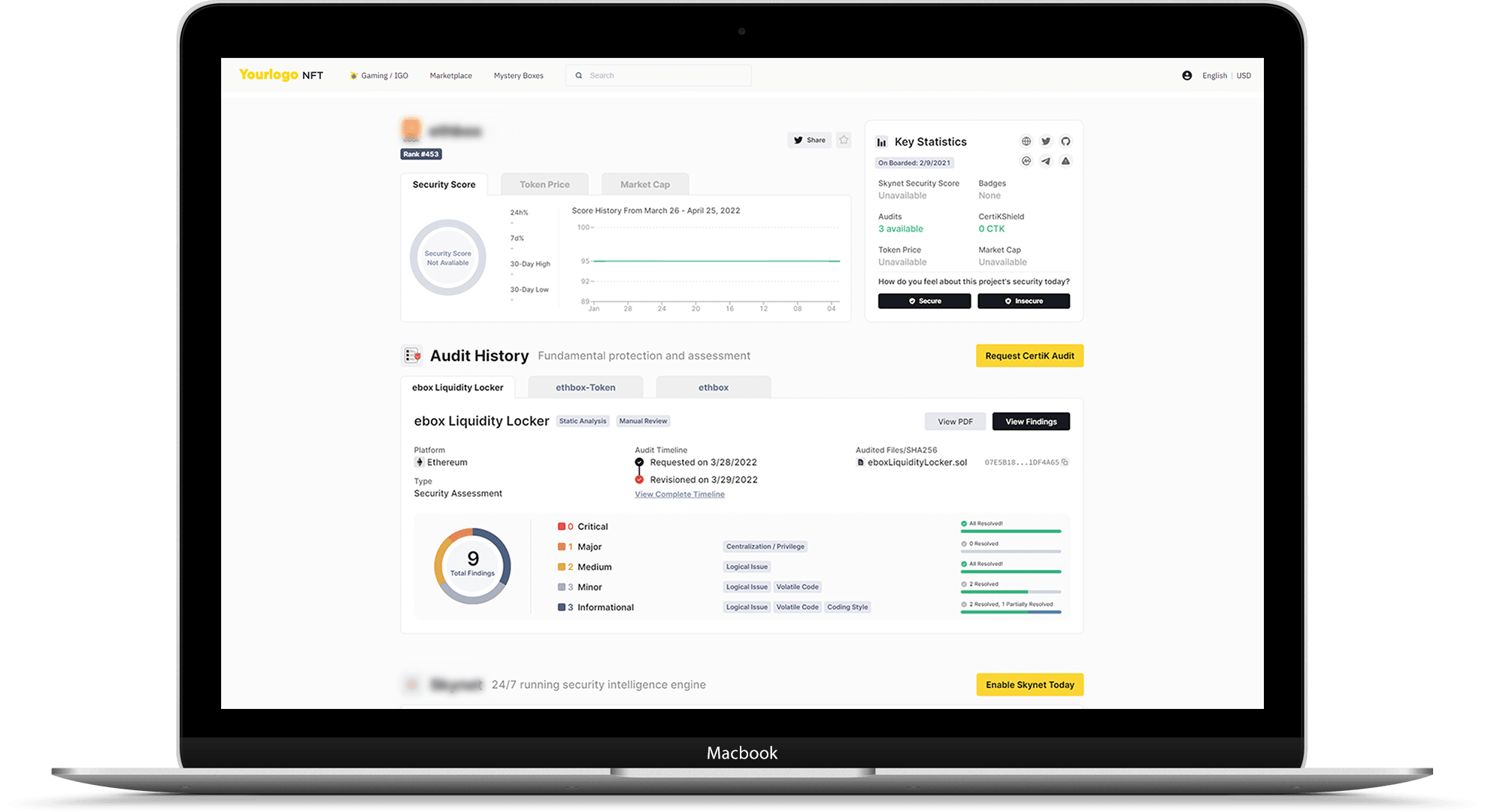 How Does our

NFT Exchange Development Work?
Core Features

of ourNFT Exchange Development platform
Quick Filters
Tailor made UI/UX
Ranking
Wallet connectivity
Liquidity
Auction
NFT app development
Fees settings
Multi-language support
Fractional trading
Quick Filters
Our smart filter lets your buyers to explore various collections from music, photography, domain names, trading cards, utility, virtual world etc. lets your user make a quick buying decision on their favorite collectibles.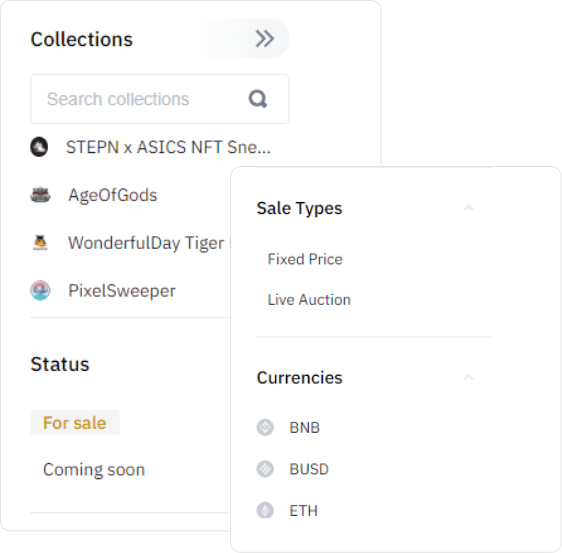 Tailor made UI/UX
Our platform comes with a completely customized UI/UX experience for the best viewing And user-friendly look for an easy trading experience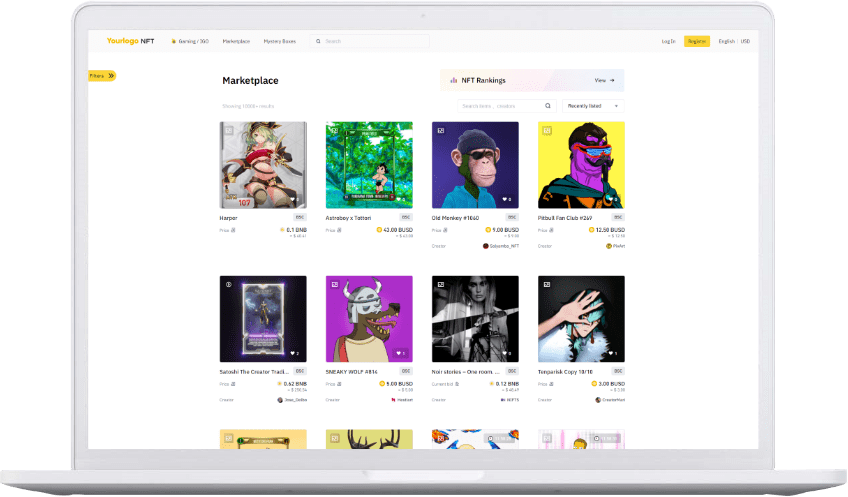 Ranking
Total sold tokens, volume, price, and other statistical data that helps in listing NFTs.this will help creator and buyers to identify the demand and position of their asset in the marketplace.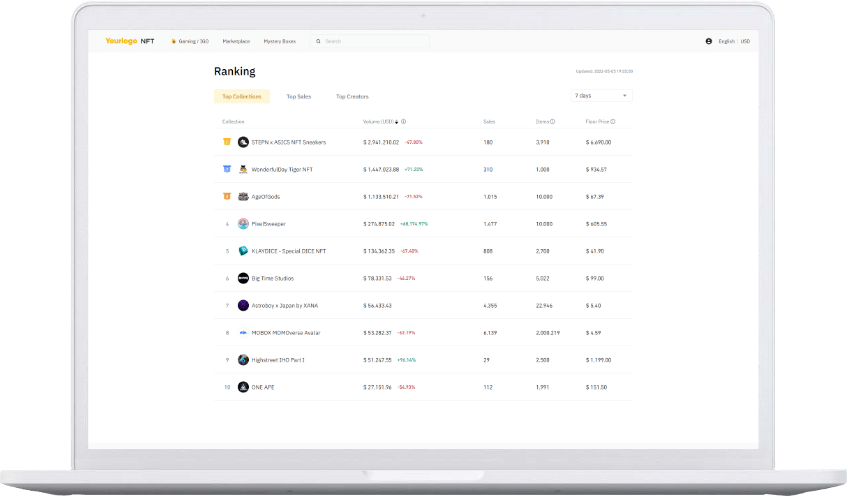 Wallet connectivity
Our platform comes with an ability to connect with various wallet providers to store your collection in the secure wallet of users choice and lets you even store in a cold wallet for more secure storing.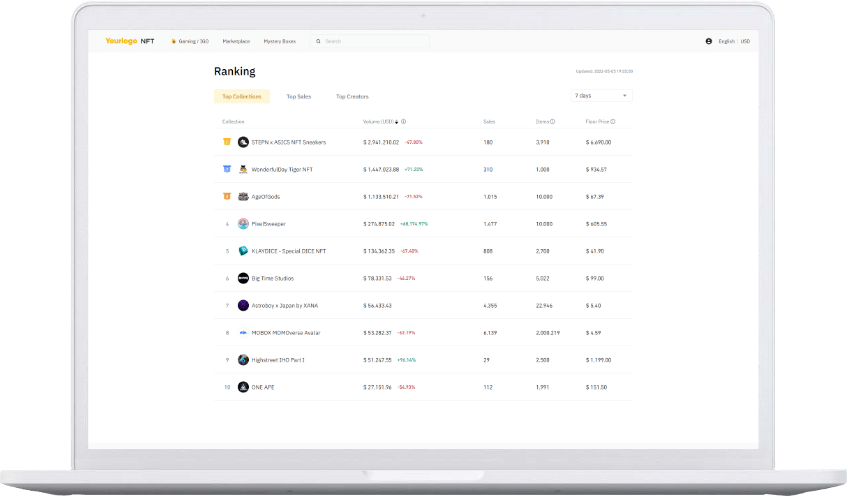 Liquidity
Make your NFTs available for the mass audience for instant tradability and easily available For quick asset transfer.an essential factor when it comes to investing in NFTs.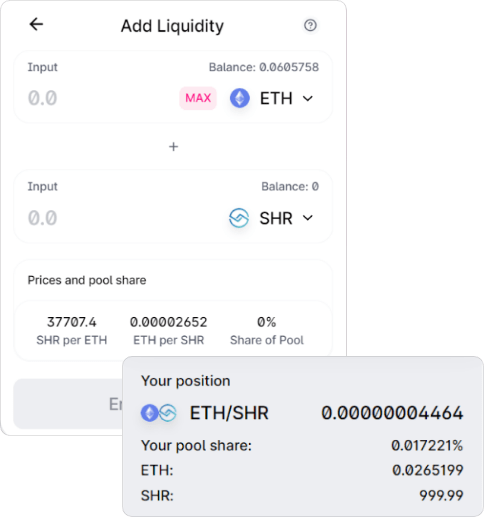 Auction
Create a auction by setting up a few things such as base price, highest price and auction duration. Seller can accept the highest bid and close a deal profit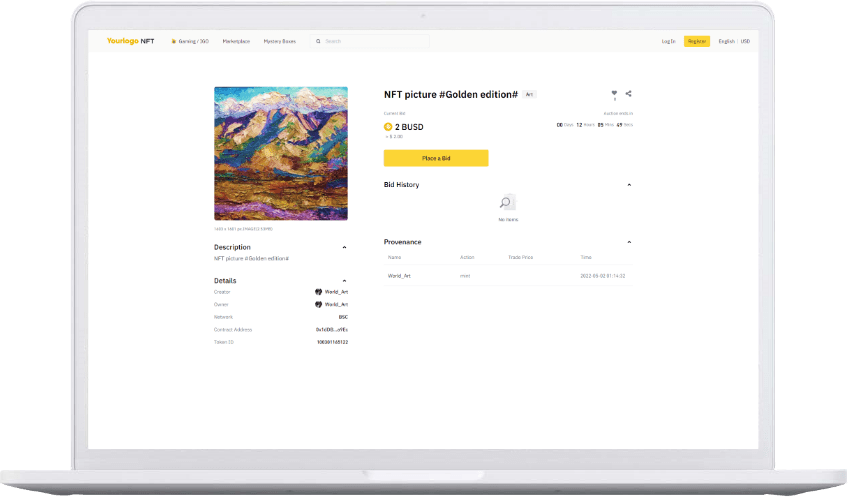 NFT app development
Our nft mobile app let you buy and sell NFT asset and store it mobile wallet.it is cross platform compactability supports.android and iOS based operating system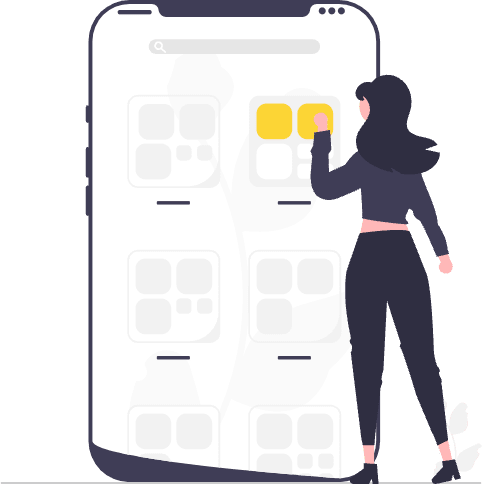 Fees settings
Creators needs to fees for minting and listing the token on platform and gas fee for network transactions. these settings can be modified from the admin fees management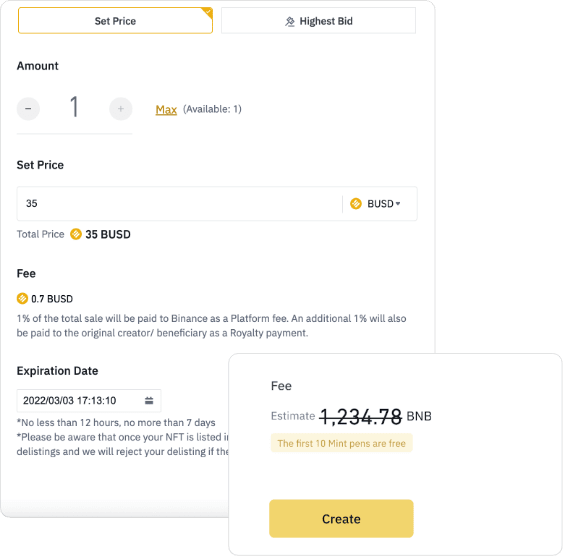 Multi-language support
Multi lingual supports let you reach the global audience and gives your platform a wider reach audience .it extends the customer support experience to people who don't speak English, or who are more comfortable conversing in another language.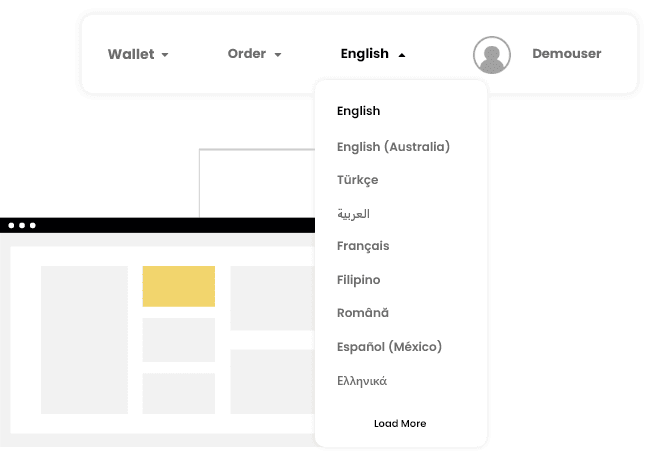 Fractional trading
Trading in fractional units makes investing in popular NFTs much more accessible to a wider range of people. Secondly, splitting up an NFT may increase the value of the asset for the owner of the NFT.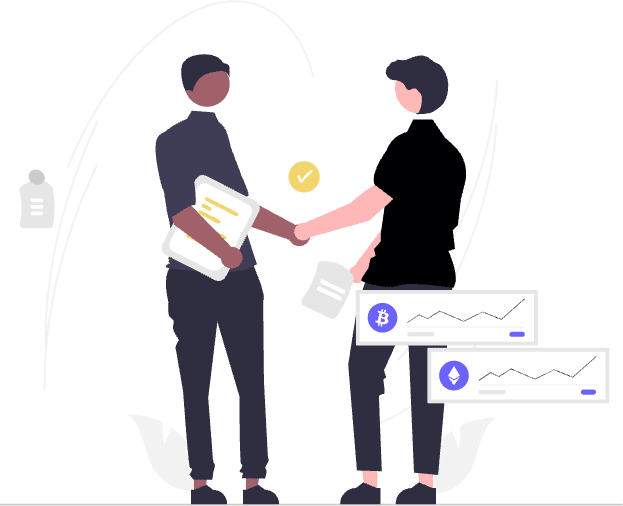 Security Features

of ourNFT Exchange Development
Coinsclone always gives priority to security features. We incorporate robust security features to deliver a highly secure NFT Exchange Development platform.
Device level native security
Additional modules for security features
Smart contacts using Ethereum and Bitcoin technologies
Irreversible tokenization
Use Case

of ourNFT Exchange Development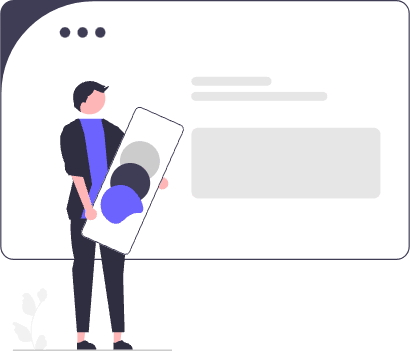 Art auctions - An NFT exchange can be used to organize art auctions by collectors as well as artists. Valuable assets can be minted into tokens and then traded.
Gaming communities - Billions of dollars of gaming paraphernalia are bought and sold; the same can be converted into tokens and transacted using your NFT exchange.
Collectibles - Your NFT exchange can be used by collectors to manage and showcase their precious collectibles once they have been converted into non-fungible tokens.
Copyrights - Copyright agreements can be converted into non-fungible tokens and stored into the accounts of people using your NFT exchange.
Micro-transactions - Micro-values of tokens can be used to make very small payments, removing the restrictions posed by conventional financial institutions.
Postal stamps - Postal services in Australia are using tokens created in NFT exchanges to allow their customers to purchase and lacked postal stamps.
Why Choose

us forNFT Exchange Development?
Our NFT Exchange development service is the finest and top-notch service that you find in the crypto industry. We offer a single package in which you can find all that you need for developing an outstanding NFT Exchange platform.

Scalability
Whether you want to deploy a working NFT exchange in a week or want a comprehensive solution that may be a multi-month undertaken, we can easily scale our services.

Agility and uniqueness
With our extensive libraries and years of experience, we can create a highly unique experience for you and your exchange users with great agility and promptness.

Multi-tech exposure
We can use multiple blockchain development technologies and token development protocols to deploy a formidable NFT exchange for you.

Whitelabel
Our NFT exchange installation will be whitelabel, which means, after we have handed over the program, you can change it in any manner.

Multi-format minting
Pretty much every precious asset can be minted into a non-fungible token using our NFT exchange platform.

Multicurrency
The users of your NFT exchange platform will be able to use multiple cryptocurrencies, crypto coins and compatible tokens using the interface.
Our Customers

Love what we do

Customer feedback and reviews are our major concerns! Here we have shared a few feedbacks of our reputed clients.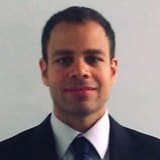 Project Name
P2P TRADING
I have been working with Coinsclone for the past two years. I am really satisfied with their development and technical support as well. I hope to work with them for a long time.
Our Portfolio Powers

more than 350

Crypto Startups Globally
Development Approach

of ourNFT Exchange Development
Coinsclone follows some standard procedures to create and deploy an NFT Exchange Development platform.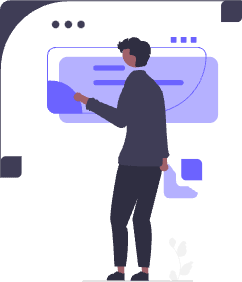 Requirement Gathering
In the initial stage, we would gather the requirements from clients and analyze them with the current crypto market. After the research, we will provide the right solution for starting an NFT Exchange Development business.
Planning
Our experts will derive a rough plan for NFT Exchange Development development based on the business requirements of clients.
Designing
Each design that is implemented in the NFT Exchange Development will be moved to the next stage after the confirmation from both the client-side and the designer team.
Development
In this stage, we would develop and customize the entire crypto exchange as per the client's needs.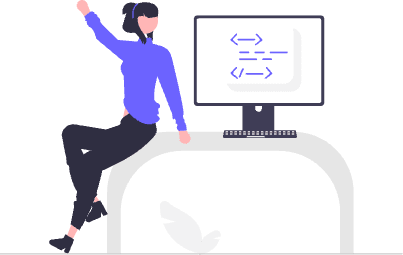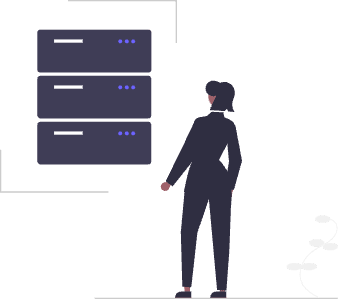 Testing
After the development stage, our testing team will check the quality of the NFT Exchange Development by conducting various tests. If any functionality doesn't work properly, then our team will rectify the issue immediately.
Deployment
Our development team will deploy the superfine NFT Exchange Development to the server as per the client's request.
Technologies Used in

Our NFT Exchange Development

We at coinsclone use a set of advanced technologies for creating and deploying an error-free NFT Exchange Development Services.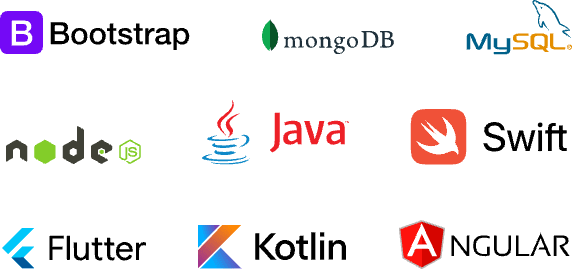 FAQ

Frequently Asked Questions
No business guarantees you monetary success unless it accomplishes its core functions and you can draw an audience to it. We can build you a state-of-the-art NFT exchange platform, but eventually, you will need to encourage as many people as possible to trade using your exchange, for you to make good money.
Yes, we can incorporate multi-cryptocurrency wallets with stringent security features and smooth transaction capabilities.
The NFT exchange will have inbuilt features for KYC and anti-money laundering verification to make sure that tokens are traded and exchanged only for legitimate reasons.
Yes, you can surely run a referral program or an affiliate program once your NFT exchange platform becomes functional. This will draw more users to your exchange and will also expand your revenue horizon.
Our NFT exchange platform is whitelabel, which means, the code is completely editable. Once we have delivered the platform to you, you can change it in any manner, either with our help or with the programmers of your choice.
There is no need for you to have programming knowledge to have your own NFT exchange. Once you decide to partner with us, all the design and technology services will be provided by our development team. Even when the exchange has been deployed, we can provide you ongoing maintenance facility.
Do you have more queries?
Feel Free to Discuss With Our Team. We are here to Answer your queries
Talk To Our Experts