What is

DeFi wallet Development?
DeFi wallets are all about decentralized financing. These are often called user-custodied wallets because if you have a DeFi wallet, you are its custodian. You have full access and control of your crypto private keys that you store in this wallet. You have complete ownership of the wallet. DeFi wallets are just like any other digital wallets that you may have used on various websites and mobile apps. The big difference is that in normal digital wallets you use centralized currencies but in DeFi wallets, you use cryptocurrencies and NFTs.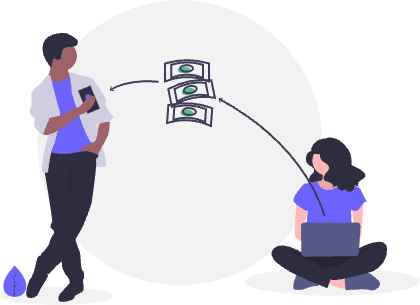 Why should you start

DeFi wallet for yourself?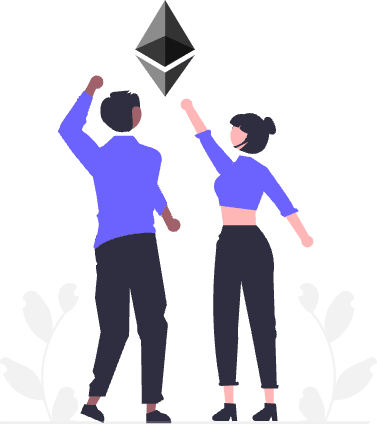 If you have your own non-custodial DeFi crypto wallet you can give your customers a complete control over their cryptocurrencies and private keys.
This will instill more confidence in them and they will readily use your interface.
Major financial companies all over the world are adopting DeFi wallets as preferred alternatives for conventional digital wallets.
DeFi stands for decentralized financing. If you have a centralized crypto wallet it is prone to identity theft because the smart contracts can be altered.
But since DeFi wallets are decentralized, it is almost impossible to exploit, or rather find any vulnerabilities, and your cryptocurrencies and other confidential information are completely secure in your DeFi wallet.
Top Features

Of our DeFi wallet Development
Non Custodial
Our non custodial DeFi wallet allows users to send and transfer funds knowing they are the only one who has access to those funds. No third party or admin holds the funds.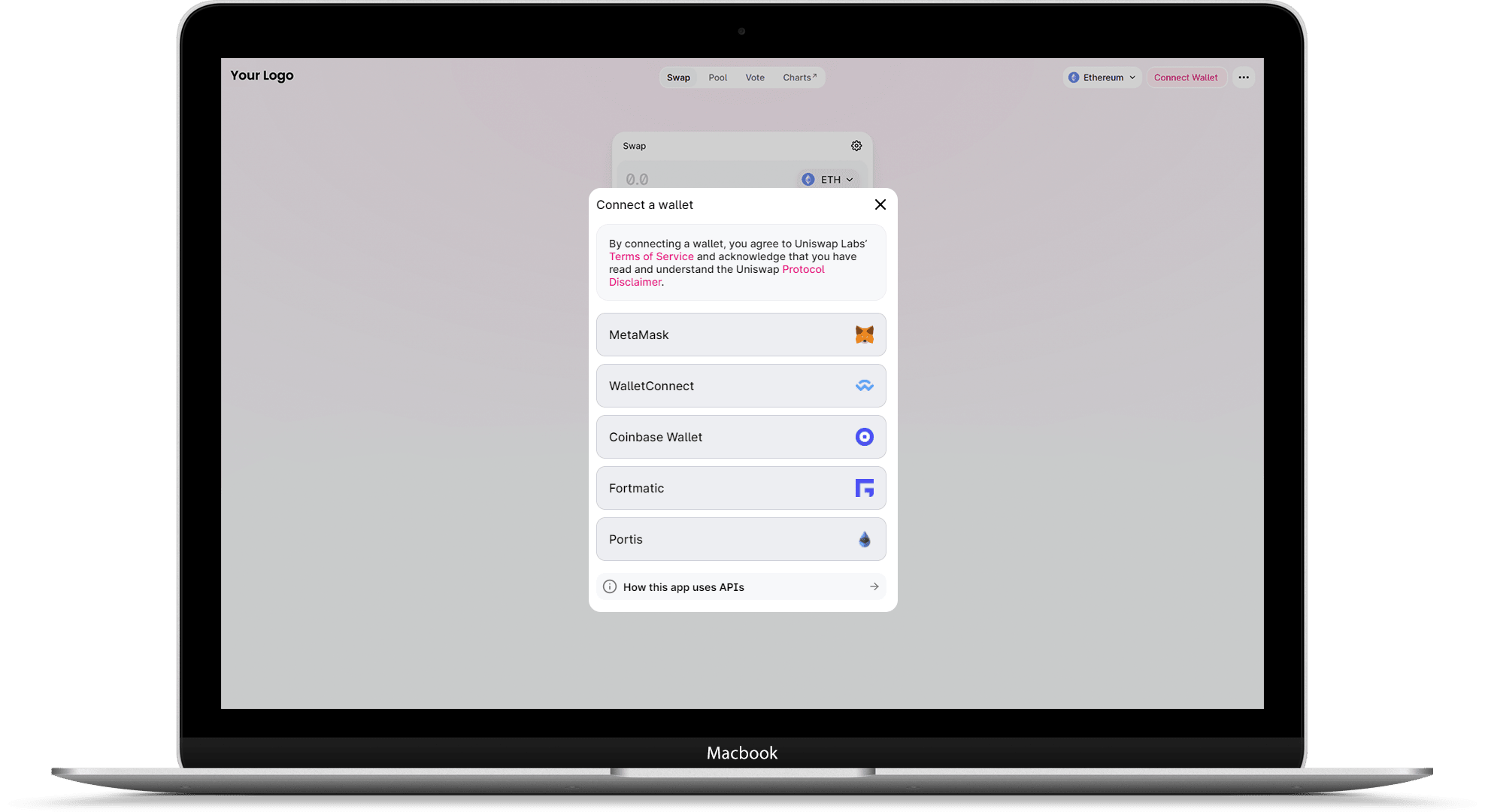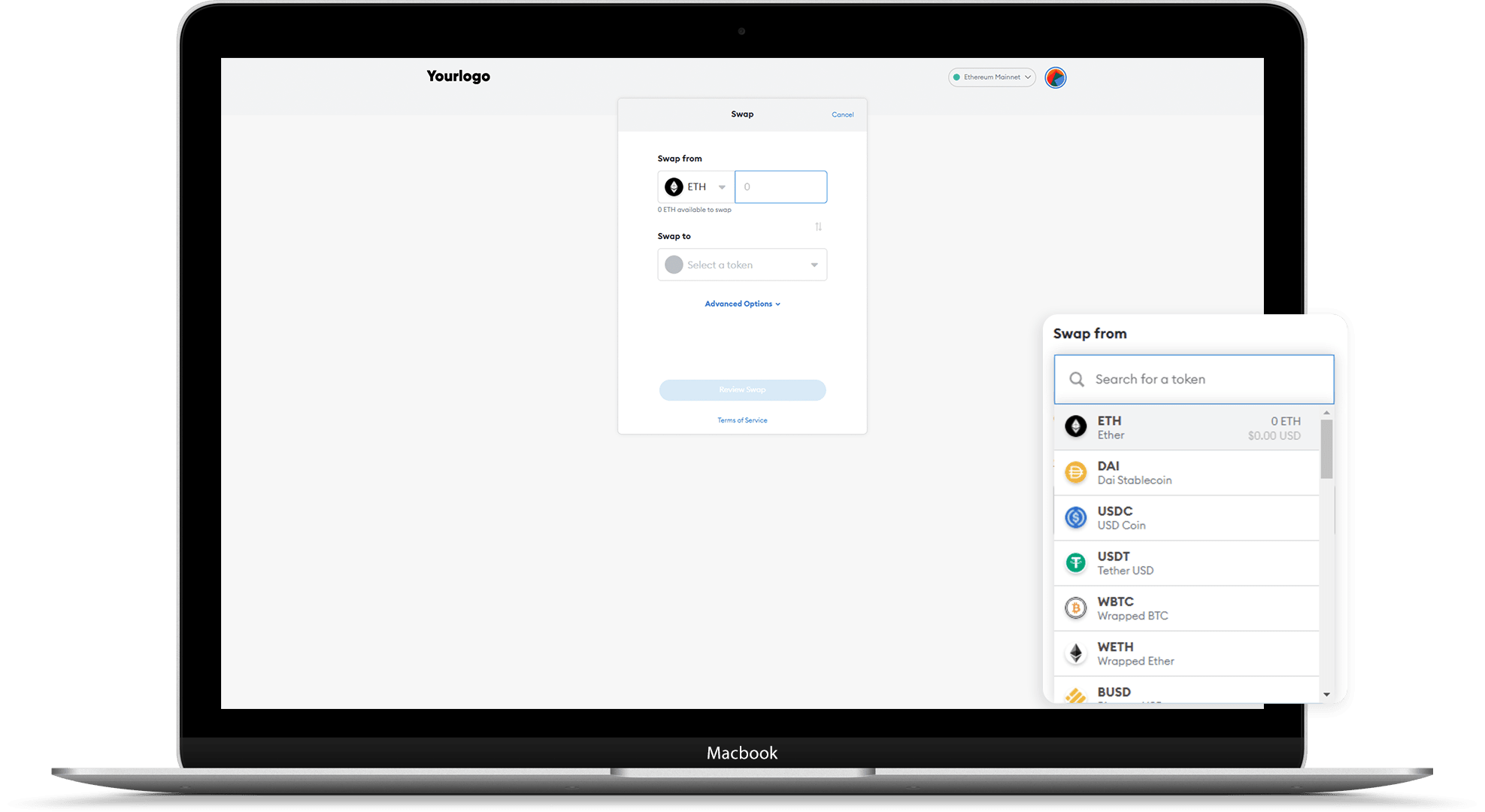 Complete Control over Digital Assets
Our DeFi wallet has a unique keypair which provides full control of your cryptos and keys. For added security we also provide a recovery phrase in case you forget your password.
Multi-cryptocurrency support
DeFi wallet supports all chains and networks which enables hassle free transaction of all cryptos easily.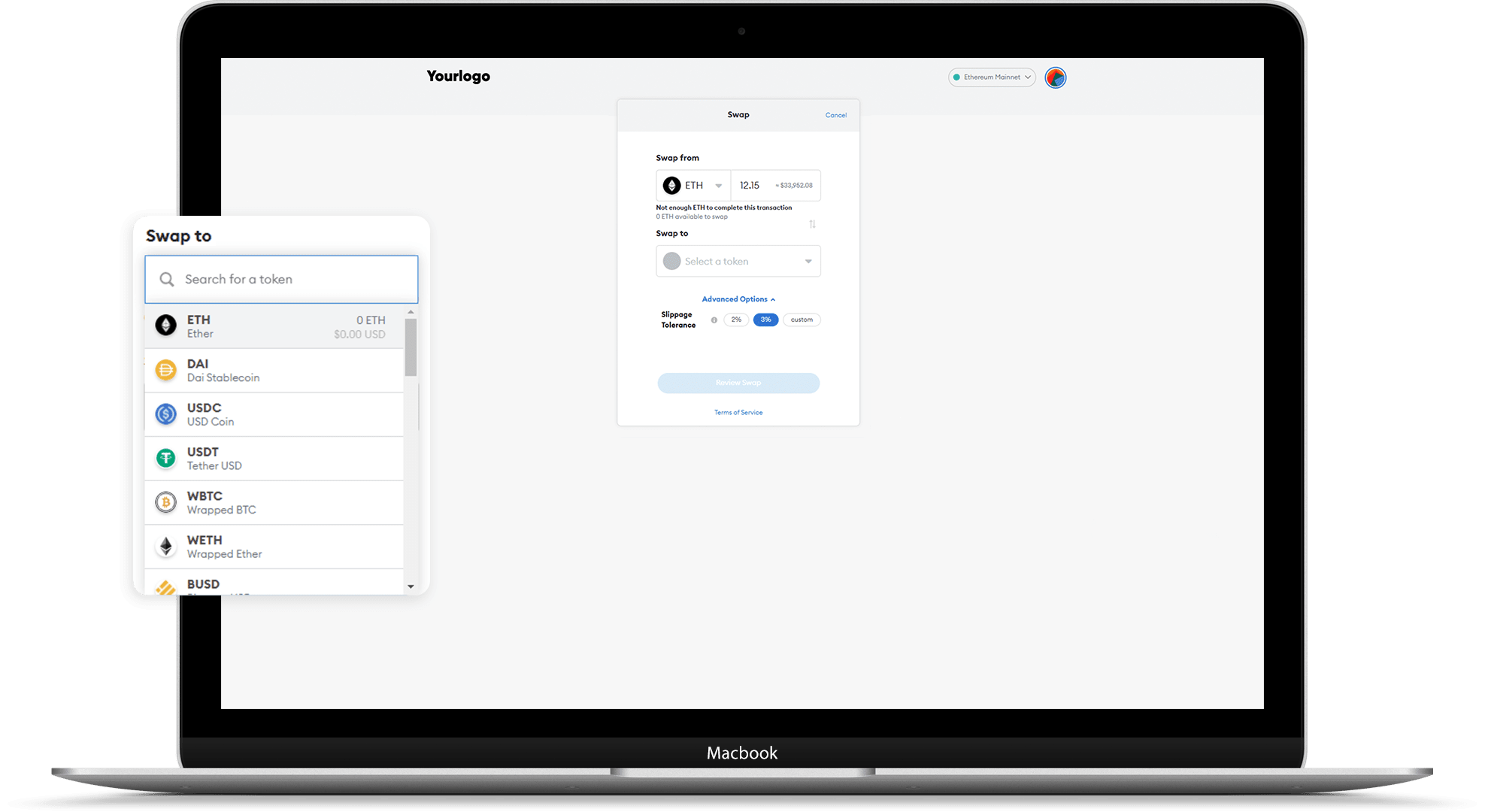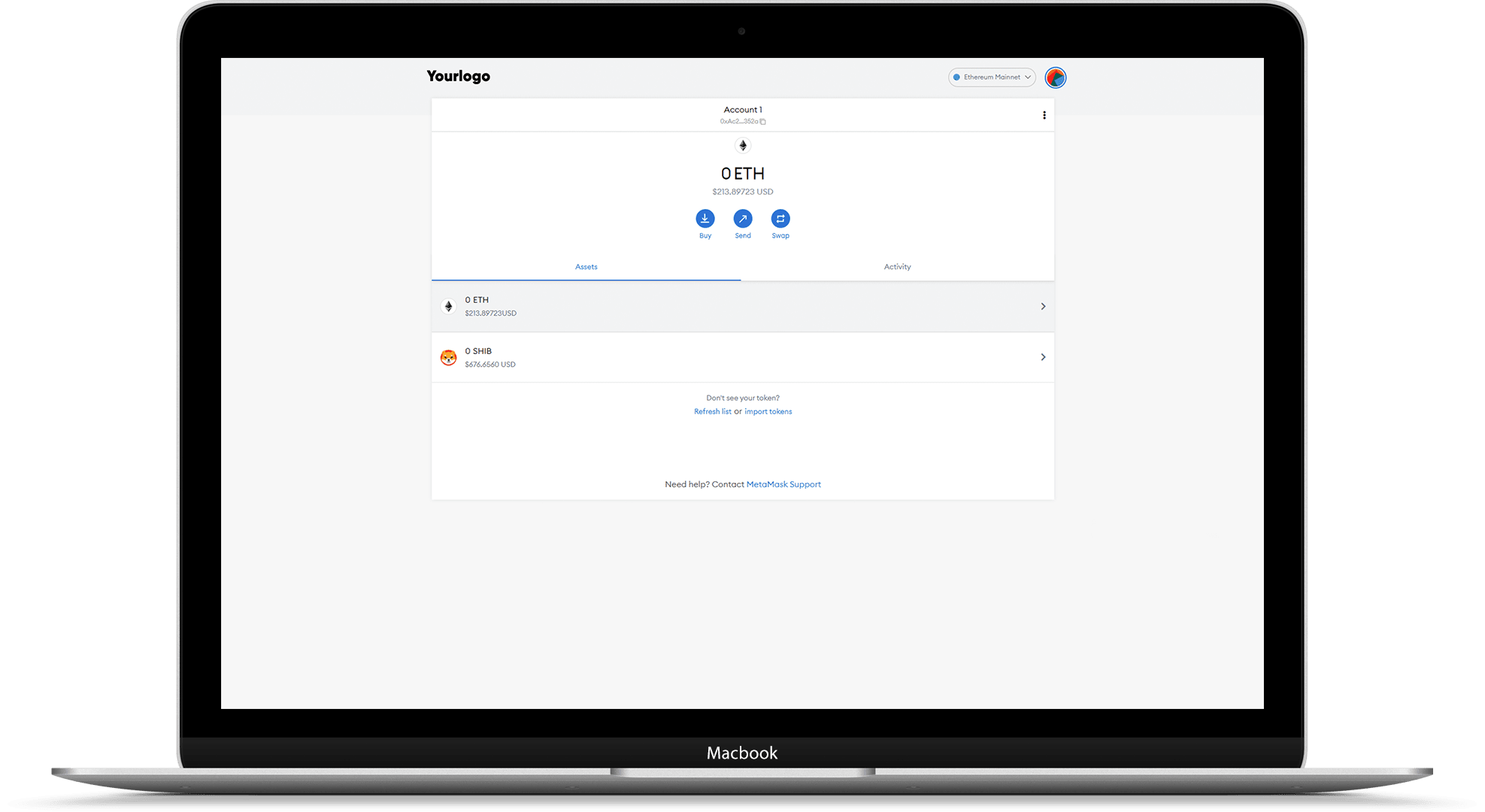 Simple User Interface
Our DeFi wallet provides a simple and neat interface which makes user experience easy and reduces their efforts to access it.
Multi Signature
Multi signature wallets are the most secure and fail-proof way to store cryptocurrency. Our DeFi wallet requires two or more private keys to sign and send a transaction. It requires multiple cryptographic signatures (a private key's unique fingerprint) to access the wallet.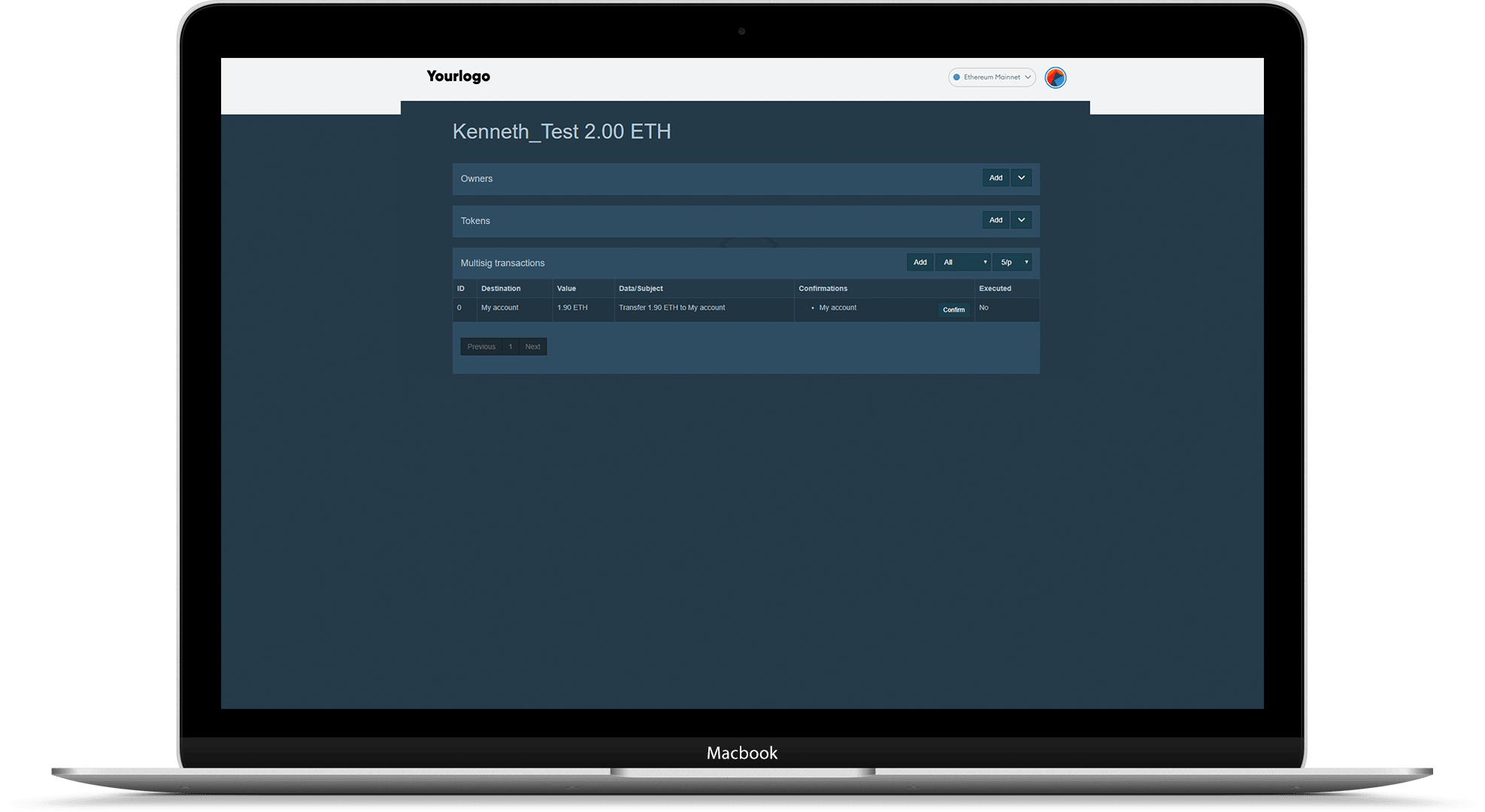 How Does our

DeFi wallet Software Work?
Core Features

of ourDeFi wallet Development
Swapping
Lending
Staking
No KYC
Chat
Instant Cash-out
QR Code Scanner
Multi Language Support
Automated Conversion Rates
NFC Support
Swapping
Swap your tokens instantly at best rates on the decentralized community.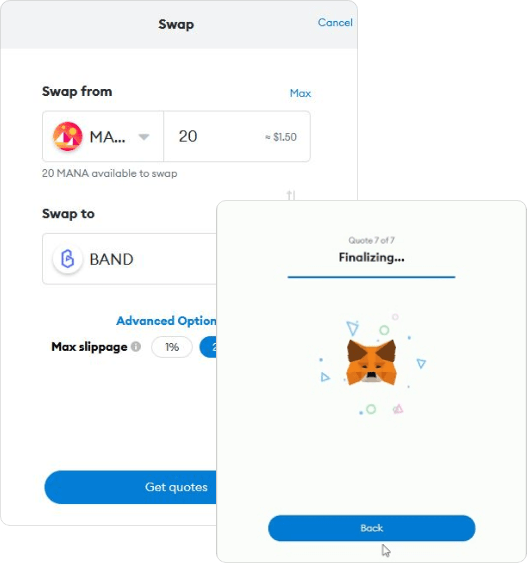 Lending
Our DeFi wallet supports lending where users can lend and borrow crypto assets without any intermediaries through smart contracts.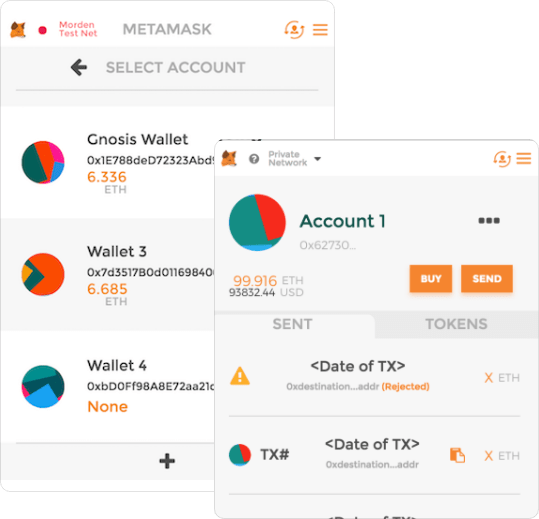 Staking
Staking is one of the DeFi earning modules where users can stake their preferred token in the respective token pools for a specific time to earn high income.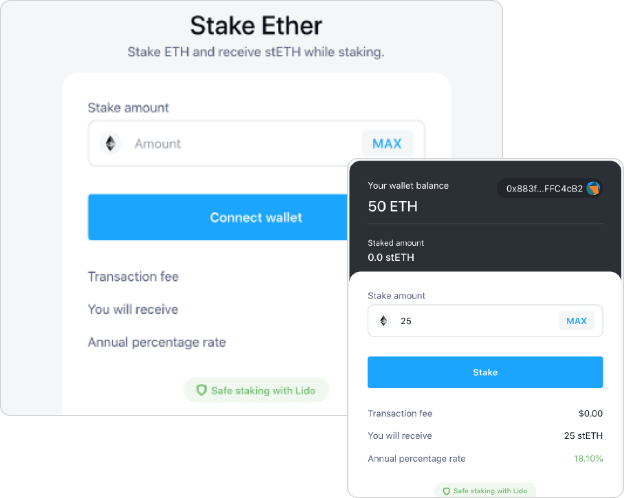 No KYC
Since DeFi wallets are decentralized no KYC or verification is required to access it. Just connecting a Web3 wallet enables you to use the wallet.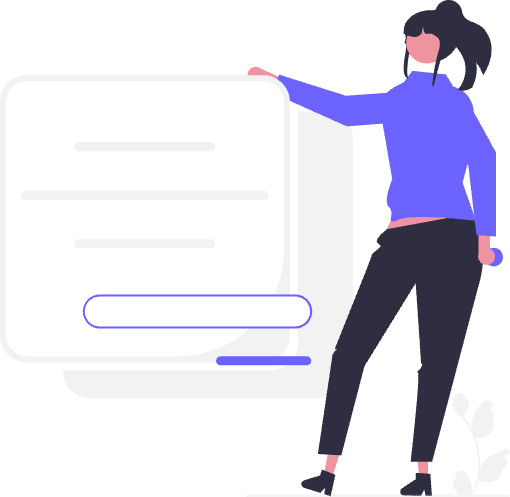 Chat
Users can chat between themselves and send/receive cryptos easily. Also users can request payment to their contacts.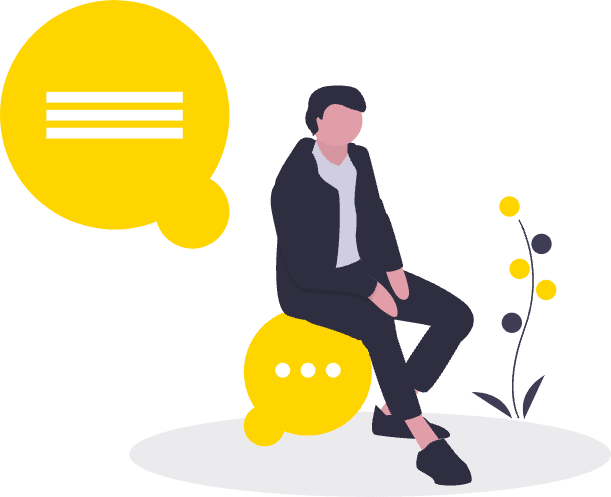 Instant Cash-out
Immediately receive Fiat by selling your crypto assets. This may help vendors dealing with fiat currencies.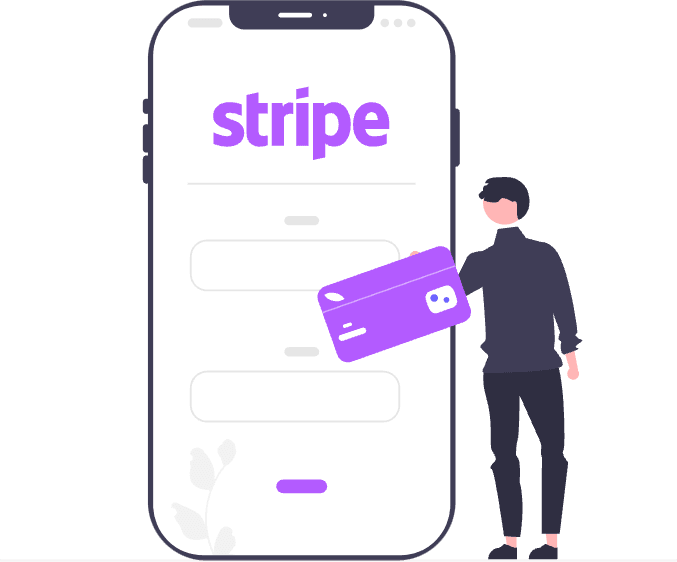 QR Code Scanner
Users can simply scan the QR code and transfer cryptos which eliminates human error of sharing the address.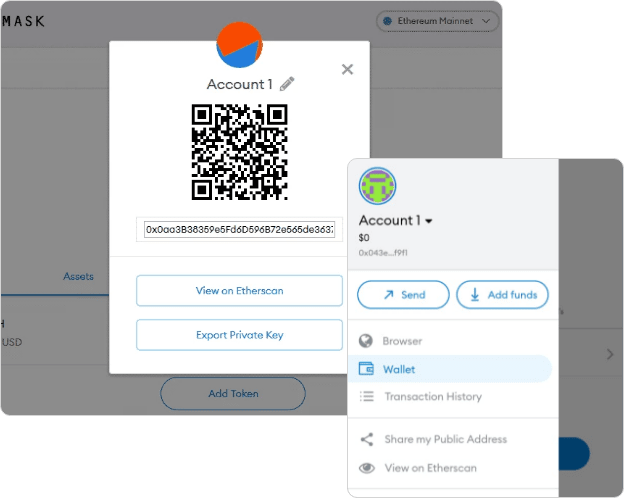 Multi Language Support
We provide multiple language support in our DeFi wallet which helps in upsurging the user count as well as grabbing the attention of many users from various countries.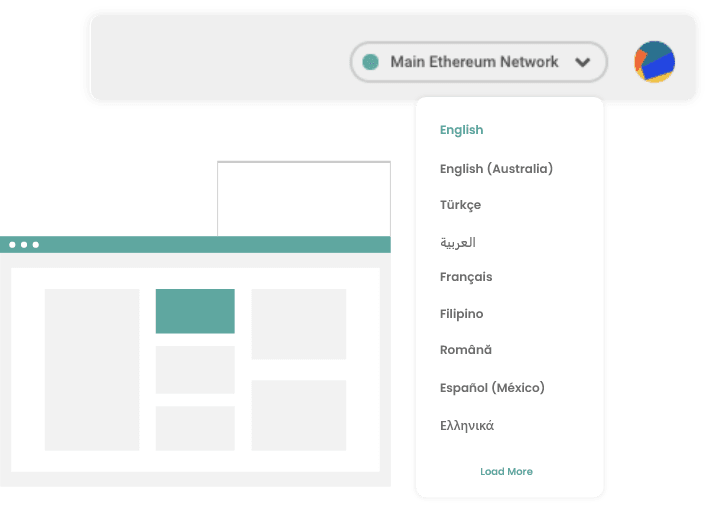 Automated Conversion Rates
With automatic conversion rates in our DeFi wallet users can keep track of their balance in native fiat currencies.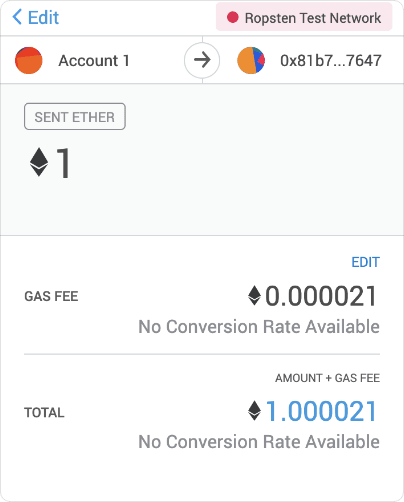 NFC Support
Our DeFi wallet supports NFC tag using which users can access wallet addresses and transfer crypto assets swiftly.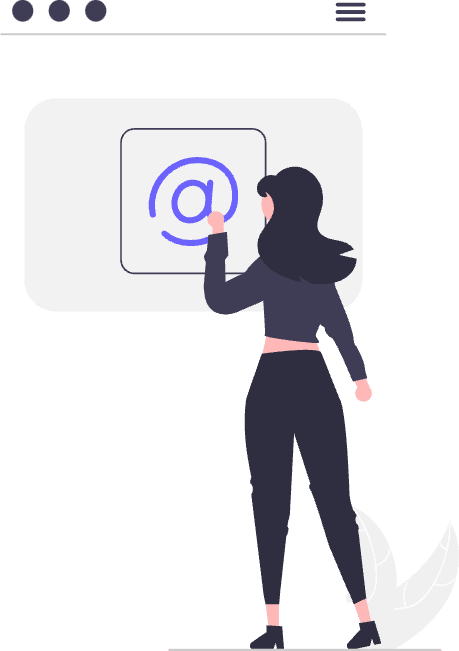 Security Features

of ourDeFi wallet Development
Coinsclone always gives priority to security features. We incorporate robust security features to deliver a highly secure DeFi wallet Development
Multilayered Authentication
Ethereum-Based Smart Contracts
Use Case

of ourDeFi wallet Development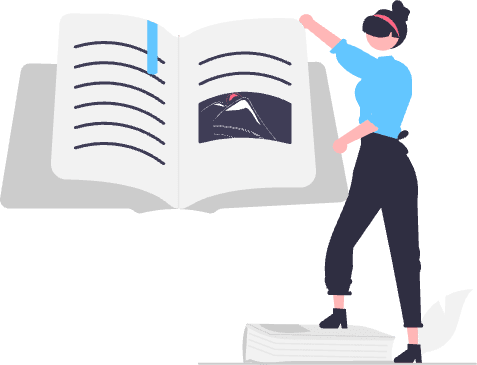 Asset management - The assets, once minted into NFTs, can be easily bought, sold, transferred, or auctioned using DeFi wallets.
Compliance - The authentication keys built on smart contracts can be preserved inside DeFi wallets and they can always be used for authentication.
Application development - The already authenticated DeFi wallets can be used to develop further tools and blockchain solutions.
Digital identity - A DeFi wallet can be used as a portable self-identity tool which is completely secure and private.
Peer-to-peer borrowing and lending - Finances can be raised from peer-to-peer without getting conventional financial institutions into the picture, by transferring cryptocurrencies from one DeFi wallet to another.
Payment solutions - DeFi wallets can be the safest way to transfer money not just between individuals, but also between continents.
Why Choose

us forDeFi wallet Development Company?

Ongoing support
When you hire us as your preferred DeFi wallet development company we provide you full ongoing support (based on your decision), for further extensions, upgradation, and integration.

Vast experience
Our blockchain development programming team has vast experience developing and implementing world-class blockchain solutions including DeFi wallet integration.

Customized solutions
We use white label protocols to enable you to completely own the script and make changes as and when you need them without worrying about copyright issues.

Offsite development
With our development team you don't need to worry about allocating resources at your own workplace. We can build your DeFi wallet remotely, from our own offices.

Transparency
You will never get an unpleasant surprise when working with us. Everything is completely laid out in front of you. We will keep you updated at every stage. We will never blindside you.

Full branding
The DeFi wallet that we develop for you will be completely branded according to your business entity. It will fully represent you.
Our Customers

Love what we do

Customer feedback and reviews are our major concerns! Here we have shared a few feedbacks of our reputed clients.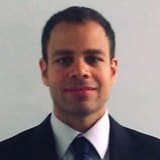 Project Name
P2P TRADING
I have been working with Coinsclone for the past two years. I am really satisfied with their development and technical support as well. I hope to work with them for a long time.
Our Portfolio Powers

more than 350

Crypto Startups Globally
Development Approach

of ourDeFi wallet Development
Coinsclone follows some standard procedures to create and deploy an DeFi wallet Development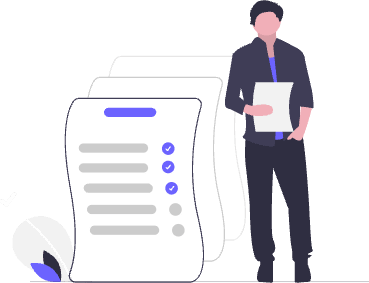 Requirement Gathering
In the initial stage, we would gather the requirements from clients and analyze them with the current crypto market. After the research, we will provide the right solution for starting an DeFi wallet Development business.
Planning
Our experts will derive a rough plan for DeFi wallet Development based on the business requirements of clients.
Designing
Each design that is implemented in the DeFi wallet will be moved to the next stage after the confirmation from both the client-side and the designer team.
Development
In this stage, we would develop and customize the entire crypto exchange as per the client's needs.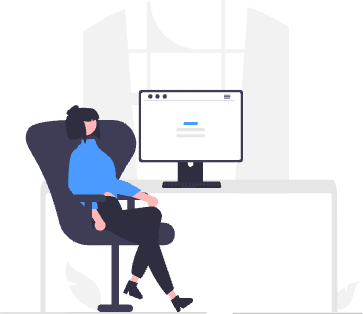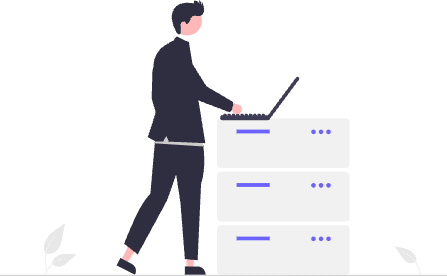 Testing
After the development stage, our testing team will check the quality of the DeFi wallet Development by conducting various tests. If any functionality doesn't work properly, then our team will rectify the issue immediately.
Deployment
Our development team will deploy the superfine DeFi wallet Development to the server as per the client's request.
Technologies Used in

Our DeFi wallet Development

We at coinsclone use a set of advanced technologies for creating and deploying an error-free DeFi wallet Development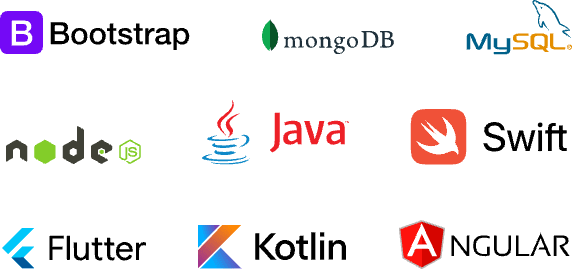 FAQ

Frequently Asked Questions
A greater number of users prefer to carry out transactions using NFTs, cryptocurrencies and crypto coins. Also, decentralized financial platforms are getting popular. These require DeFi wallets. Hence, it will be beneficial for you if you get yourself a DeFi wallet.
When a person having a DeFi wallet transfers his or her assets to another individual having a DeFi wallet, the ownership is changed and the address of the asset is transferred to the other person. It's basically the ownership that changes whereas the asset on the blockchain remains where it has always been.
Yes, the DeFi wallet that we build for you will be able to accommodate multiple currencies – cryptocurrencies and non-fungible tokens.
Yes, as long as compatible cryptocurrencies and crypto coins are being used your DeFi wallet will be able to accommodate international transactions.
Yes, you can. The DeFi wallet that we develop for you will be completely customized and branded according to your organization's identity.
Normally, a week. Nonetheless, it depends on the conditions and validations you want to incorporate into your unique DeFi wallet.
Do you have more queries?
Feel Free to Discuss With Our Team. We are here to Answer your queries
Talk To Our Experts