What is

White Label SushiSwap Clone Script?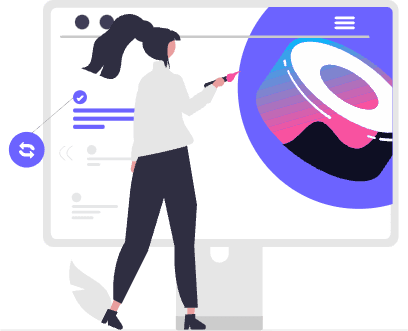 We offer you the Sushiswap clone script that exactly mirrors the core capabilities of the original Sushiswap platform. It is the most pragmatic Sushiswap exchange clone that has been designed for swapping tokens for the most ardent crypto enthusiasts. It is built on the Ethereum blockchain.
The Sushiswap clone script allows traders, investors, and common users to join the decentralized network and generate unlimited active & passive income. It also provides great incentives to liquidity providers. Through the script you can also customize your smart contracts based on your individual business needs. The clone script has been developed by blockchain developers who have been setting new benchmarks in the industry.
Why should you start a

Cryptocurrency Exchange using ready to launch SushiSwap clone script?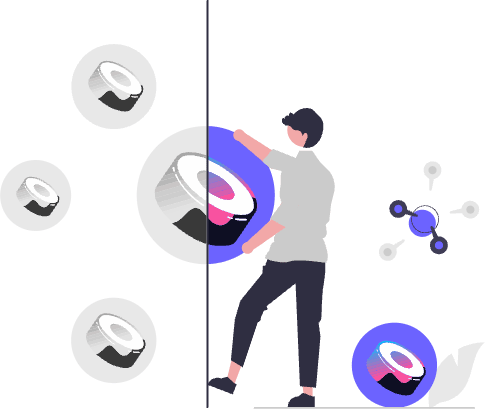 Built upon the most trusted Ethereum blockchain.
The users can lock up assets in smart contracts.
No centralized authority that holds the sway.
100% customizable dashboards.
White label coding allows complete branding and personalization.
Built by the best team in the field.
Embedded source code.
Fast implementation.
Portability across devices and platforms.
Uses liquidity pools rather than an order book.
Top Features

of Our SushiSwap Clone Script
Swap
Swap your tokens instantly at best rates on the decentralized community built on Ethereum.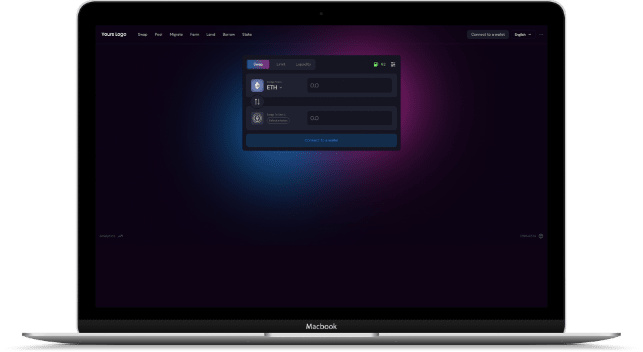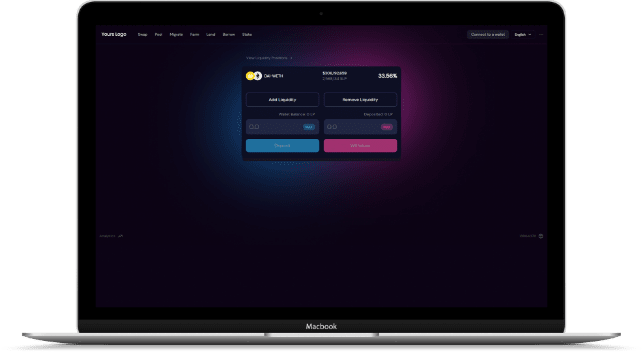 AMM - Automated Market Maker
Our Sushiswap clone script eliminates order matching engine and order books with AMM (Automatic Market Makers). Here users trade against liquidity locked in smart contracts known as liquidity pools.
Liquidity Pools
Users/liquidity providers deliver liquidity to the pool and get incentives in the form of Sushi tokens. 0.25% trading fee goes to the liquidity providers and the remaining 0.05% is converted to Sushi which is distributed among the top liquidity holders.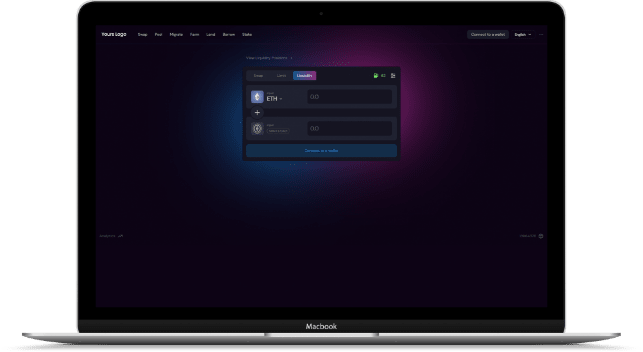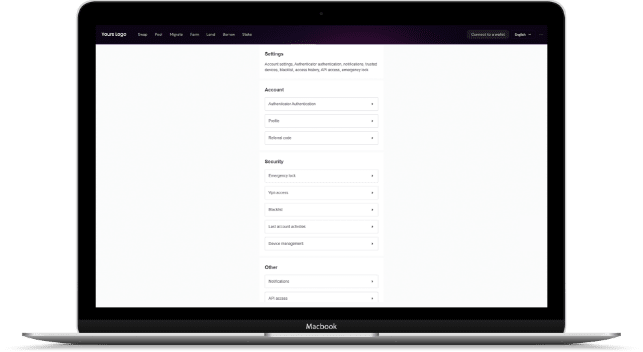 Security
Our Sushiswap clone script is robust, fully tested, verified and will last forever without giving possibilities for unprotected security attacks.
Token distribution
This is an inbuilt feature in the Sushiswap clone script where the earned tokens are effectively distributed among the stakers to keep their liquidity pools flowing.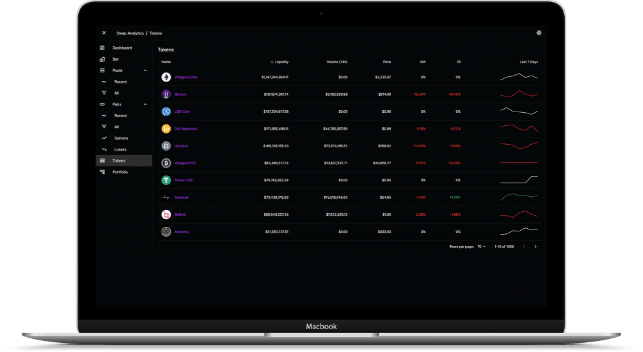 How our

SushiSwap Clone Script work?
Quick View

of Our SushiSwap Clone Script
Core Features

of Our SushiSwap Clone Script
Farms
Liquidity migration
Rebalancing of pool ratios
Connect Wallet
Lending
Borrowing
Staking
Transaction Speed
Community revenue sharing
IFO
Farms
Liquidity providers get Sushi LP tokens for providing liquidity and these LP tokens can be staked in respective farms to earn rewards.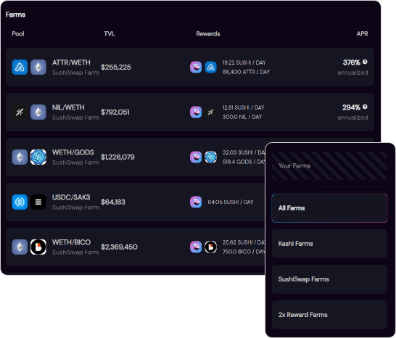 Liquidity migration
Tokens staked for liquidity in this platform can be migrated to the Sushiswap contracts. This creates new liquidity pools for the token holders.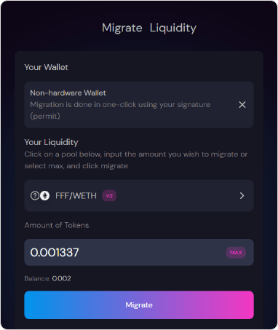 Rebalancing of pool ratios
Liquidity pools are rebalanced in real-time by adjusting the price between them through smart contracts. This guarantees seamless liquidity.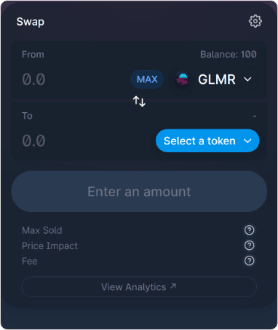 Connect Wallet
Easily connect external wallets like metamask, binance wallet, trust wallet etc., and start trading in our sushiswap clone script exchange. It is hassle free and easy to use eliminating the need to create an account unlike centralized exchanges.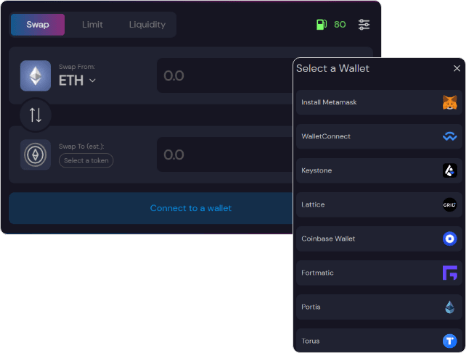 Lending
Provide crypto for others to borrow and earn interest on it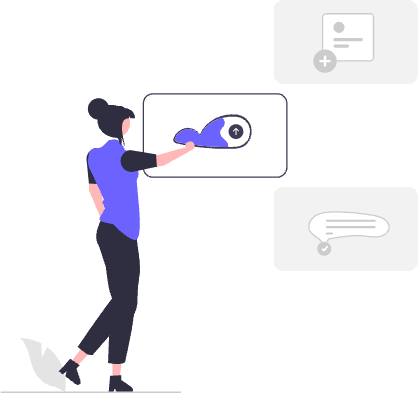 Borrowing
Borrow crypto after providing collateral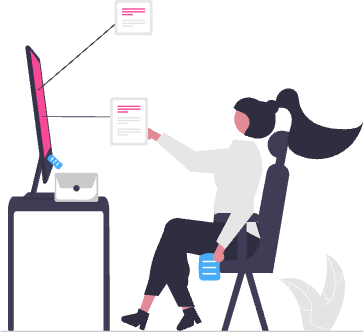 Staking
Deposit your SushiSwap tokens to earn rewards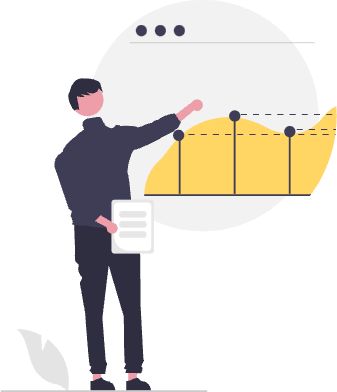 Transaction Speed
Our Sushiswap clone script allows thousands of transactions per second, allowing multiple users to use the exchange simultaneously, without lag time.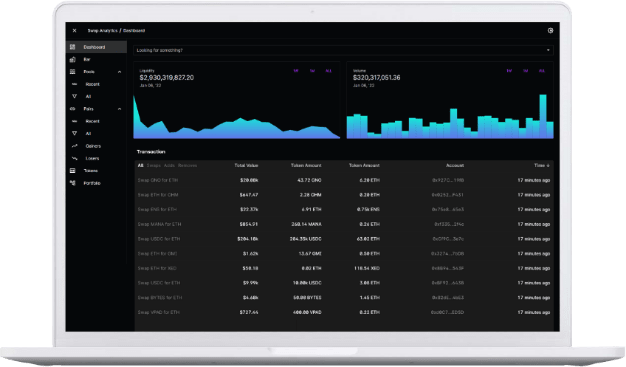 Community revenue sharing
The trade commission is shared also with the liquidity providers along with the admin. So revenue is shared within the community to attract users and also motivating them to provide liquidity for all pairs.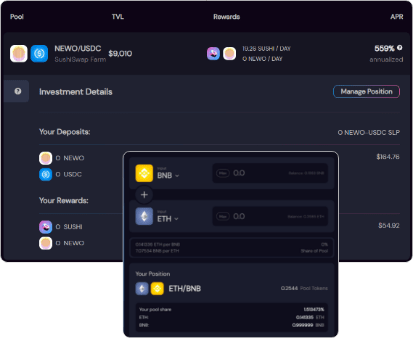 IFO
Here users can buy newly launched tokens. Create a profile, stake your token in the IFO pool and earn IFO credits which can be used to secure your commitment limit in the next IFO sale and buy new tokens.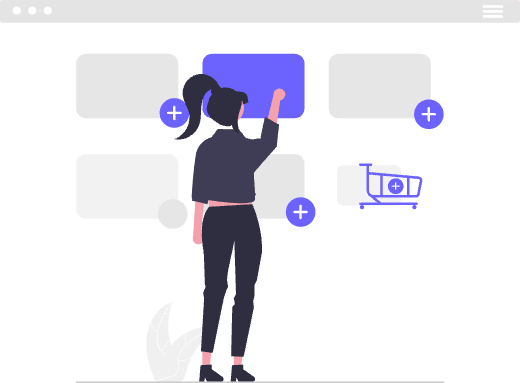 Security Features

of Our SushiSwap Clone Software
Being built on one of the most secure blockchain architectures, our Sushiswap clone script delivers unmatched security for your platform.
Zero reliance on third parties.
Smart contracts enabled tokens.
Secure wallet integration.
Non-KYC anonymous tradeability.
Multilayered authentication.
Digital wallet encryption.
Add on Modules

of ourSushiSwap Clone Script Software
Multilingual support
Analytics
API Documentation
Dark Mode
Completely decentralized
Multilingual support
Our Sushiswap clone script comes with multi-lingual support which makes it more effective for global competition and you can attract several crypto users from various parts of the world.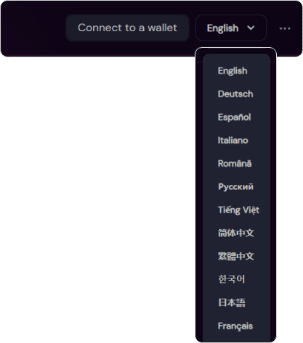 Analytics
Users can view the top liquidity pairs and can check the liquidity provided for that pair, volume, fees, trades and also all these details graphically.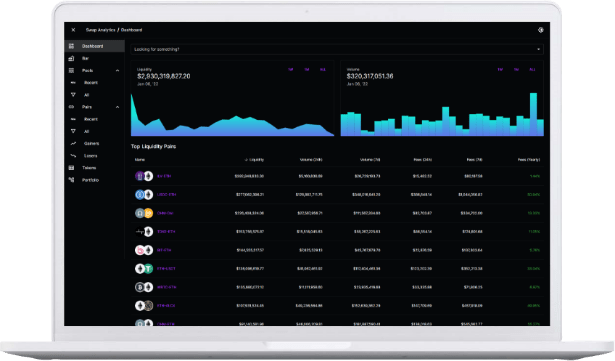 API Documentation
Our Sushiswap clone script API is created for programmers who want to connect the documentations to their exchanges such as live market data, Liquidity, trade volumes and so on.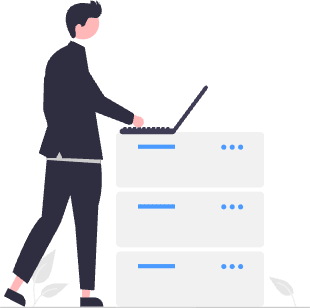 Dark Mode
Give your users dark mode experience while they trade to keep the exchange more impressive and user friendly.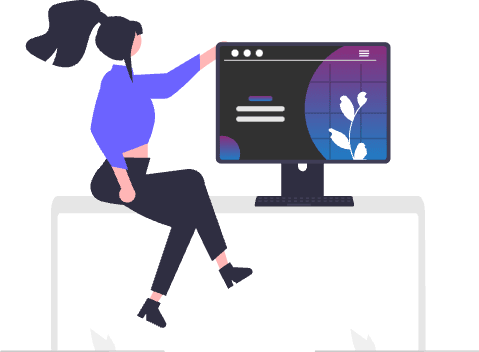 Completely decentralized
Rejection of the regular trade system such as Signup, Sign in and ID verification makes our sushiswap clone script to stay behind unnamed and thus save your time by just associating the wallets and start swapping the tokens.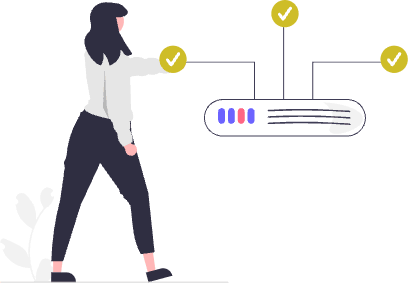 Why Choose

Coinsclone For SushiSwap Clone Script?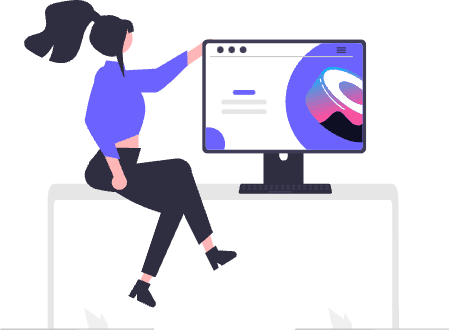 Want to set up the most reliable DEX protocol for your crypto exchange? Then you definitely want to partner with a development company that has been developing blockchain clone scripts for all major platforms and protocols, including the Sushiswap clone script.
We can provide you with complete customization. We can build you a 100% decentralized protocol-based platform. We can provide you with the most awesome UI/UX design for your web portal as well as mobile app.
On top of this, Sushiswap is one of the most widely used crypto currency exchange platforms using the immense strength of the Ethereum blockchain network. Your users can leverage the reward system. Migration to other liquidity portals is a breeze. The protocol can be easily embedded into mobile apps. The entry fee is extremely low. Your users can enjoy anonymity while earning reliable passive income.
Development Approach

ofOur SushiSwap Clone Script
We at Coinsclone undergo the following procedures for Sushiswap clone script development.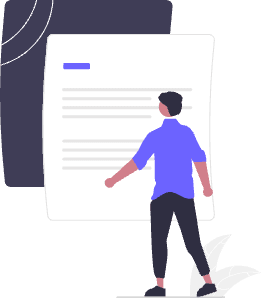 Requirement Gathering
The more we understand your requirement, the better Sushiswap-powered solution we can provide.
Planning
We present to you with a wireframe of our solution where you can see how data and logic flow from one screen to another.
Designing
All your users will be interacting with your web and mobile application through the user interface, which we will develop with extreme care.
Development
Being a white label script, there is ample scope for customization and development in the Sushiswap clone script, which we can gladly carry out for you.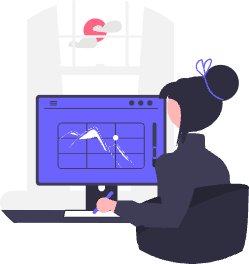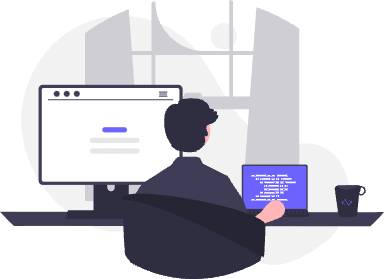 Testing
Rigorous testing ensures that once the script is installed it is ready for public use and the rigors of crypto transactions.
Deployment
Once your application is tested it will be deployed upon the appropriate platform.
Our Customers

Love what we do

Customer feedback and reviews are our major concerns! Here we have shared a few feedbacks of our reputed clients.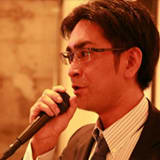 Project Name
MONTEX
The website developed by Coinsclone is user-friendly and the feedback from customers has been positive. Coinsclone met all needs, while their expertise, professionalism, and ability to deliver on promises earned them trust.
Technologies Used

inOur SushiSwap Clone Script
We use updated and cutting-edge technology tools for developing the sushiswap clone exchange website and mobile application which will be compatible with all major platforms like Android, IOS, and the web.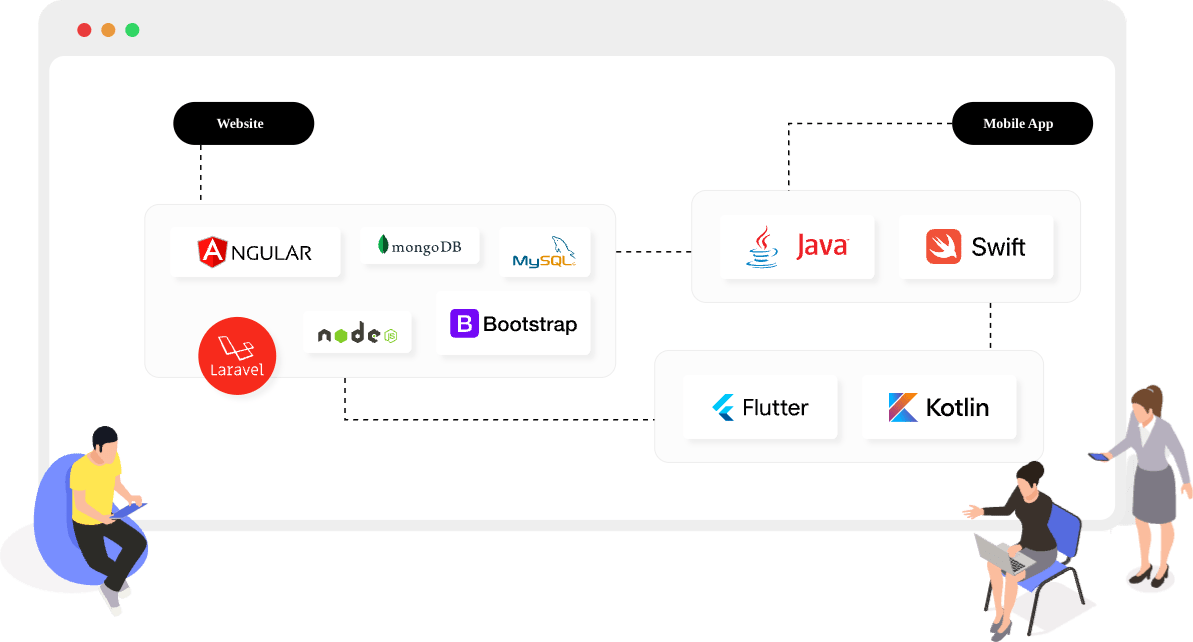 FAQ

Frequently Asked Questions
Yes, the Sushiswap clone script works exactly like the original script. In fact, it works better than the original script because it even has some features and functionalities that are not present in the original script.
The original support is quite expensive. Not just the script, even the support that comes with the original script can be exorbitant. Alternatively, you can achieve the same, or even in a better manner, through the Sushiswap clone script.
The clone script has been developed by well-trained blockchain experts. The script measures up to all security standards in the industry. The script provides multilayered security for the assets of your users.
Our script is a white label script which means its code can be altered in any manner you feel like, once you have purchased the script from us. Consequently, it can be easily embedded into an existing or an upcoming mobile app.
We are among the original blockchain developers, especially the Ethereum protocol. We have developed multiple applications and then after garnering our experience, we have developed this powerful Sushiswap clone script. We know the Sushiswap protocol from the inside out. We will not just help you set up the protocol, we will also embed the entire script into the full-fledged Dex platform as well as mobile app.
Although we can provide a fixed estimate for the Sushiswap clone script, the implementation phase cannot be predicted in advance. We can only present you with a viable estimate after analyzing your requirement.
Get an

Instant Free Demo!
Fill your valid information to get started with our software. Live Demo, Instant Launch, and Free consultation to launch your sushiswap clone script
Fill the following form or just
say hello@coinsclone.com