What is

Tron Token Development?
The phrase Tron token development denotes the process of developing crypto tokens using the Tron blockchain network. Tron is a contemporary blockchain and an open-source blockchain system that helps developers to create smart contracts, decentralized applications, and secure crypto tokens. Tron has some specific protocols but more or less the functions remain the same. The basic purpose of the Tron blockchain is to make the token creation process easier and inexpensive to develop tokens.
The Tron blockchain supports two major token standards for token creation such as TRC20 and TRC721. You can choose any of these standards for developing Tron tokens as per your business needs and business concepts. By choosing our premium Tron token development service, you can create and deploy high-performing crypto tokens over the secure Tron blockchain with elite features. We have a team of skilled blockchain developers to handle your token project right from ideation to deployment.
Why should

You Create a Tron Token?

Creating feature-rich Tron-based crypto Tokens on the Tron blockchain will help you to gain an ample amount of profits in a short time. Apart from this, let us share a few significant reasons to create Tron-based tokens.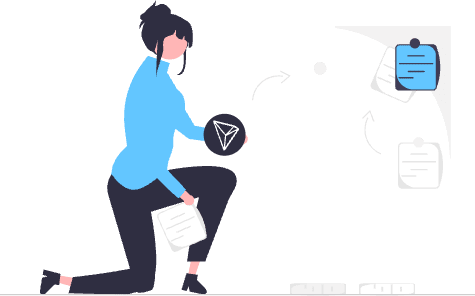 If you want to leverage the power of the Tron virtual machine, then develop your own Tron tokens with top-class features.
High compatibility and scalability.
No limitations in data storage.
Your users can make payments securely through a p2p decentralized network.
Tron-based tokens are highly responsive and come with a unique framework.
Although the technology is similar in functions and capabilities to Ethereum, a very big difference is that Tron tokens work on the proof-of-stake consensus algorithm.
Tron-based crypto tokens can facilitate faster transactions.
Tron tokens are compatible both with BEP2 and ERC20 tokens.
The Tron tokens are supported by all mainstream crypto wallets.
Top Features

Of our Tron Token Development
Transparency
All the transactions are held in public, which makes it easily trackable in case of any dispute.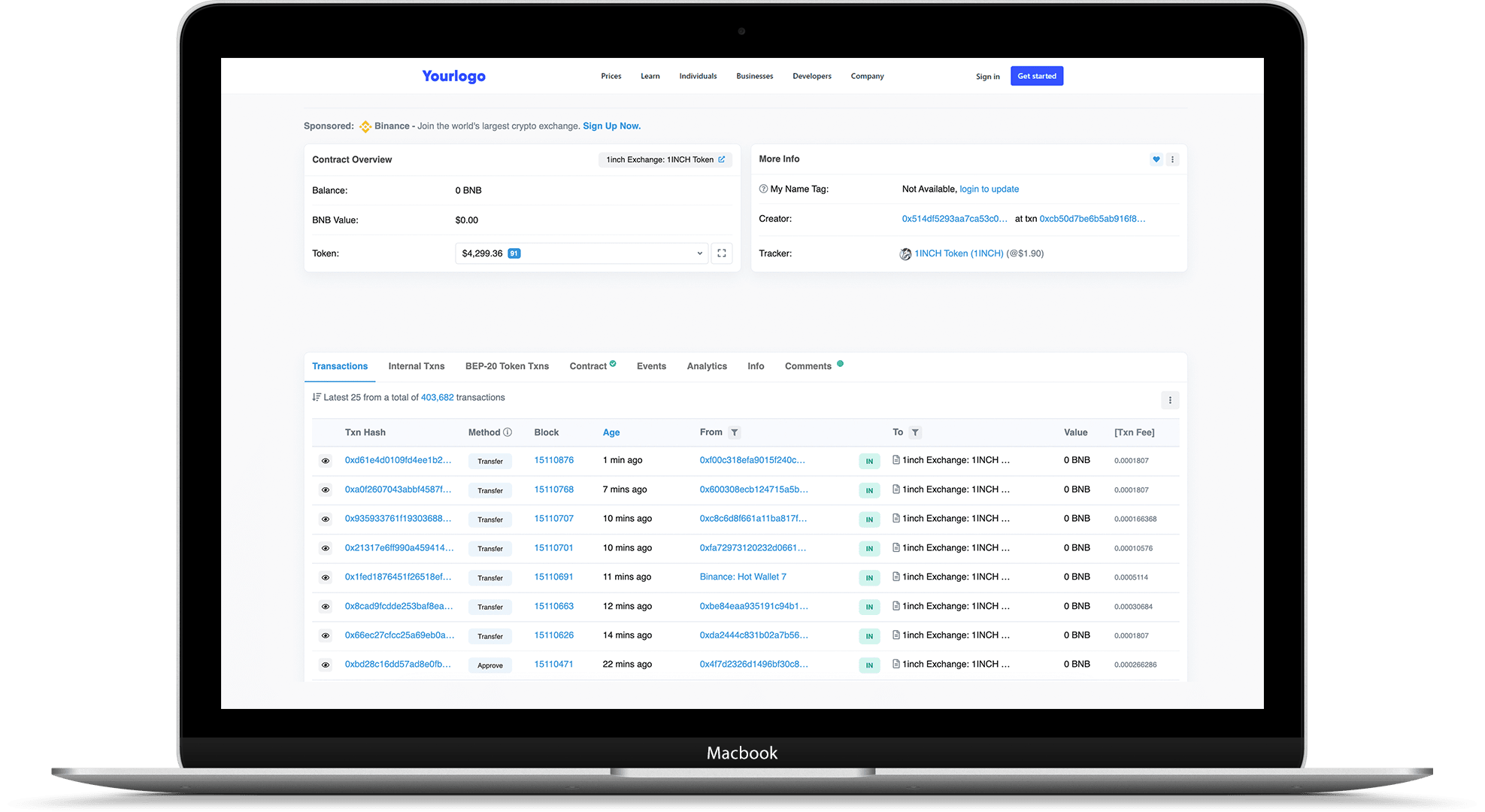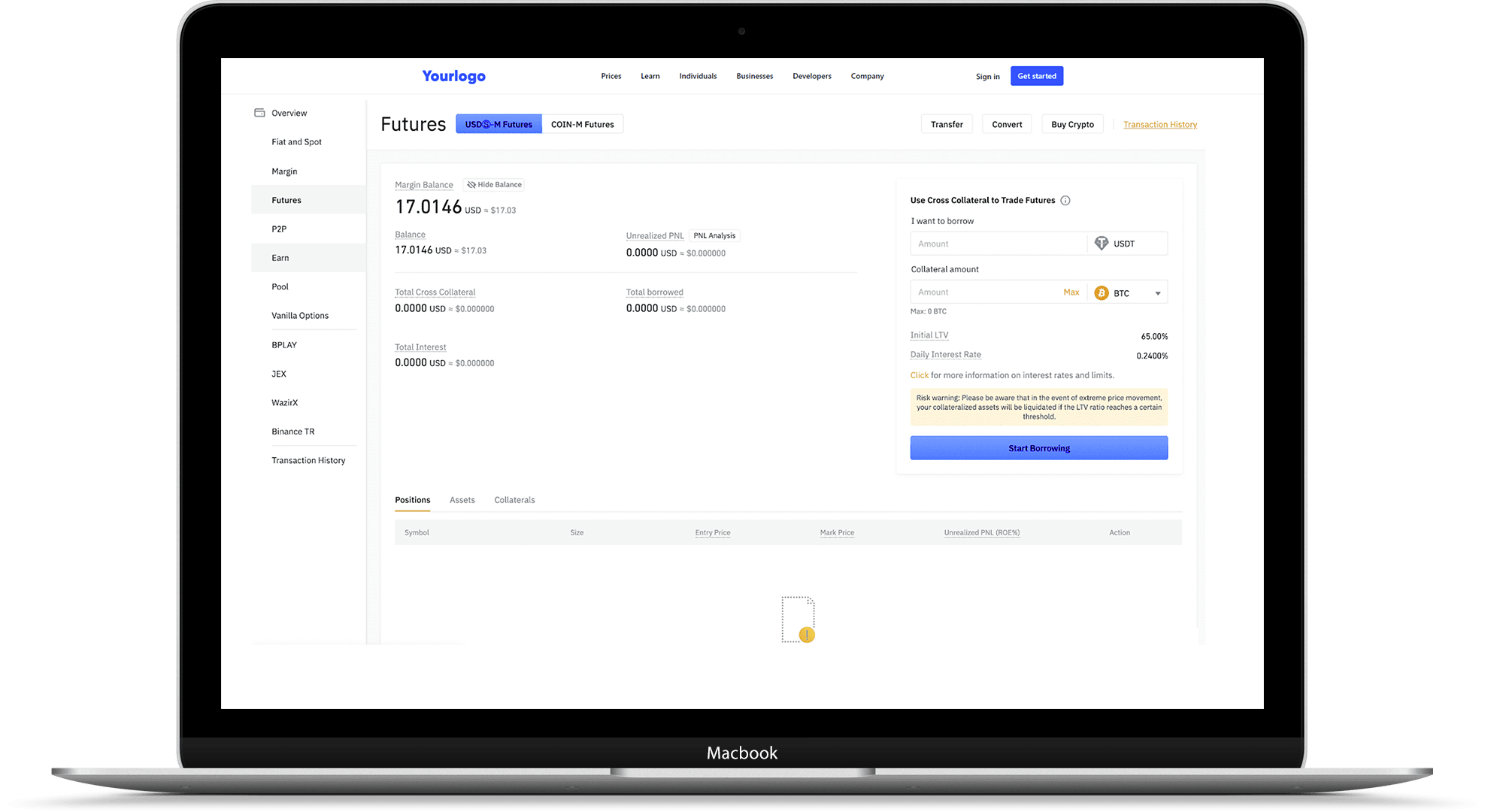 Affordability
When compared to the transactions that happens in other popular blockchain networks, the cost per transaction is less.
High Scalability
It is highly scalable in nature and has the ability to handle over 2000 transactions per second.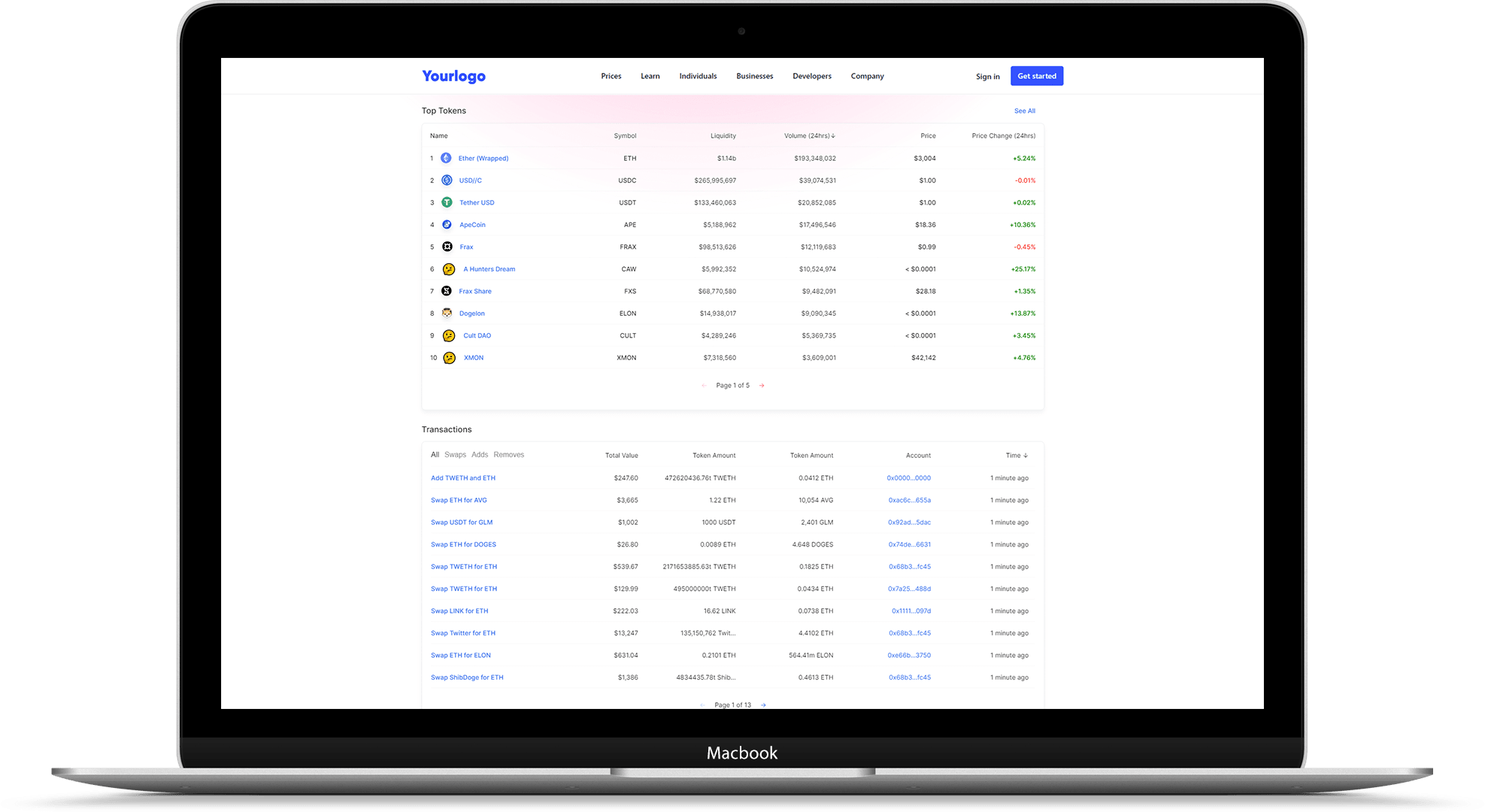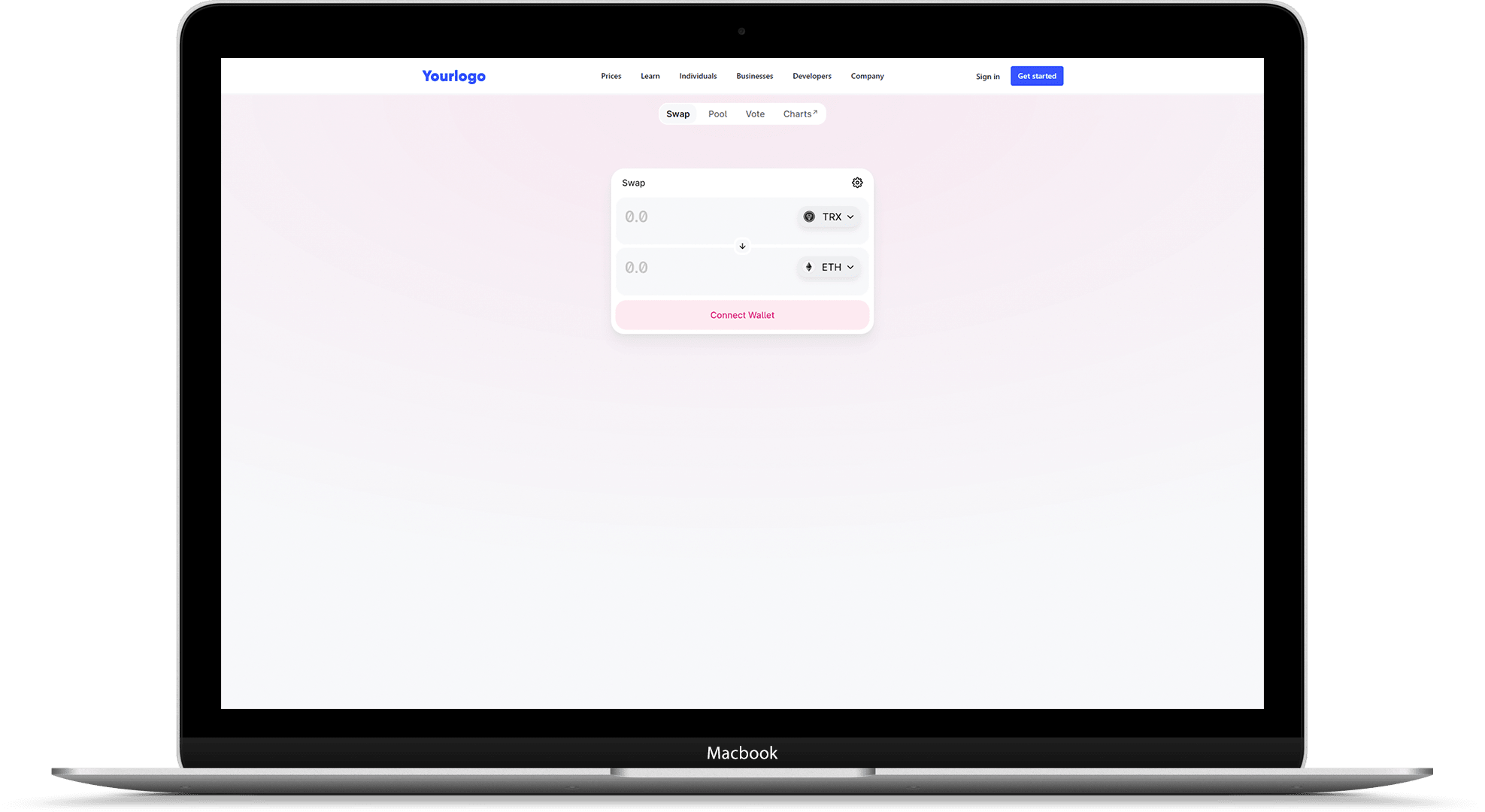 Enables Swapping Tokens
The Tron based tokens can be swapped while using it in the Dapps, which makes the transactions faster.
Unlimited Access
The users will have unlimited access to data, hence the transfer of data or token can be done without any inconvenience.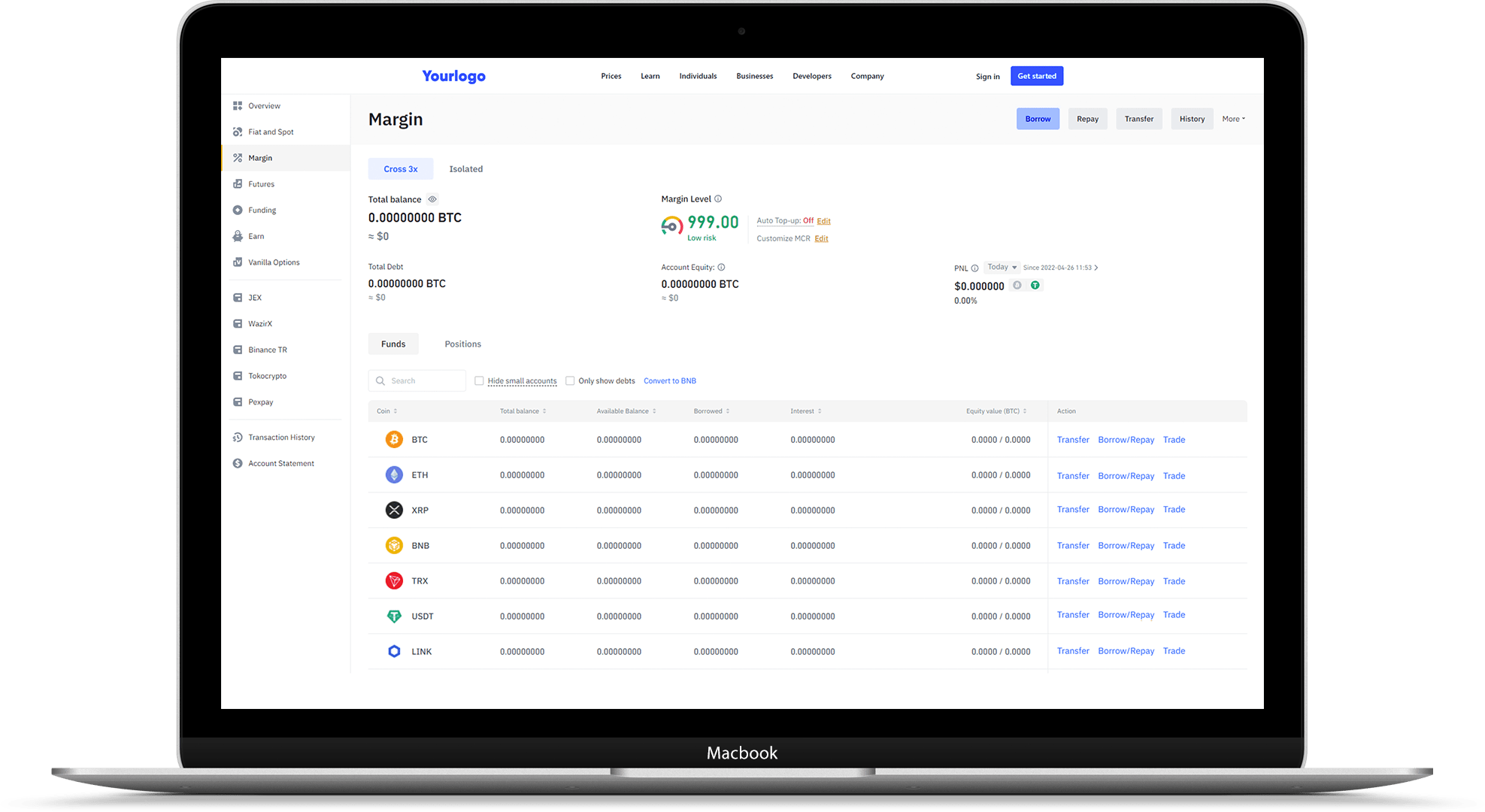 How Does

Our Tron Token Development Work?
Core Features

of ourTron Token Development
Free Transactions
Energy and Bandwidth
Admin Dashboard
Audit Smart Contract
View User Details
Admin Wallet
KYC Submits
Affiliate Program
TRON Standards
Token Listing
Free Transactions
Tron's system could seem quite a bit more complicated than the Ethereum and Binance Smart Chain. But it's also faster, cheaper, it ensures a number of free transactions for all users.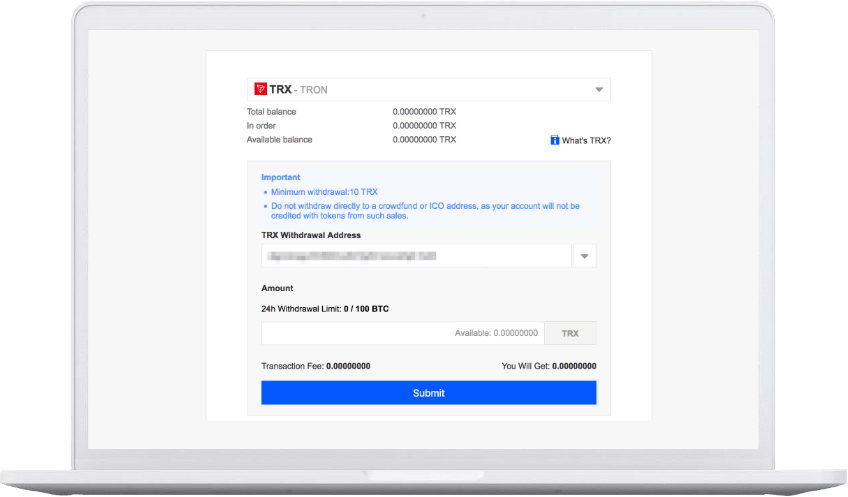 Energy and Bandwidth
Bandwidth is required to complete TRX transactions. This is the value that will be reduced with each transaction. Energy is a special resource that is used to process smart contracts on the TRON network.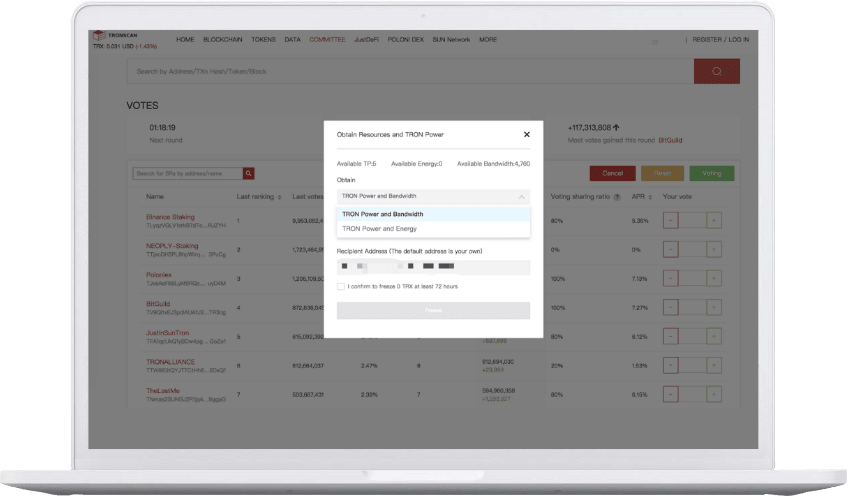 Admin Dashboard
Admin can view the count of total users, KYC verified users, pending KYC, unread support tickets and much more.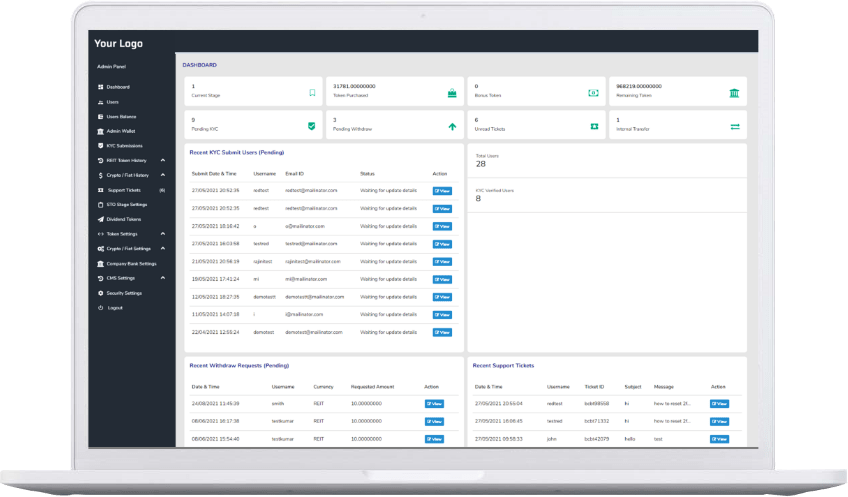 Audit Smart Contract
This process is conducted to discover errors, issues and security vulnerabilities in the contracts.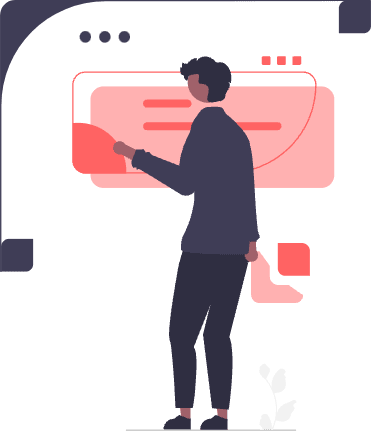 View User Details
Admin can view user details such as name, email, email verification status, KYC status, etc.,
Admin Wallet
Admin can receive crypto from users during user deposit and also they can send crypto to them during withdrawal.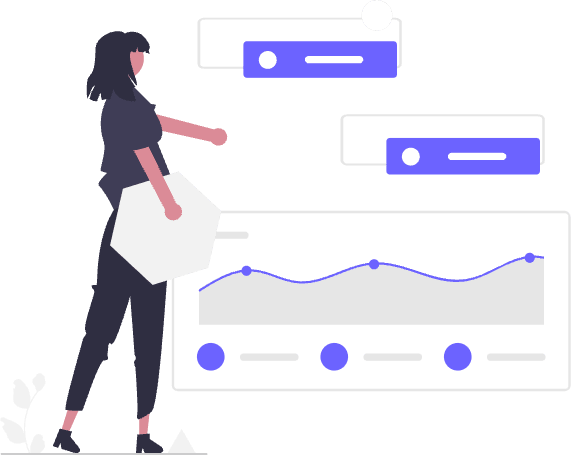 KYC Submits
Our software will be compliant with KYC/AML for user identification. The regulations will be applied to all major countries. The users who are registering on your system will be verified and authenticated through their given KYC information.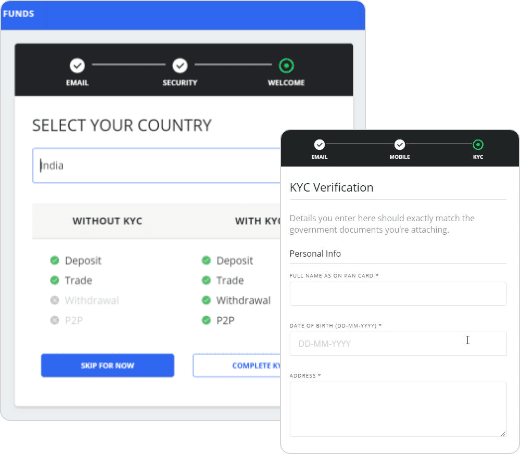 Affiliate Program
Users can invite their friends or other crypto users so that they can earn rewards or bonuses.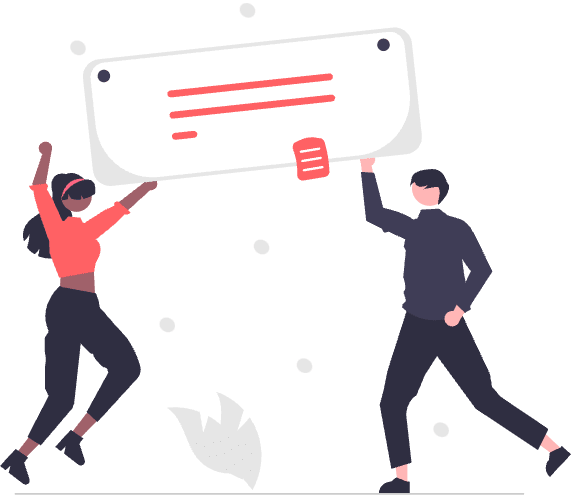 TRON Standards
TRC10 is a technical token standard supported by the TRON blockchain natively. TRC20 is a technical standard used for smart contracts on the TRON blockchain or implementing tokens with the TRON Virtual Machine (TVM).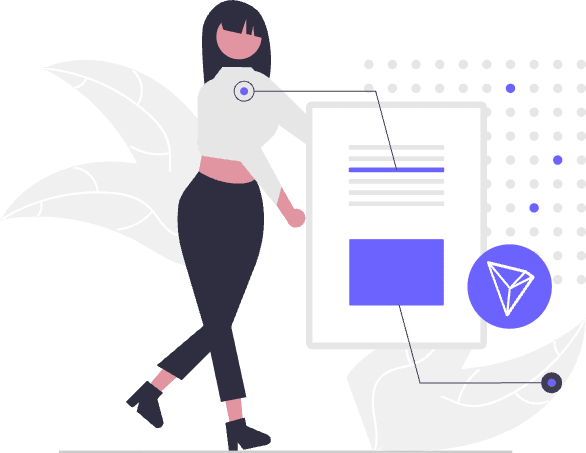 Token Listing
Listing your tokens in top listing websites is now hassle-free. We take total care of all your technological requirements. Our experienced cryptocurrency exchange listing experts will ensure that your token is listed on the major exchanges once it is ready.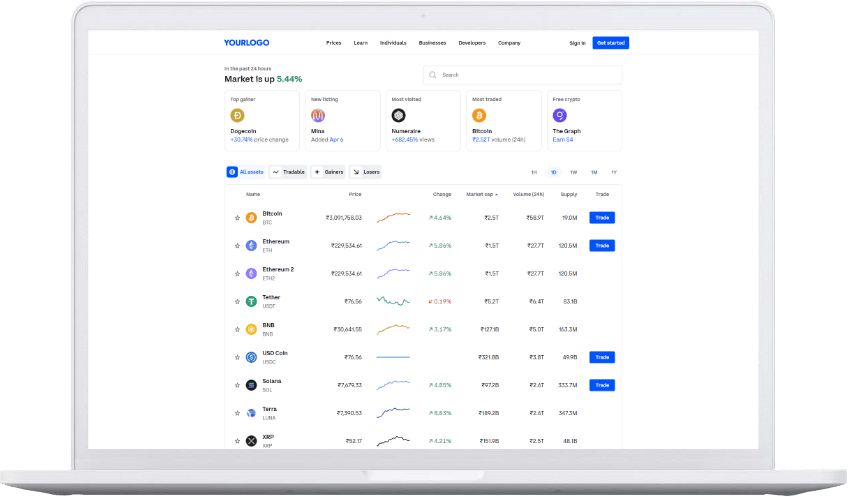 Security Features

of ourTron Token Development
When it comes to Tron token creation, Coinsclone always gives importance to security features. We enable tamper-proof security features to create and deliver highly secure Tron Tokens as per the client's needs.
Device level native security
Additional modules for security features
Smart contacts using Ethereum and Bitcoin technologies
Irreversible tokenization
Use Case

of ourTron Token Development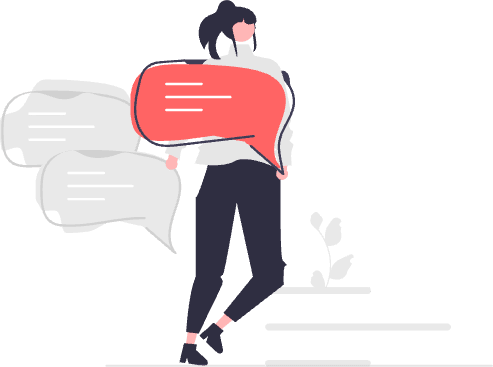 Financial transactions - Tron tokens can be used to carry out conventional financial transactions because they are compatible with all contemporary exchanges.
Intellectual property - Once the Tron-based tokens are created, they can be used to protect the intellectual corporate properties of creators.
Micro-payments - Very small payments are not possible using conventional financial institutions. Whereas, they can be easily carried out using Tron-based crypto tokens.
Convertibility - Real-world valuable assets can be easily converted using the TRC721 token standard. Besides, Tron tokens can be minted using the TRC20 standard.
Logistics services - Many logistics companies are already using Tron tokens to process payments and track the movements of their fleets according to mileage.
Banking - Monetary transactions are being carried out using Tron tokens instead of conventional currency because currency conversion charges are not required for international payments.
Why Choose

us forTron Token Development?
As of now, our Tron Token development service is the top-notch service that you find in the crypto space. We offer a complete package at a reasonable cost in which you can find all that you need for developing Tron-based crypto tokens.

Full scale solution
The Tron tokens that we develop for you will be compatible with all contemporary and popularly used crypto wallets.

International experience
We have 5+ years of experience in crafting crypto tokens on top of the powerful Tron blockchain network with impeccable outcomes as per the client's necessities and business concepts.

Multiple protocols
We use multiple Tron blockchain protocols to build robust Tron-based crypto tokens for you.

Specialization in DeFidevelopment
Our team of blockchain developers has deployed more than 100+ tokens over multiple blockchain networks with first-class features and advanced security protocols.

Tron wallet development
Our premium Tron token development services also include creating and customizing Tron wallets through which you can use your tokens for multiple purposes. It would be compatible with both Android and IOS platforms.

Best customer support
We provide extraordinary 24/7 technical and customer support for all our products which are delivered to our reputed international clients.
Our Customers

Love what we do

Customer feedback and reviews are our major concerns! Here we have shared a few feedbacks of our reputed clients.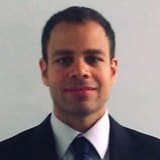 Project Name
P2P TRADING
I have been working with Coinsclone for the past two years. I am really satisfied with their development and technical support as well. I hope to work with them for a long time.
Our Portfolio Powers

more than 350

Crypto Startups Globally
Development Approach

of ourTron Token Development
Coinsclone follows some standard procedures to create and deploy Tron Tokens.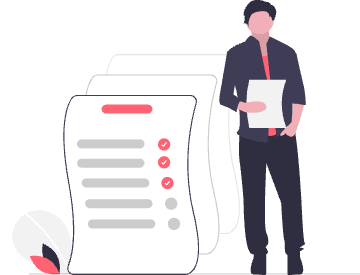 Requirement Gathering
Initially, we will collect the requirements from our clients and analyze them to create Tron tokens. After the research is done, we will provide the ideal solution for starting a crypto token business on the Tron blockchain based on the client's requirements.
Planning
Our group of blockchain experts will derive a rough plan for Tron Token Development based on the client's business concepts.
Designing
Each design that is implemented in the Tron Token will be moved to the next stage after the confirmation from both the client side and the designer team.
Development
After the designing process is done, we implement the advanced protocols and develop outstanding TRC20 tokens as per the client's needs.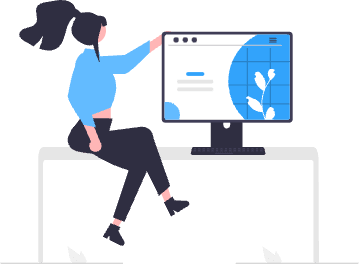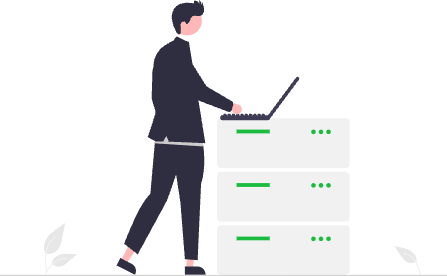 Testing
After the development stage, our testing team will check the quality of the Tron Token by conducting various tests. If any functionality doesn't work properly, then our team will rectify the bug or issue instantly.
Deployment
Our Tron token development team will deploy the feature-rich crypto tokens on the Tron blockchain as per the client's request.
Technologies Used in

Our Tron Token Development

We at Coinsclone use a set of cutting-edge technologies for creating and deploying bug-free Tron Tokens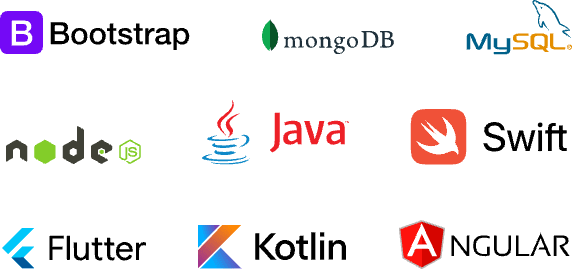 FAQ

Frequently Asked Questions
The Tron blockchain technology has inherited many features from Ethereum and Bitcoin. It is a better alternative for people who are looking for a less expensive option to create tokens that can be traded over international platforms and exchanges.
There are multiple Tron blockchain standards available to develop versatile and secure Tron-based crypto tokens for your needs. Some of the prevalent technical standards in the Tron blockchain include TRC10, TRC20, and TRC721. You can choose any of these standards for token creation as per your business concepts.
It depends on the number of features, unique functionalities you integrate, terms and conditions that you want to incorporate into the Tron token smart contracts, and the level of customization you require. These are the vital factors that determine the Tron token development cost.
A typical Tron token can be built within a week or at the most two weeks. As is the case with expenses, how much time it ultimately takes depends on the specs of the Tron token you want us to develop for you.
Once we have developed your Tron-based crypto token, you will be able to use it for financial transactions, fundraising, crypto payments, trading, and more. You can use it to legitimize real-world valuable assets. It can be used for micro-payments as well as huge payments.
Do you have more queries ? Feel Free to Discuss With Our Team.
We are here to Answer your queries
Talk To Our Experts