What is

OpenSea Clone Script?
Opensea Clone Script is a ready made white label NFT Marketplace software solution to build P2P NFT Marketplace platform on Ethereum blockchain similar to Opensea within a short span of time. This software is fortified with tightened security features and cutting-edge modules. Our NFT Marketplace script is specially introduced for budding startups/entrepreneurs who are planning to initiate a flourishing NFT Marketplace business that is equivalent to OpenSea in a cost-effective way.
The OpenSea clone script is multi-tested and pre-designed, so you just need to make the required customization as per the business needs. Once the optimizations are entirely done, you can deploy the fully functional OpenSea Marketplace on your desired server in a trouble-free manner. Our NFT Marketplace script replicates all the current core functionalities and other plug-ins of OpenSea.
The current demand for trading digital collectibles in a trustable NFT Marketplace is massive. Users can earn considerable profits by buying or selling these digital collectibles like art, music, sports collectibles, unique items, etc in the form of NFTs on the marketplace like OpenSea. With more users surging on the NFT Marketplace, the business is expected to turn successful for entrepreneurs in a short span. So, make use of this OpenSea Script now which specializes in trading digital collectibles for users.
Quick View

of Our OpenSea Clone Script
How does

ourOpenSea Clone Script work?
Various Blockchains

Compatible with Our OpenSea Clone Script
Our OpenSea clone script can be created on the most popular blockchains. Our expert group of developers has ensured that this NFT Marketplace software we offer is compatible with some of the highly-demanded blockchains in the Crypto industry.

Ethereum

Tron

Binance Smart Chain

Polygon

Solana

Waves
Top Features

of Our OpenSea Clone Script
Store Front
Our OpenSea clone script comes with an innovative storefront design to showcase the listed digital assets so that the users can easily explore the system.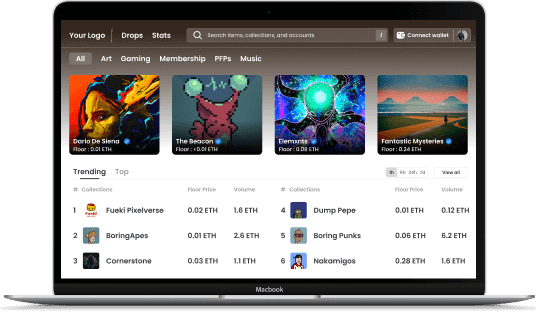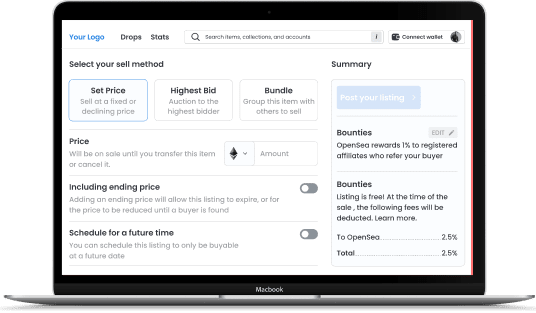 Auction
Our OpenSea clone script allows the admin to conduct auctions where users can bid and buy rare digital collectibles.
Efficient Listing
Using our OpenSea clone script, artists can list any of their digital collectibles with files, descriptions, plugin names, and tags.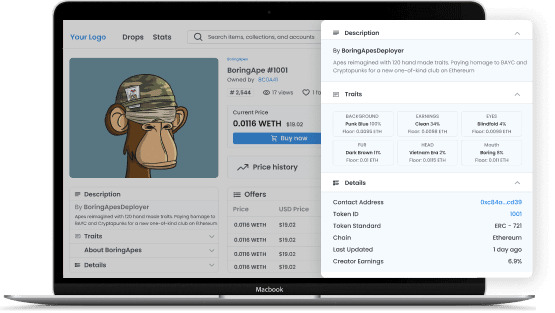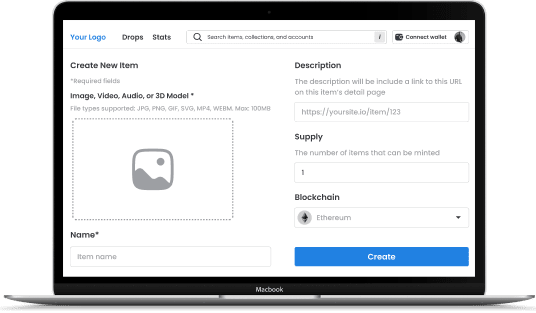 Minting
Our OpenSea clone script enhances users to change digital collectibles into NFTs on a particular blockchain comfortably in a quick time.
Simplified Architecture
Our OpenSea clone script is designed with a simple and friendly interface where the users can experience a high-end response.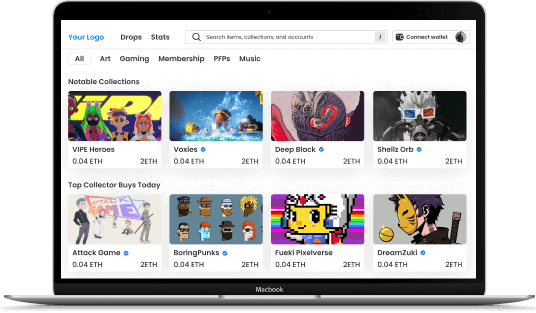 Core Features

of Our OpenSea Clone Script
Multi-chain Support
Various Digital Collectibles
Highly Secured Admin Panel
Crypto Wallets
Filter
Trending Collections
Instant Notification
Ownership Transfer
Admin Profit Management
Day/Night Mode
Multi-chain Support
Our OpenSea Script is compatible and can support multiple networks such as Ethereum, Polygon, Klaytn, etc… So that customers can choose their desired network to launch their OpenSea Marketplace platform.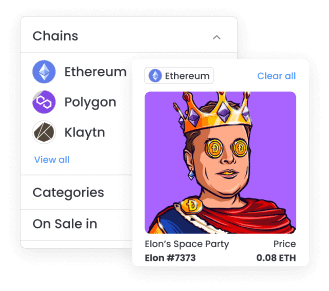 Various Digital Collectibles
Our OpenSea Script supports various industries which include art, music, video, game, photography, sports, domains, etc…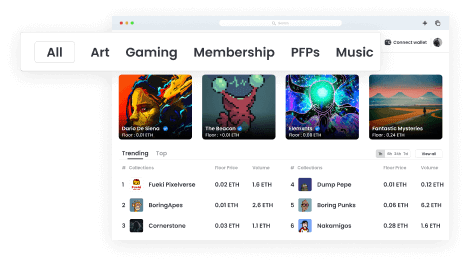 Highly Secured Admin Panel
Using the powerful and secure admin panel we provide in our OpenSea clone script, the site owner can manage the entire system from the backend portal.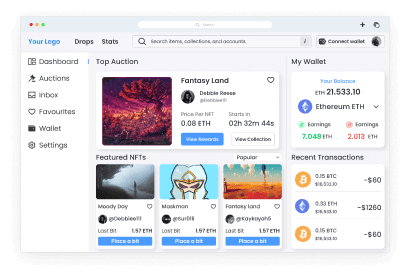 Crypto Wallets
Choose and connect your preferred digital wallet for minting and buying digital assets. Our OpenSea Script comes with a wide collection of crypto wallets namely Metamask, Coinbase wallet, wallet connect, etc.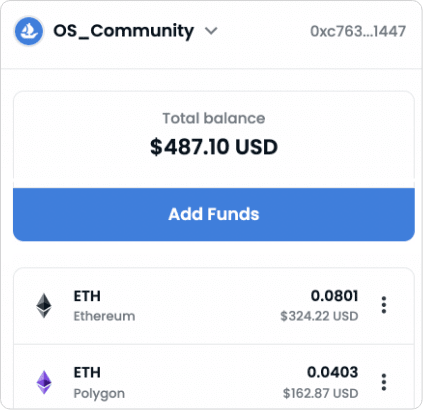 Filter
The filter option in our white-label OpenSea clone Script allows the user to access all the options on the website in a relatively quick time without scrolling for a long time.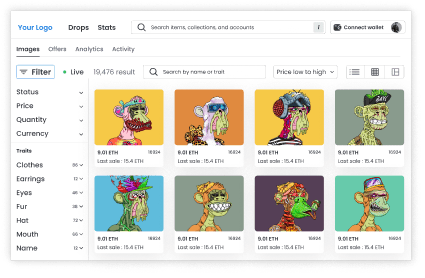 Trending Collections
Using the platform we develop like OpenSea, users will be able to stay updated with the recent and trending digital collectibles in all the available categories.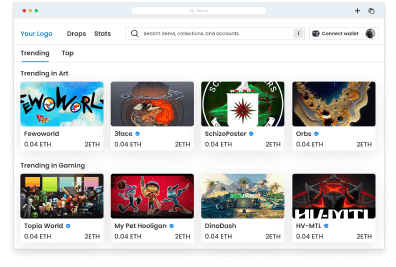 Instant Notification
Get swift notifications for all the actions and activities occurring in the system like bid, buy, and also stay connected with recent NFT market statistics.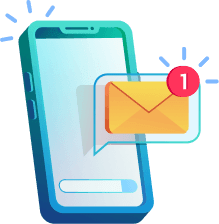 Ownership Transfer
Our OpenSea clone Script is developed in a way where the creators will get their royalty payment support and ownership proof for creating new NFTs.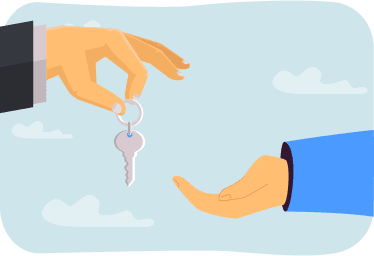 Admin Profit Management
The revenue model for the admin is the selling & minting fees, bidding charges, and listing fees. Admin can be able to fix or adjust these fees based on his preferences.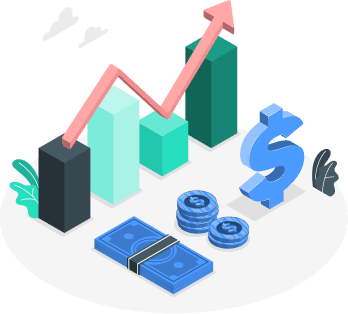 Day/Night Mode
Users can switch the interface to dark or light mode based on their convenience.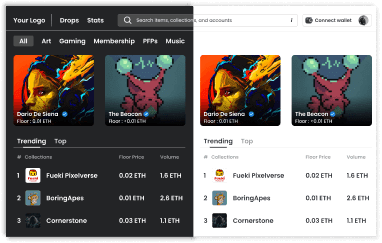 Security Features

of Our OpenSea Clone Script
Being built on one of the most secure blockchain architecture, our software delivers unmatched security for your platform.
Ethereum blockchain inherited security
Secure wallet integration
Add on Modules

of ourOpenSea Clone Script
Payment Gateway
Escrow Based Trade
Stats
API Documentation
NFT Gifting
Payment Gateway
Using our OpenSea clone software, users can not only purchase NFTs using digital wallets and assets but also they can buy using any fiat currency. We provide the facility to integrate multiple payment options including credit/debit cards, bank wire, and payment gateways.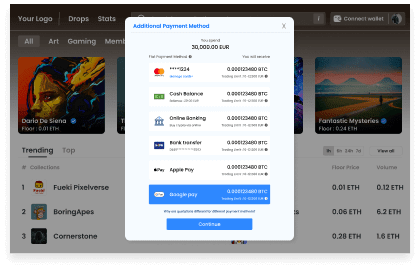 Escrow Based Trade
The digital collectibles which are available in the platform are well protected by the escrow system which is especially integrated to prevent fraudulent activities. It is more useful for the creators to neglect the risk of transferring their digital assets before the payment is made.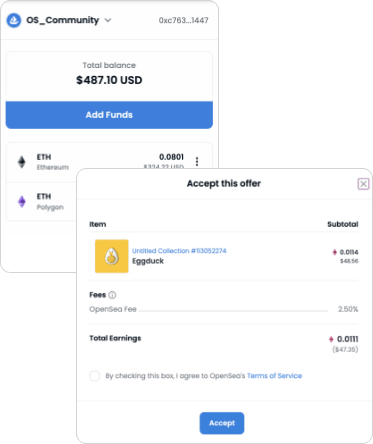 Stats
Our OpenSea clone software has a stats feature that provides the performance statistics of each NFT minted on the blockchain. The stats in our opensea clone software acts as an engagement factor for the users of your platform.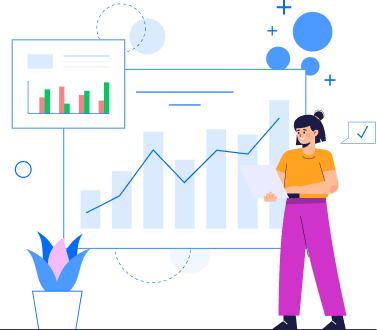 API Documentation
Our OpenSea clone software can provide a rest API for fetching NFT items based on a set of parameters that includes sales, bids, transfers, and more. Using this API, you can connect your OpenSea clone software with other platforms and pull relevant data.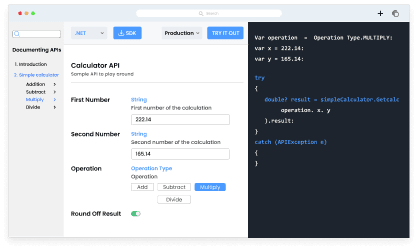 NFT Gifting
The OpenSea clone we provide allows its users to send NFTs as a gift to other users. They can also receive NFT gifts from friends on any platform. Users can send an NFT gift to their ETH address so they receive it directly in their wallet.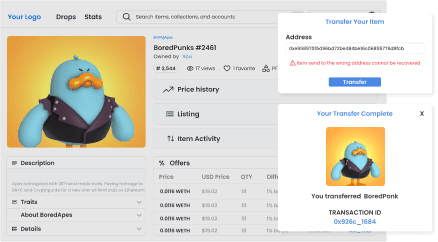 Revenue Generating streams

of our OpenSea Clone Script

Our OpenSea clone script helps entrepreneurs to generate lucrative revenue in a short period. The revenue generation factors for our OpenSea clone software are quite similar to the original OpenSea platform. As an aspiring entrepreneur, you will be able to claim a high return on investment through these revenue-generating factors.

Transaction fees
For every trade that takes place on the OpenSea Platform, a small percentage of the commission can be set by the admin. Whenever the user buys or sells an NFT on the marketplace, the user will have to additionally pay a small commission fee as well.

Registration fees
Since the users will have to undergo KYC verification before creating an account on the platform, a small amount of registration fee can be collected by the admin. This ensures that safety is of the highest order while acting as a small revenue stream for the NFT Marketplace.

Minting fees
One of the common ways that most entrepreneurs generate revenue from an NFT Marketplace is the minting fee. Whenever the user mints a digital collectible into an NFT on the OpenSea clone, a small minting fee can be collected by the admin.

Listing fees
Once NFTs are minted, they can be brought to the user's attention only by listing them on the OpenSea clone. Hence, for each NFT listed on the platform by the user, a listing fee can be generated by the admin.

Auction bidding fee
The OpenSea clone admin can conduct auctions for unique NFTs on the marketplace. Whenever the users want to bid for the highest price in the auction, they will also have to pay an auction bidding fee.
Our

Android & iOS App

ForOpenSea Clone App Development
As of now, many traders prefer mobile-based NFT Marketplace platforms for buying and selling digital assets. On that aspect, we offer best-in-class OpenSea clone app development services along with our OpenSea clone script. By using our finest OpenSea clone app development service, you can launch a stunning NFT trading mobile app like OpenSea which is compatible with both Android and IOS devices. Our OpenSea clone app is created with elite security features to prevent any cause of anonymous attacks and other interruptions. Additionally, it is developed with trending features like filters, push notifications, quick bidding options, storefronts, etc.
You can get the most upgraded admin dashboard that helps you to manage all the NFT transactions and other tradings within your NFT Marketplace mobile application. Besides, you can also smoothly customize the theme, visuals, key functions, and other plug-ins of the OpenSea clone app as per your business requirements. The OpenSea clone app also works on the reputed Ethereum blockchain network and the framework of the app is designed using the latest technology stacks. By launching a superfine OpenSea clone app with the help of Coinsclone, you can attract many global traders and creators in a short time.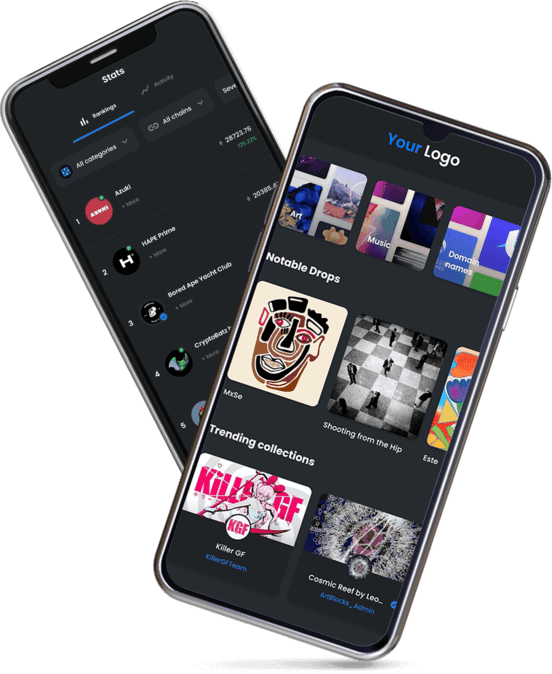 Platforms Developed

Android

ios
Why Choose

Coinsclone For acquiring OpenSea Clone Script?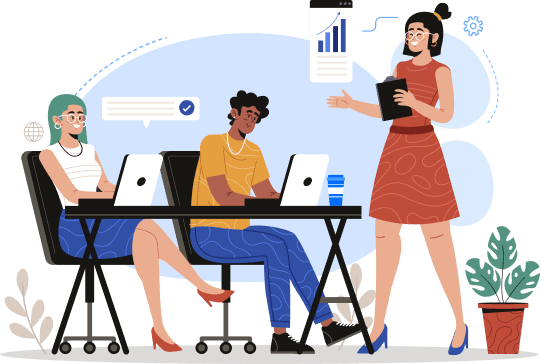 Coinsclone is the leading clone script provider in the crypto sector when it comes to delivering white-label NFT Marketplace clone software across the globe. Our OpenSea clone Script is the smartest way of deploying an ideal NFT Marketplace identical to OpenSea at a budget-friendly cost. We have a team of experienced blockchain developers who have successfully delivered more than 350+ crypto projects which involve exchanges, crypto wallets, custom NFT Marketplaces, crypto payment gateways, and DeFi exchanges. The impeccable outcome and reliability of our product made many startups choose us as a technical partner. In that regard, we have been chosen as the technical partner by over 200+ crypto startups/entrepreneurs around the world.
The main highlight of our OpenSea clone script is that it is 100% glitch-free and highly responsive without any latency. The OpenSea clone script we offer is a ready-to-deploy script, which means that it is already developed, multi-tested, designed, and it can be optimized according to your preferences without any hassle. Our premium OpenSea clone Script will help you to generate high ROI as it comes with the latest revenue-making modules. We have a handful of skilled developers and experts to design, develop, and provide customer support for all our products through the internet on a 24*7 basis. Besides, we can also provide you with technical background support if you wish.
Our Customers

Love what we do

Customer feedback and reviews are our major concerns! Here we have shared a few feedbacks of our reputed clients.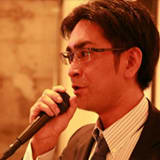 Project Name
MONTEX
The website developed by Coinsclone is user-friendly and the feedback from customers has been positive. Coinsclone met all needs, while their expertise, professionalism, and ability to deliver on promises earned them trust.
Technologies Used

inOur OpenSea Clone Script
We use updated and cutting-edge technology tools for developing the OpenSea clone website and mobile application which will be compatible with all major platforms like Android, IOS, and the web.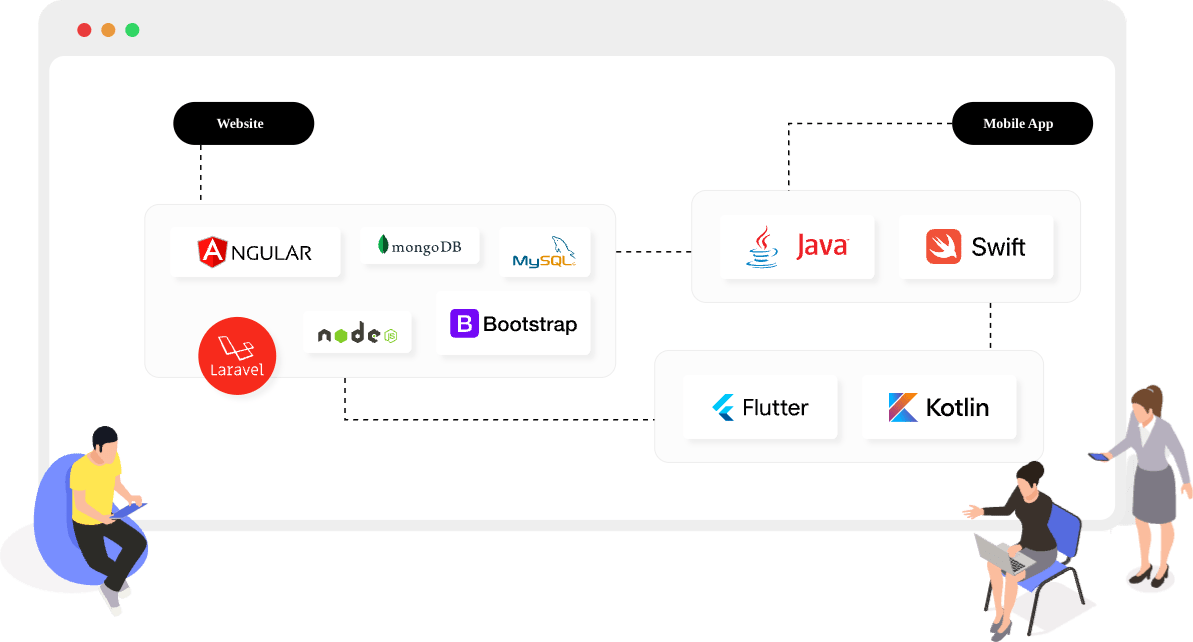 FAQ

Frequently Asked Questions
OpenSea Clone script is a white-label NFT Marketplace software allowing users to buy, sell or trade non-fungible tokens in an instant and secure way.
OpenSea Clone script is preferred by a lot of startups since it has a lot of revenue-generation streams and also a successful business idea in the crypto market.
The estimated cost of an OpenSea Clone script starts from $8,000. However, this is not the final price and it can have slight modifications due to customizations.
With our white-label OpenSea clone script, you can launch an NFT Marketplace in just seven to ten days. However, for additional features to be included, the development time can slightly increase respectively.
Our OpenSea clone script has numerous revenue generating ways including listing fees, minting fees, trading fees, registration, and auction bidding fee. Your own revenue-making strategies can also be implemented since our software allows customizations.
Do you have more queries?
Feel Free to Discuss With Our Team. We are here to Answer your queries
Talk To Our Experts