What is

White Label Opensea Clone Script?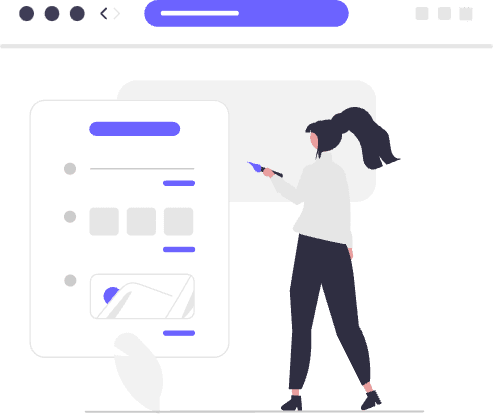 OpenSea clone script is the ready-to-launch NFT marketplace clone script that is devised on the most trustworthy ethereum blockchain network. This script stimulates you to develop your own peer-to-peer NFT marketplace similar to OpenSea within 7 days. The OpenSea clone script is fortified with tightened security features and cutting-edge modules. This clone script is specially introduced for budding startups/entrepreneurs who are planning to initiate a flourishing NFT marketplace business in a cost-effective way.
The OpenSea clone script is multi-tested and pre-designed, so just you need to make the required customization as per the business needs. Once the optimizations are completely done, you can deploy the fully functional NFT marketplace on your desired server in a trouble-free manner. This clone script replicates all the current core functionalities and other plug-ins of OpenSea.
Considering the hype of the NFTs, this clone script is particularly designed for millions of aspirants who are looking for a secure marketplace to purchase digital collectibles and nonfungible tokens. The workflow of this clone script is the same as the existing marketplace - OpenSea. However, you can modify the functions and other aspects of the OpenSea clone script as per your business concepts with ease.
Why should you Create an

NFT Marketplace using Opensea clone script?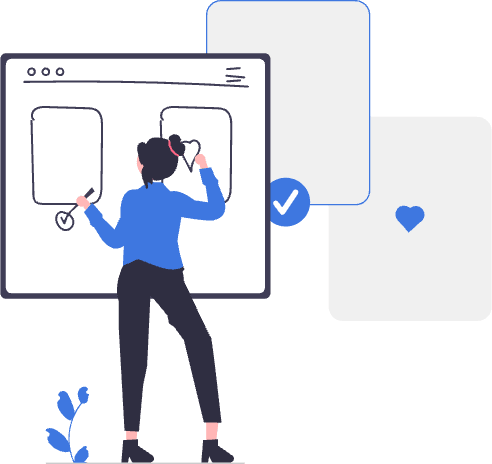 By acquiring the ready-made OpenSea clone script, you can create and deploy a feature-packed NFT marketplace within a week that looks 100% similar to OpenSea.
Comes with a powerful admin and user dashboard.
It gives a complete shopping cart experience to your users with digital crypto wallets. So, immediately after connecting the wallet, your user can browse and trade all types of NFT collectibles securely.
High customization scope. This means that you can alter the platform completely as per your business necessities.
An effective solution for starting a successful NFT marketplace business in the NFT world.
Users can buy, sell, and mint their desired NFTs instantly and securely on your platform.
You can earn a lucrative amount of revenue by offering top-notch NFT trading and minting service for your users.
The premium OpenSea clone script is crafted using the Ethereum blockchain, so it uses ERC-721 which is an open standard for non-fungible token exchange.
Users can trade Ethereum-based NFTs in a variety of domains such as digital art, music, video, image, GIF, audio, games, and more.
No need for any technical expertise
Top Features

of Our Opensea Clone Script
Store Front
Our Opensea clone script comes with innovative storefront design to showcase the listed NFTs so that the users can easily explore the system.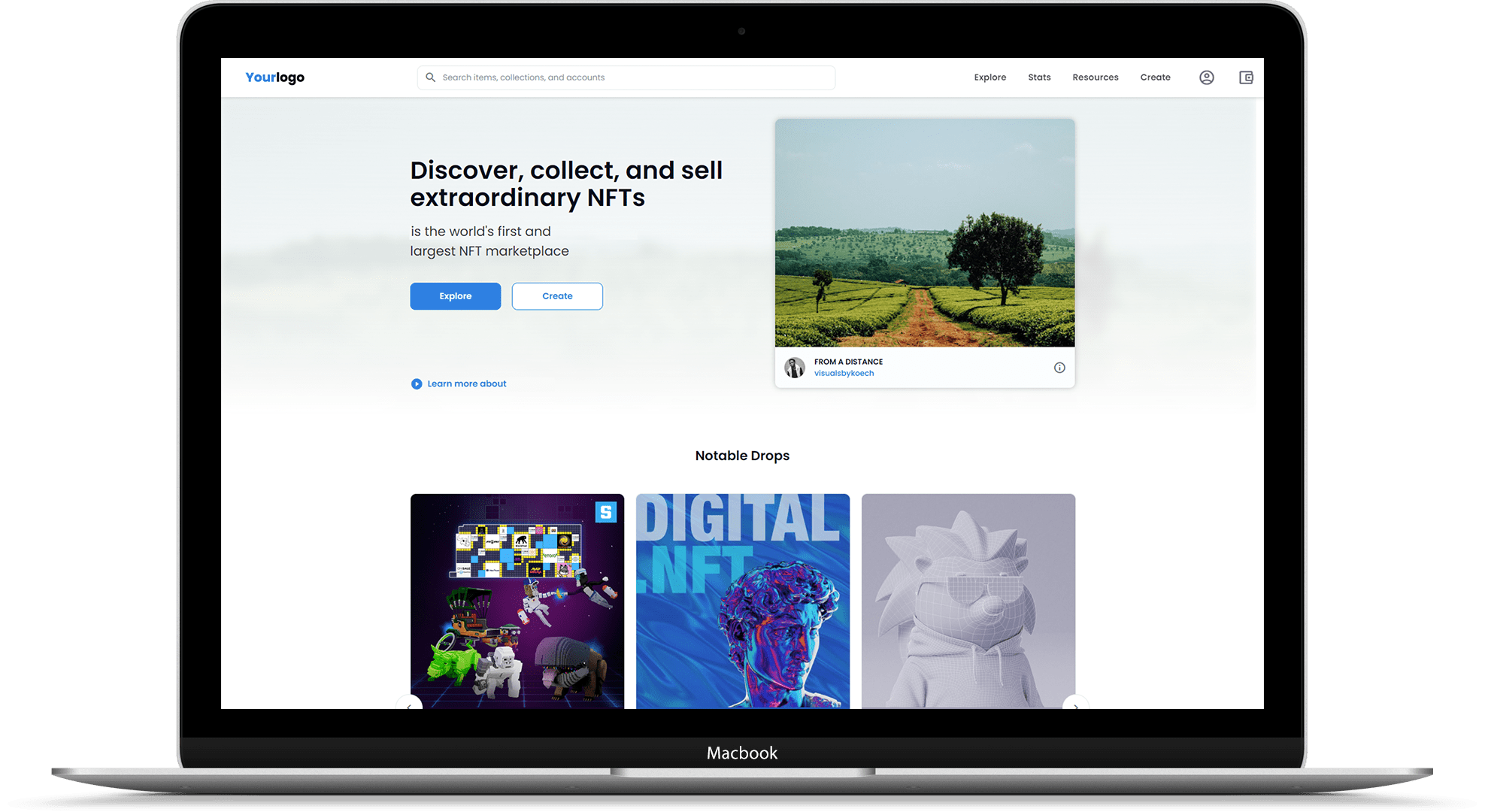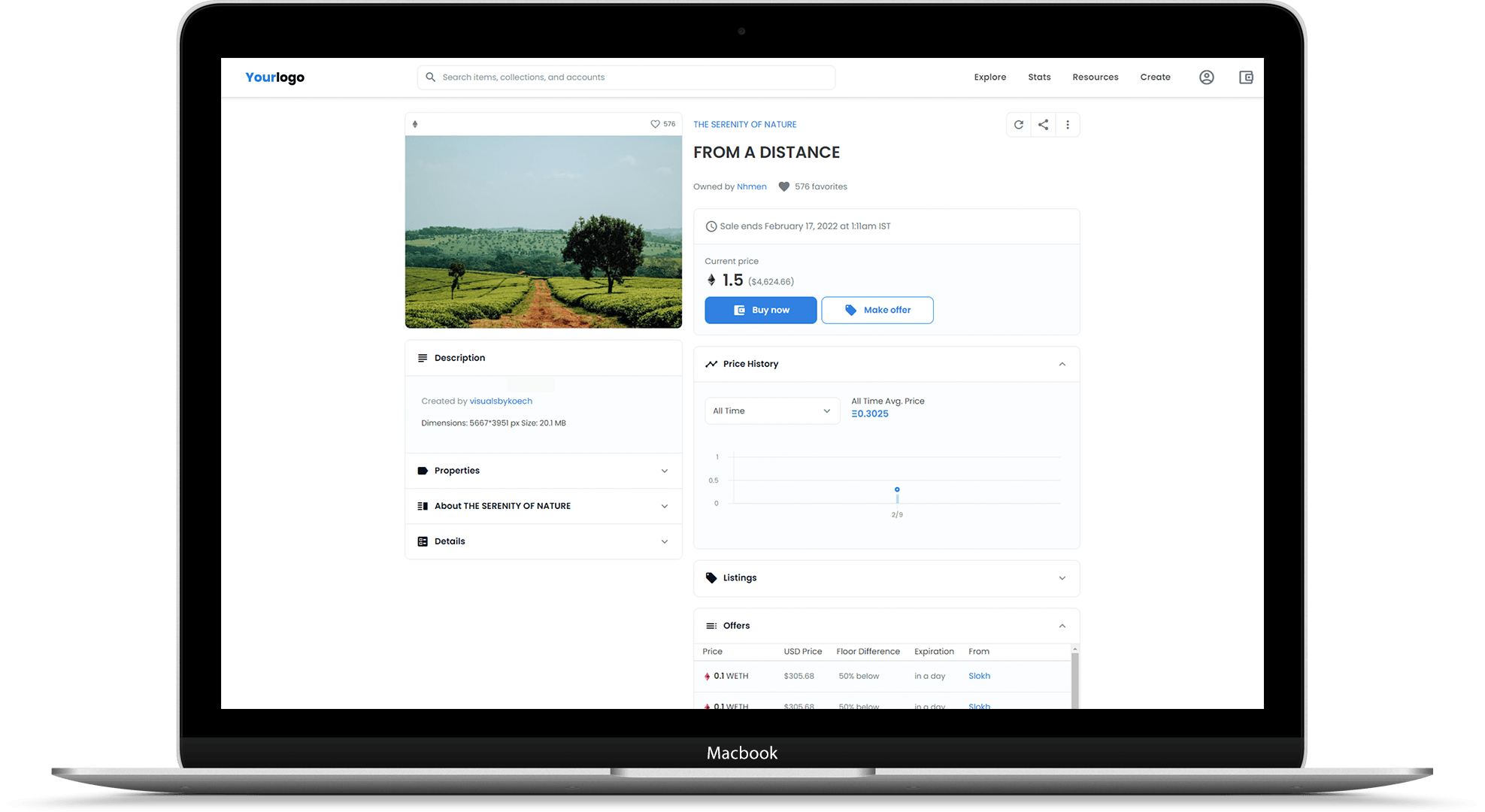 Buy and Bid
Our OpenSea clone script is a ready to launch smart contract audited NFT marketplace software that executes effective buying, selling, and auctioning of digital Collectibles
Efficient Listing
Using our Opensea clone script artists can list any of their digital collectibles with files, description, plugin name and tags.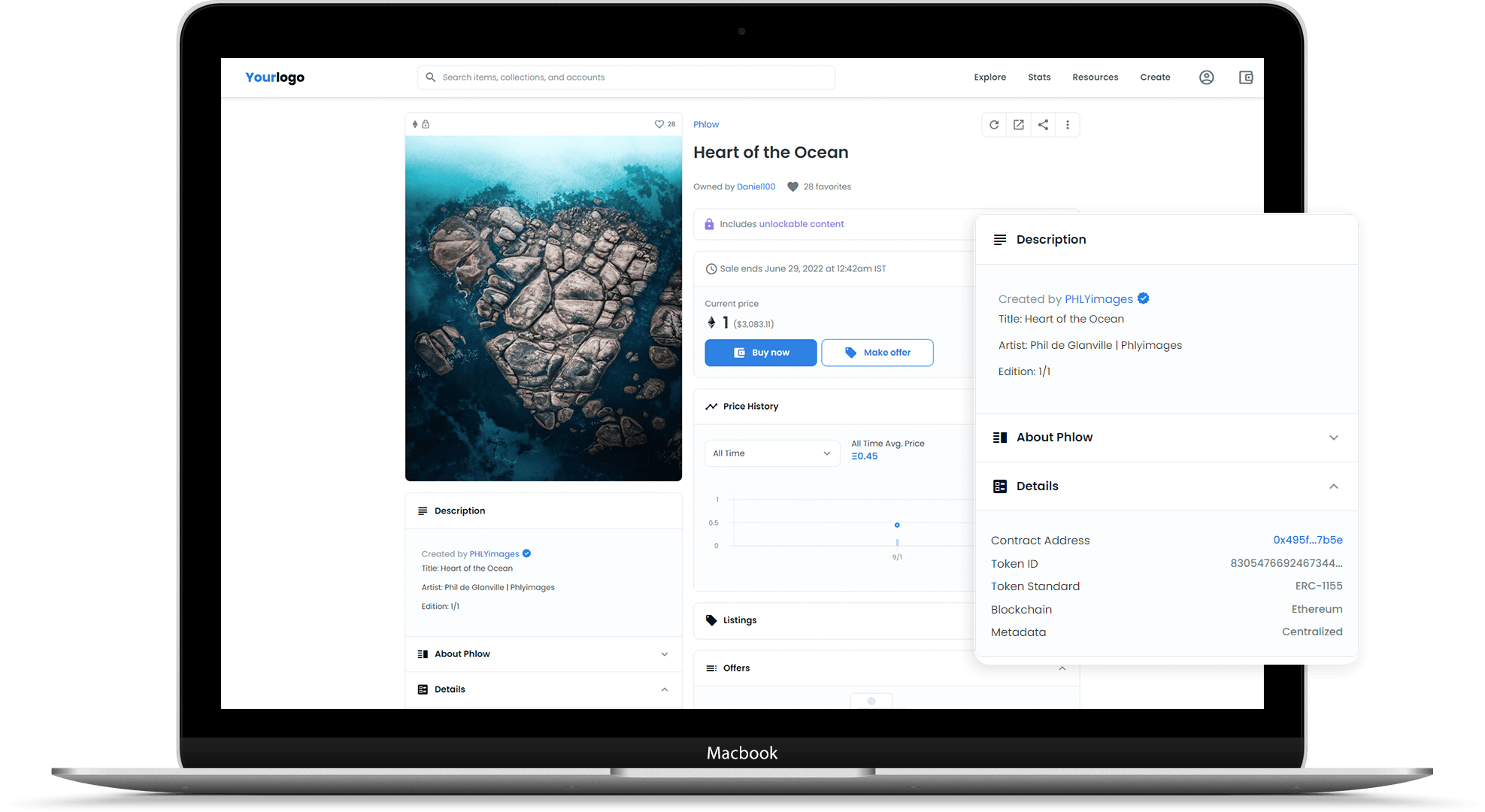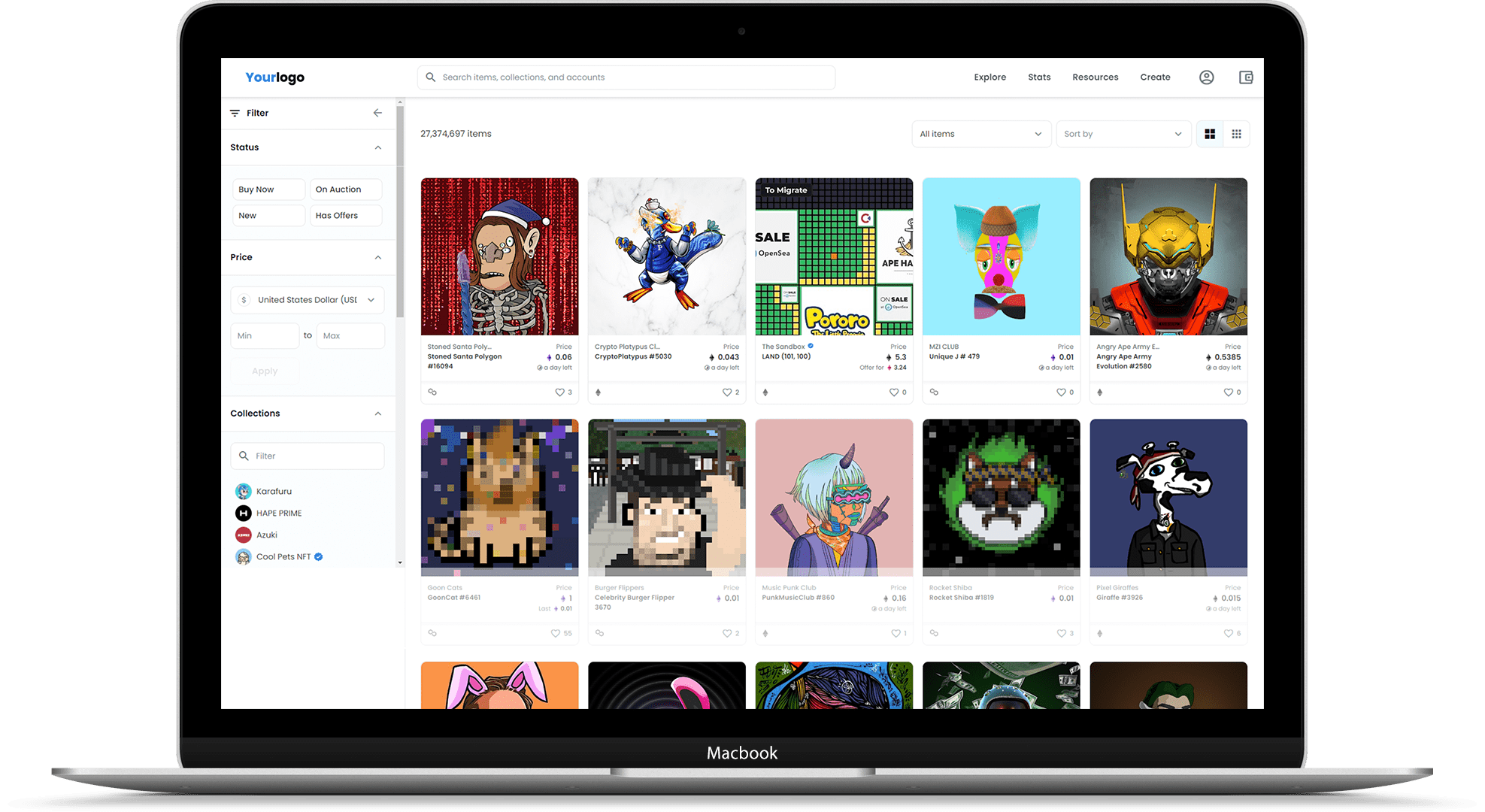 Filter and Search
Allow your users to slide through millions of NFTs to filter and search options in order to buy their desired digital collectible.
Simplified Architecture
Our Opensea clone script is designed with a simple and friendly interface where the users can experience a high end response.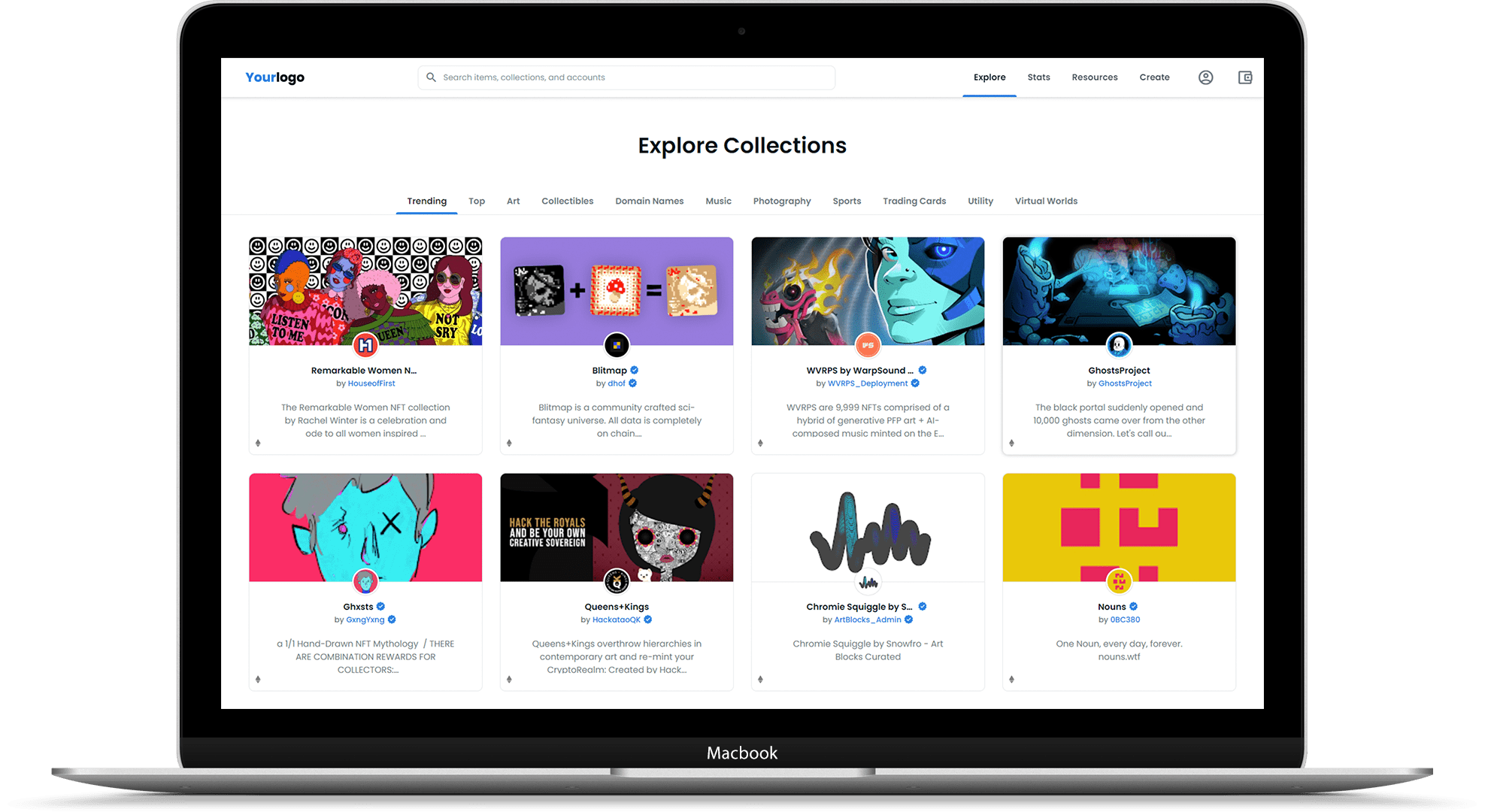 How our

Opensea Clone Script work?
Quick View

of Our Opensea Clone Script
Core Features

of Our Opensea Clone Script
Multi-chain Support
Various Digital Collectibles
Highly Secured Admin Panel
Crypto Wallets
Activity Tracking
Trending Collections
Instant Notification
Ownership Transfer
Admin Profit Management
Day/Night Mode
Multi-chain Support
Our Opeansea clone script is compatible and can support multiple networks like Ethereum, Polygon, Klaytn etc… so that customers can choose their desired network to launch their NFT platform.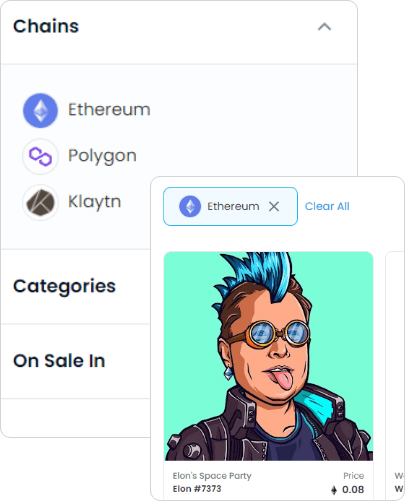 Various Digital Collectibles
Our Opensea clone script supports various industries which include art, music, video, game, photography, sports, domains etc…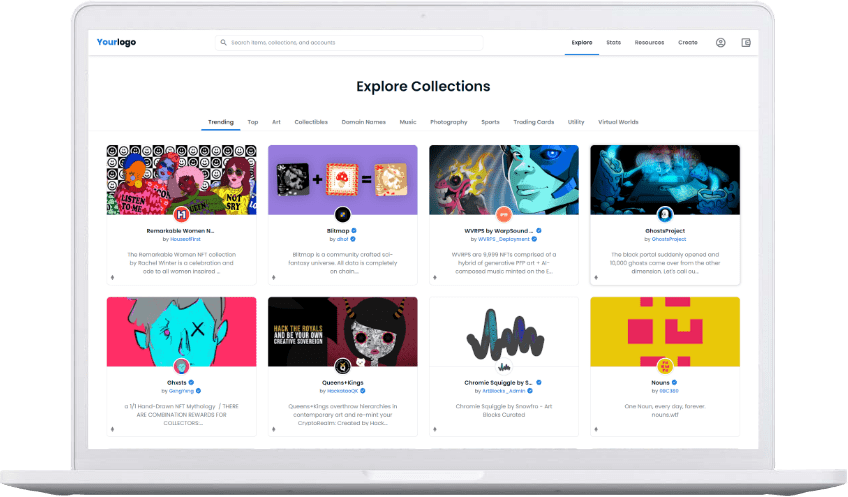 Highly Secured Admin Panel
Using the powerful and secure admin panel we provide using our Opeansea clone script, the owner of the site can manage the entire system from the backend portal.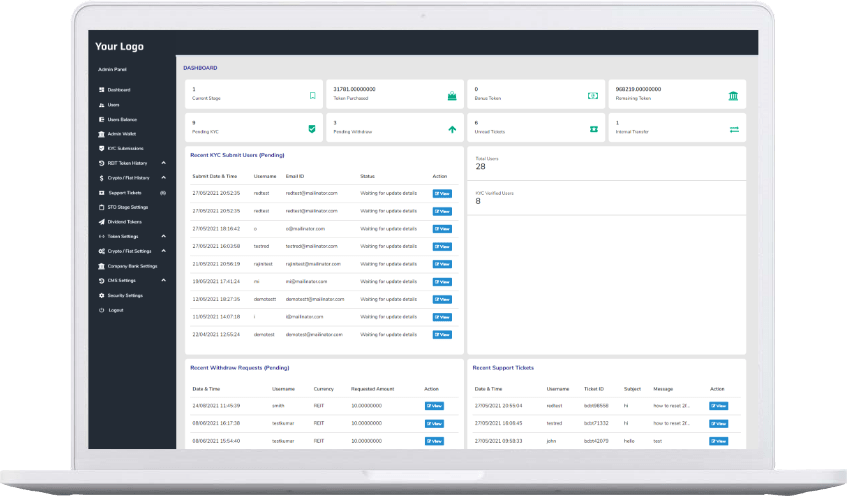 Crypto Wallets
Choose and connect your preferred digital wallet for minting and buying NFTs. Our Opensea clone script comes with a wide collection of crypto wallets like metmask, coinbase wallet, wallet connect etc..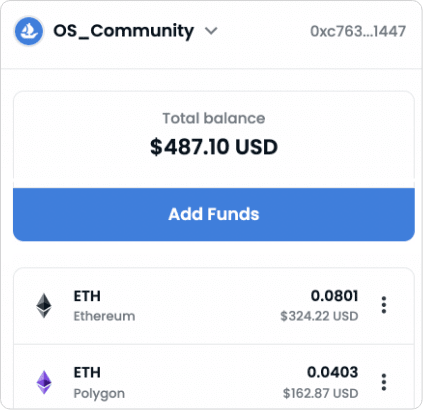 Activity Tracking
Users can be able to track and view all the activities such as their listings, sales, bids and transfer with a filter option based on the days.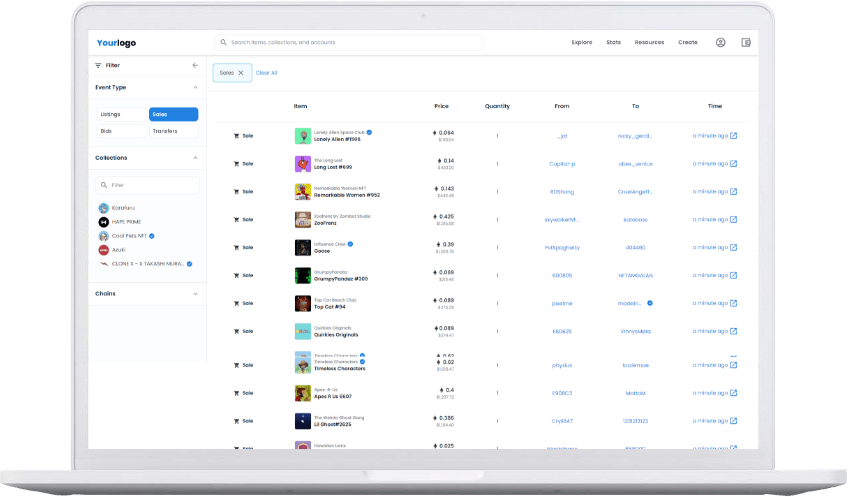 Trending Collections
Using our Opensea clone script, users will be able to stay updated with the recent and trending digital collectibles in all the available categories.
Instant Notification
Get swift notifications for all the actions and activities occurring in the system like bid, buy and also stay connected with recent NFT market statistics.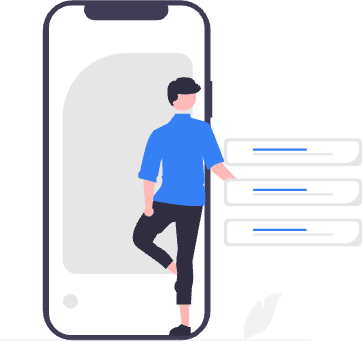 Ownership Transfer
Our Opensea clone script is developed in a way where the creators will get their royalty payment support and ownership proof for creating new NFTs.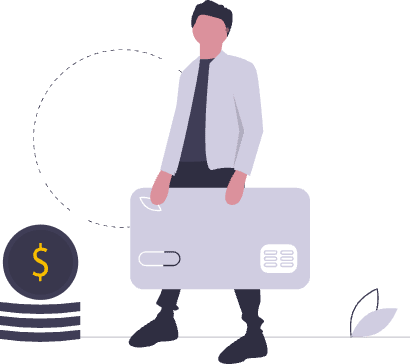 Admin Profit Management
The revenue model for the admin is the selling & minting fees, bidding charges and listing fees. Admin can be able to fix or adjust these fees based on his preferences.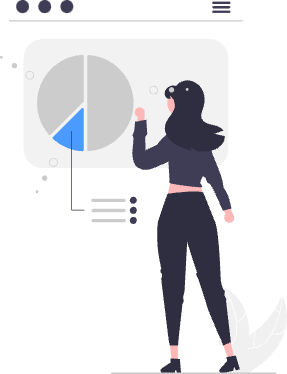 Day/Night Mode
Users can switch the interface to dark or light mode based on their convenience.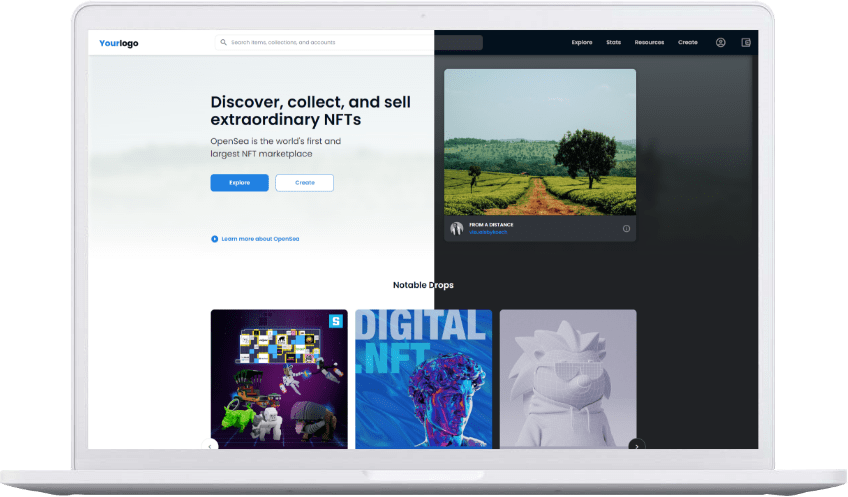 Security Features

of Our Opensea Clone Software
Being built on one of the most secure blockchain architectures, our Opensea clone script delivers unmatched security for your platform.
Ethereum blockchain inherited security
Secure wallet integration
Add on Modules

of ourOpensea Clone Script Software
Payment Gateway
Escrow Based Trade
Multilingual
API Documentation
NFT Gifting
Payment Gateway
Using our Opeansea clone script, users can not only purchase NFT's using digital wallets and assets but also they can buy using any fiat currencies. We provide the facility to integrate multiple payment options like credit/debit cards, bankwire and payment gateways.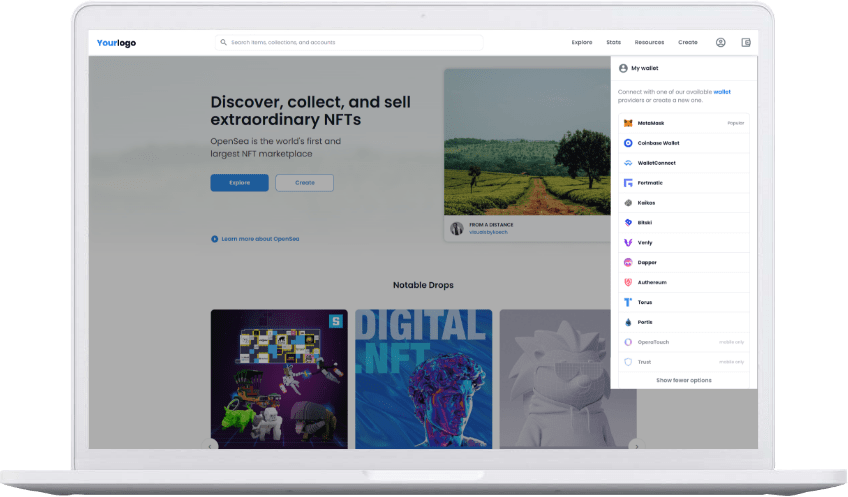 Escrow Based Trade
The digital collectibles which are available in the platform are well protected by the escrow system which is especially integrated to prevent fraudulent activities. It is more useful for the creators to neglect the risk of transferring their NFTs before the payment is made.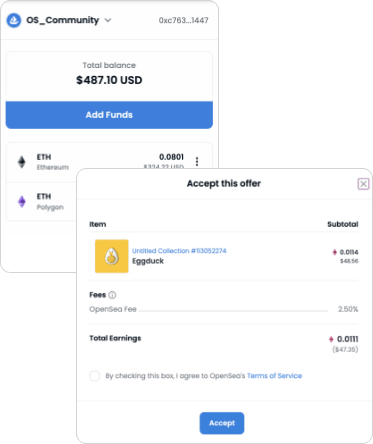 Multilingual
Our Opensea clone script has the capability of multi-lingual support which makes it more effective for global competition and you can attract several NFT traders from various parts of the world.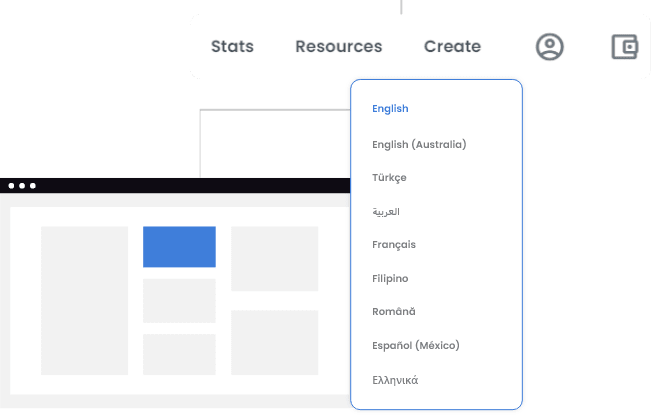 API Documentation
Our Opensea clone script can provide a rest API for fetching NFT items based on a set of parameters that includes sales, bids, transfers and more. Using this API, you can connect your NFT marketplace with other platforms and pull relevant data.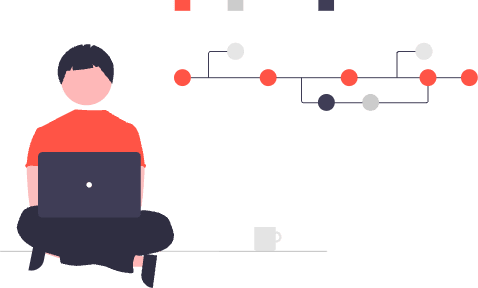 NFT Gifting
The Opensea clone script we provide allows its users to send NFTs as a gift to other users. They can also receive NFT gifts from friends on any platform. Users can send an NFT gift to their ETH address so they receive it directly in their wallet.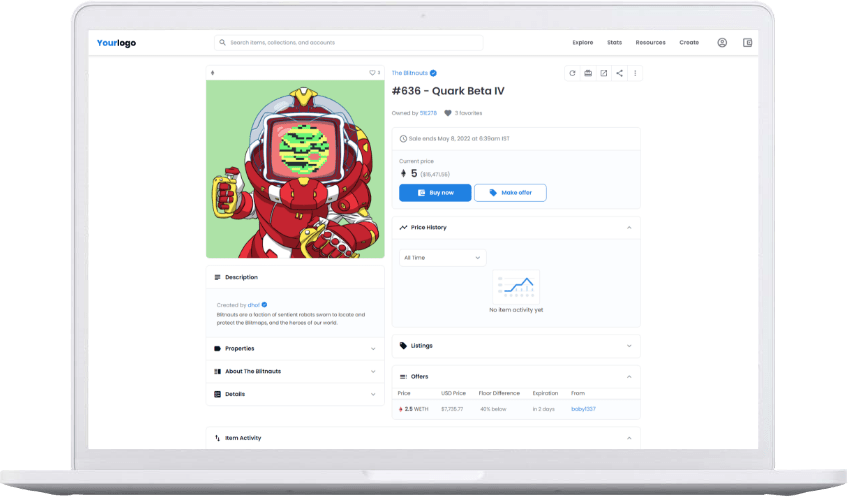 Our

Android & iOS App

For Opensea Clone App Development
As of now, many NFT traders are preferring mobile-based NFT marketplace platforms for buying and selling NFTs. considering this, we offer best-in-class OpenSea clone app development services along with our OpenSea clone script. By using our finest OpenSea clone app development service, you can launch a stunning NFT trading mobile app like OpenSea which is compatible with both Android and IOS devices. Our OpenSea clone app is created with elite security features to prevent any cause of anonymous attacks and other interruptions. Additionally, it is developed with the trending features like filters, push notifications, quick bidding options, storefronts, etc.
You can get the most upgraded admin dashboard that helps you to manage all the NFT transactions and other tradings within your NFT marketplace mobile application. Besides, you can also smoothly customize the theme, visuals, key functions, and other plug-ins of the OpenSea clone app as per your business requirements. The OpenSea clone app also works on the reputed Ethereum blockchain network and the framework of the app is designed using the latest technology stacks. By launching a superfine OpenSea clone app with the help of Coinsclone, you can attract many global NFT traders and creators in a short time.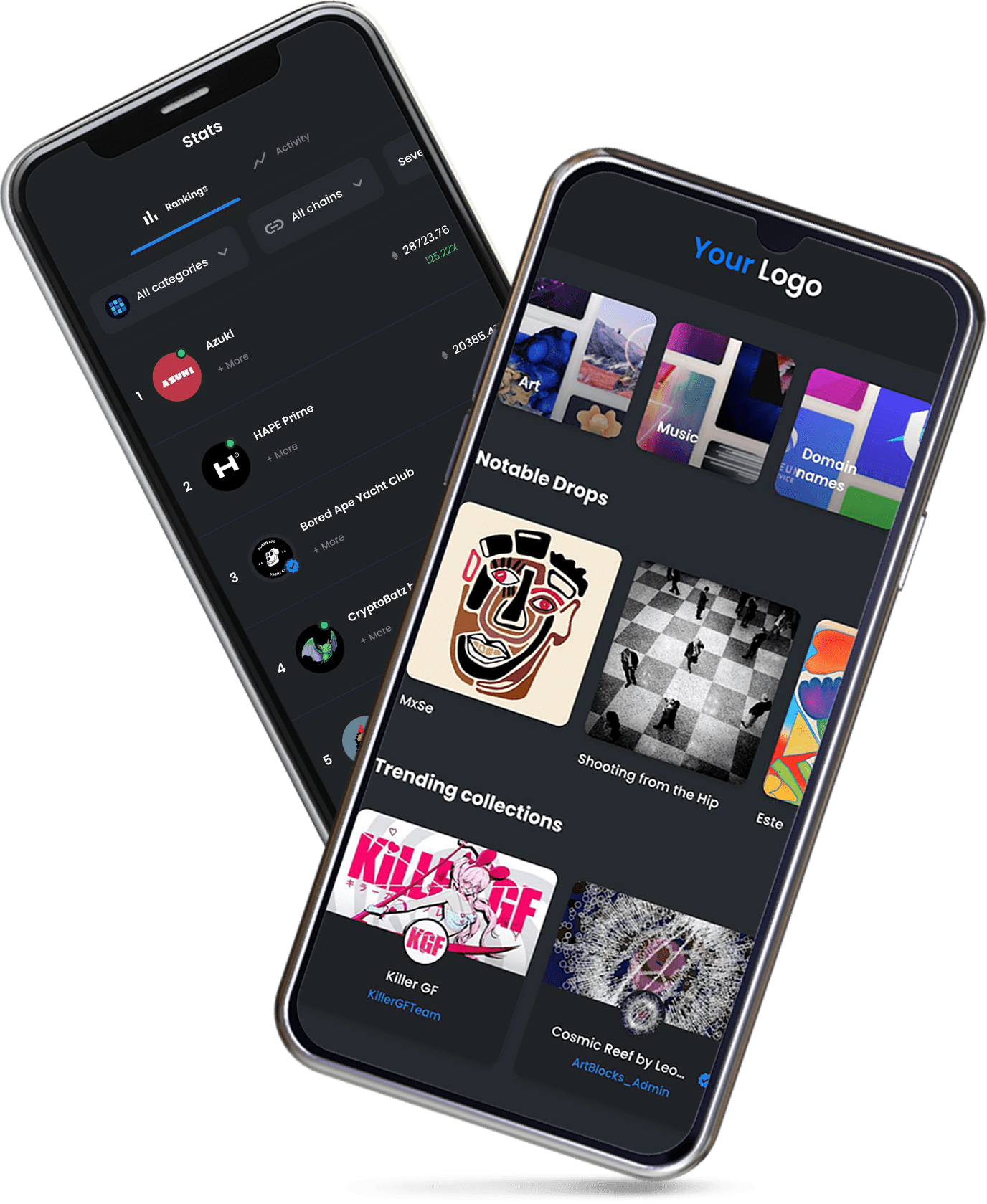 Platforms Developed

Android

ios
Why Choose

Coinsclone For Opensea Clone Script?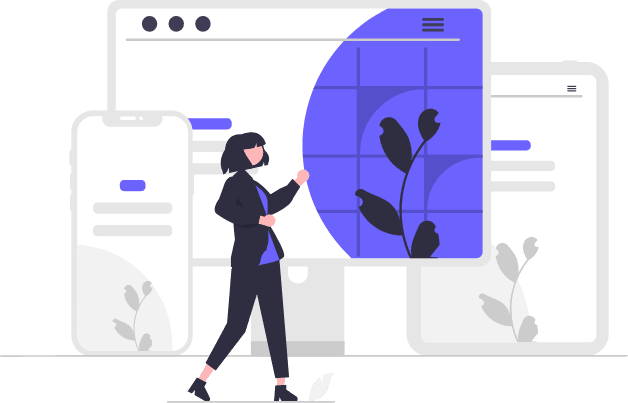 Coinsclone is the leading script provider in the crypto sector when it comes to NFT marketplace clone script. Our OpenSea clone script is the smartest way of deploying an ideal NFT marketplace at a budget-friendly cost. We have a team of experienced blockchain developers who have successfully delivered more than 350+ crypto projects which involve exchanges, crypto wallets, custom NFT marketplaces, crypto payment gateways, and DeFi exchanges. The impeccable outcome and reliability of our product made many startups choose us as a technical partner. In that regard, we have been chosen as the technical partner by over 200+ crypto startups/entrepreneurs around the world.
The main highlight of our OpenSea clone software is, that it is 100% glitch-free and highly responsive without any latency. The OpenSea clone script we offer is a ready-to-deploy script, so our script is already developed, multi-tested, designed, and it can be optimized according to your preferences without any hassle. Our premium OpenSea clone software will help you to generate high ROI as it comes with the latest revenue-making modules. We have a handful of skilled developers and experts to design, develop, and provide customer support for all our products through the internet on a 24*7 basis. Besides, we can also provide you with technical background support if you wish.
Development Approach

ofOur Opensea Clone Script
We at Coinsclone undergo the following procedures for Opensea clone script development.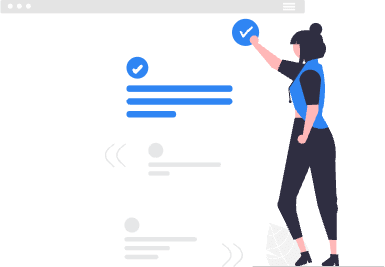 Requirement Gathering
Our development team will go through the specs of your project and draw a plan for a successful implementation. We will also present you with an estimate regarding payments and timeframe.
Planning
This is also called wireframing and prototyping. You will get a sense of how your OpenSea clone script-powered shopping cart app is going to look.
Designing
We will use the OpenSea clone script platform to build your online store where your users will be able to buy and sell nonfungible tokens and digital collectibles seamlessly.
Development
After developing, designing and testing, we will deploy the platform on the web. In case you have an app, we will also deploy the OpenSea clone script powered mobile app on Apple and Google Play Stores.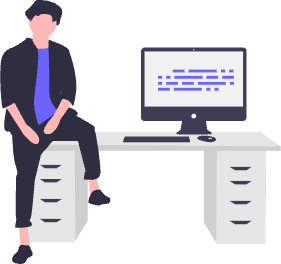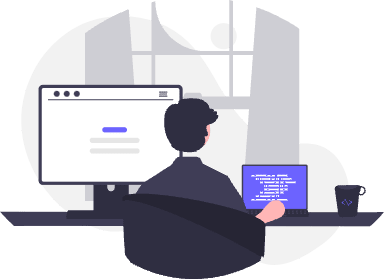 Testing
This is just to make sure that everything works the way it should and there are no kinks.
Deployment
Maintenance is optional, but after completing the solution, we will deploy it on your server and if you also build your mobile app through us, we will deploy the mobile app on the appropriate play stores.
Our Customers

Love what we do

Customer feedback and reviews are our major concerns! Here we have shared a few feedbacks of our reputed clients.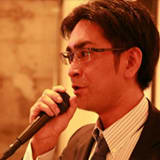 Project Name
MONTEX
The website developed by Coinsclone is user-friendly and the feedback from customers has been positive. Coinsclone met all needs, while their expertise, professionalism, and ability to deliver on promises earned them trust.
Technologies Used

inOur Opensea Clone Script
We use updated and cutting-edge technology tools for developing the opensea clone exchange website and mobile application which will be compatible with all major platforms like Android, IOS, and the web.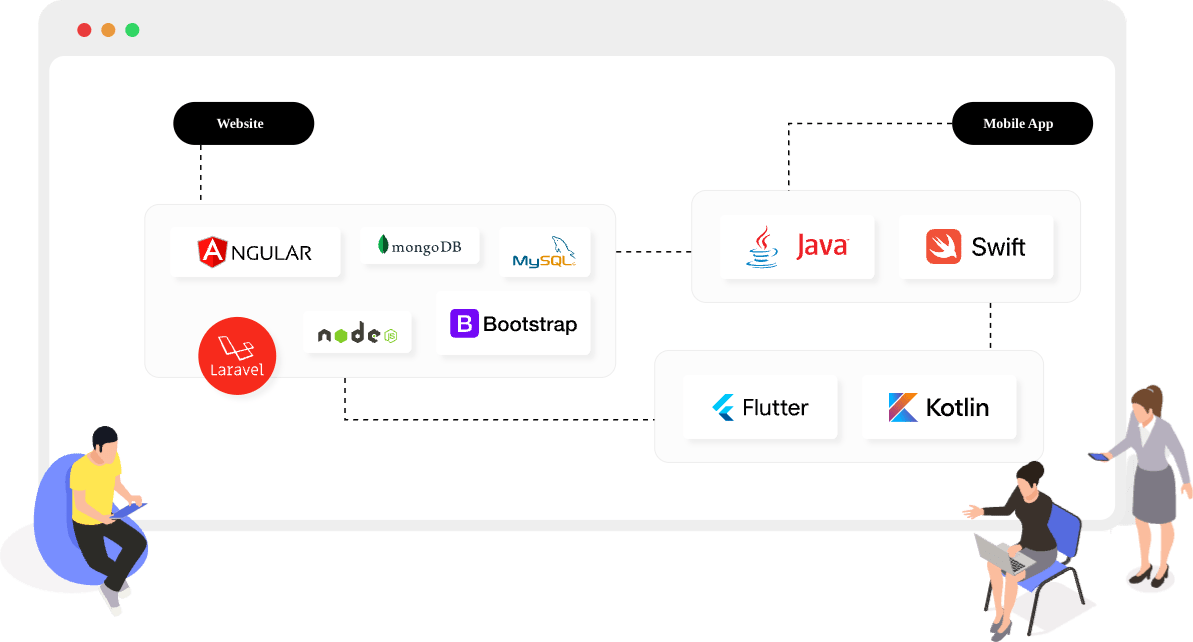 FAQ

Frequently Asked Questions
Our OpenSea clone script is completely a white-label script and Yes, you can certainly use our first-class opensea clone app development services to create a function-rich NFT marketplace mobile app like OpenSea.
You can purchase the OpenSea clone script at an affordable cost. But when it comes to building an NFT marketplace, the final development cost depends on the scale of your project. It is based on some crucial factors such as the type of interface you want, features you enable in the platform, blockchain support you need, and the customizations you make in the platform. All these factors will shape the OpenSea clone development cost.
Although we agree that there are multiple OpenSea clone scripts available in the market, the efficiency of every clone script depends on the development team that has coded the script. Our team has extensive experience building blockchain technologies for small businesses to big corporations. The clone script we provide is built using extraordinary features and comes with lots of customizable options. Besides, you can purchase our high-quality OpenSea clone script at a reasonable cost.
Our script holds all the essential money-generating modules, so you can earn revenue in multiple ways. Such as transaction fees, NFT trading fees, minting fees, bidding charges, conducting private sales, etc.
Obviously Yes, our bug-free white label OpenSea clone script is 100% customizable. You can modify the features, design, visuals, and more according to you your business needs.
Do you have more queries ? Feel Free to Discuss With Our Team.
We are here to Answer your queries
Talk To Our Experts