What is

NFT Token Development?
NFTs, or non-fungible tokens use smart contracts to represent ownership of unique items. They allow you to tokenize valuable items such as art pieces, collectibles and real estate.
NFT token development involves using blockchain technology such as Bitcoin and Ethereum to convert real-world assets into non-fungible tokens that can be then traded on decentralized platforms.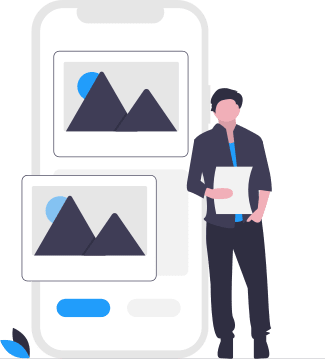 Why should you start

NFT Token Development?

Starting an NFT Token Development Service business in the crypto ecosystem will make you rich and earn an ample amount of profits in a short period. Here we share a few notable reasons to develop an NFT Token Development.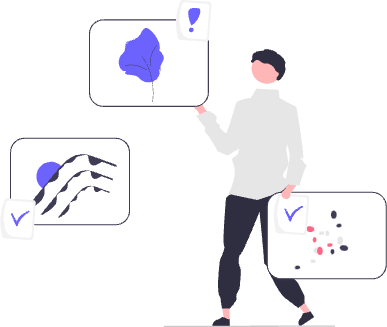 Non-fungible tokens are trustworthy because they are built on blockchain technologies.
They fully maintain ownership rights – once minted, no buyer can change the data later.
Once you create an NFT marketplace you will need a capability to create NFT tokens, but even as a business, NFT tokens can help you create and exchange secure documents, manage real estate assets and maintain legal documents without ever facing the danger of them being tampered.
Top Features

Of our NFT Token Development
Token creation
NFT proves the ownership of a digital token for the person holding the NFT.every NFT is tied to a specific real-world asset so the ownership title cannot be faked.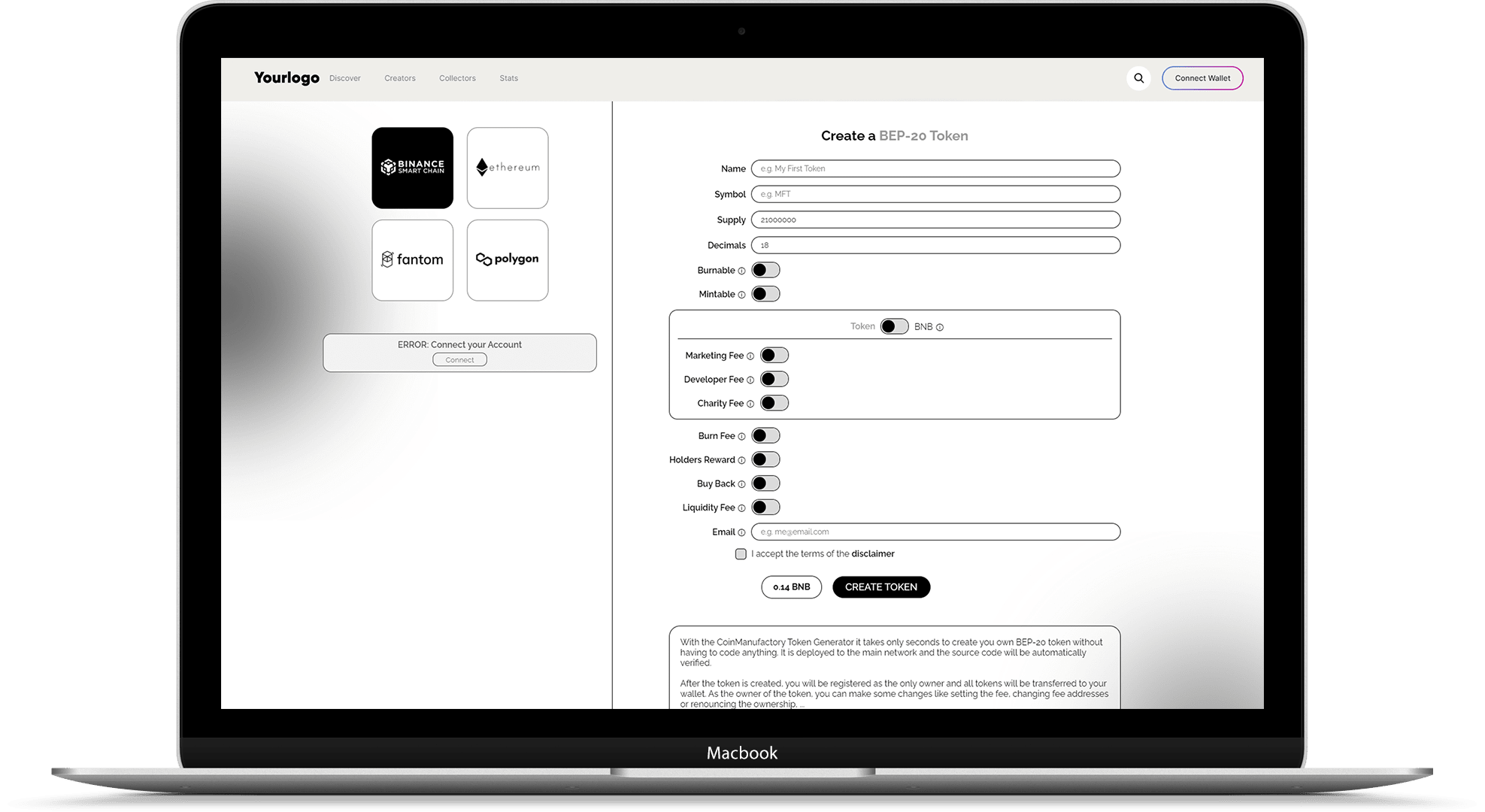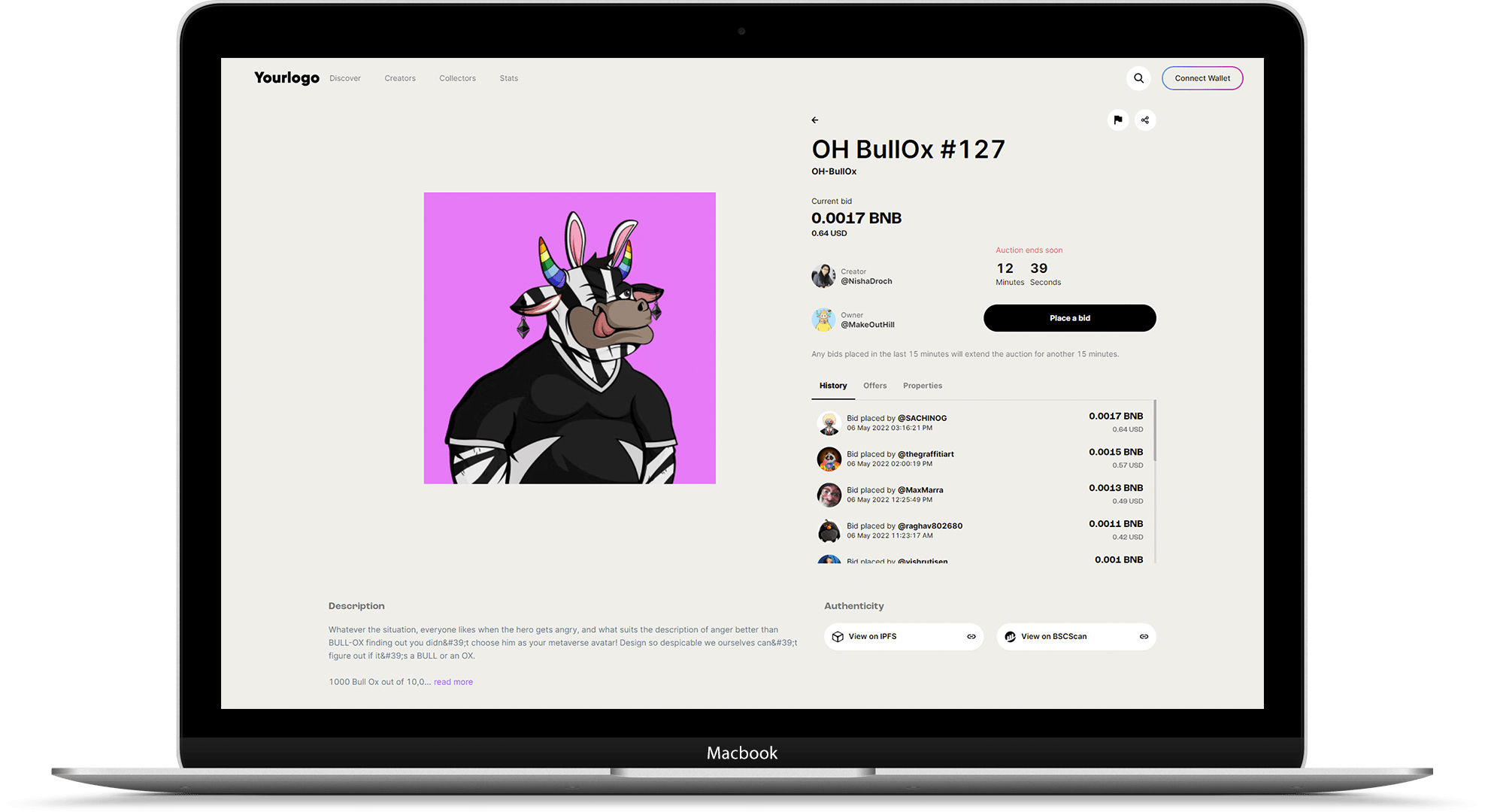 Scarcity
Scarcity is one of the major reasons for the high value of NFT.though developers can create as much as NFT as they need. They can limit the NFT production to increase the demand for NFTs. This increases the value of NFT
Secure
Our token creation comes with trusted verification for security. such as 2FA and KYC/AML so users can trade with peace of mind.it is facilitated with multilayer security features to stop the potential threats from hackers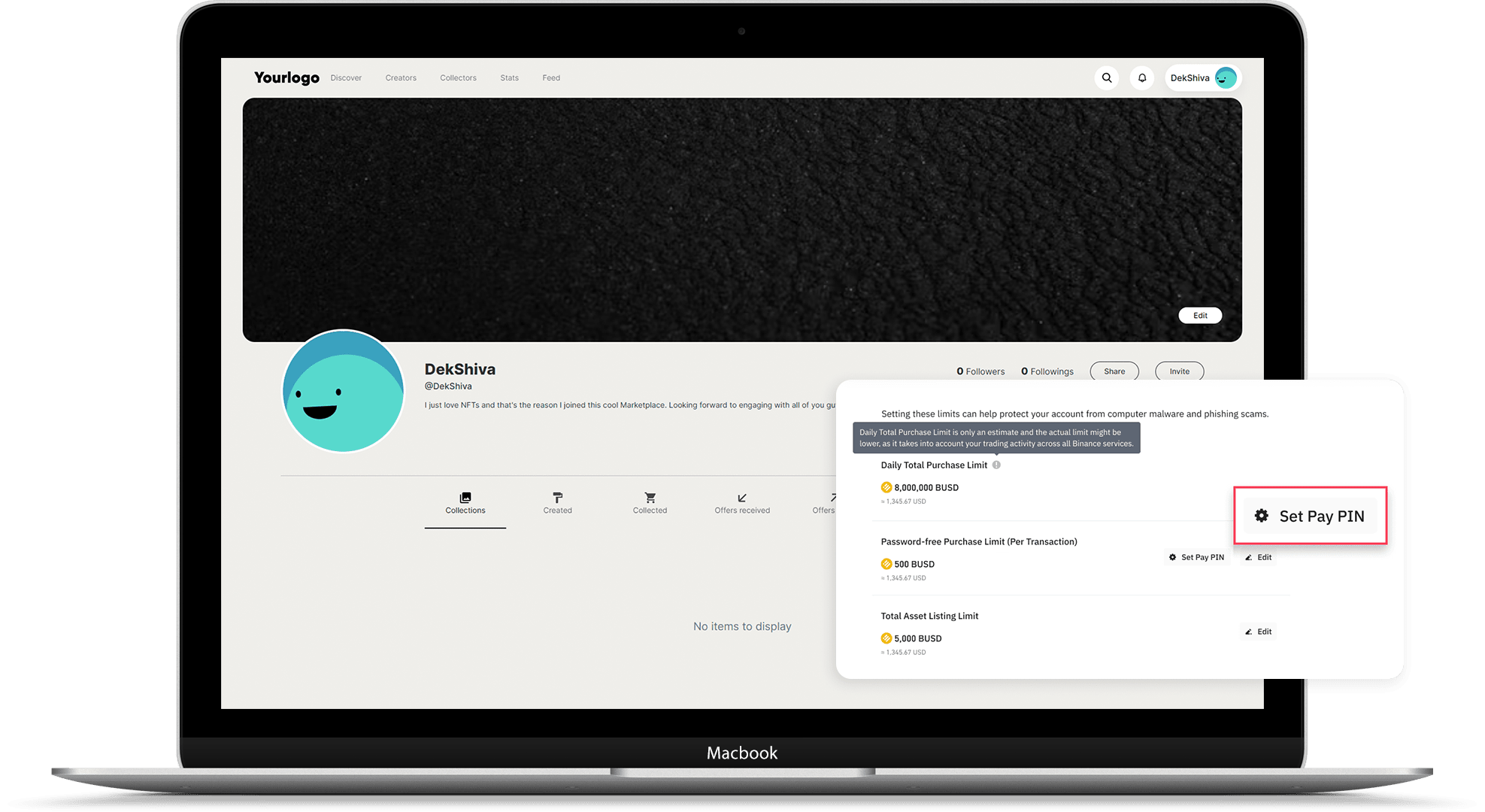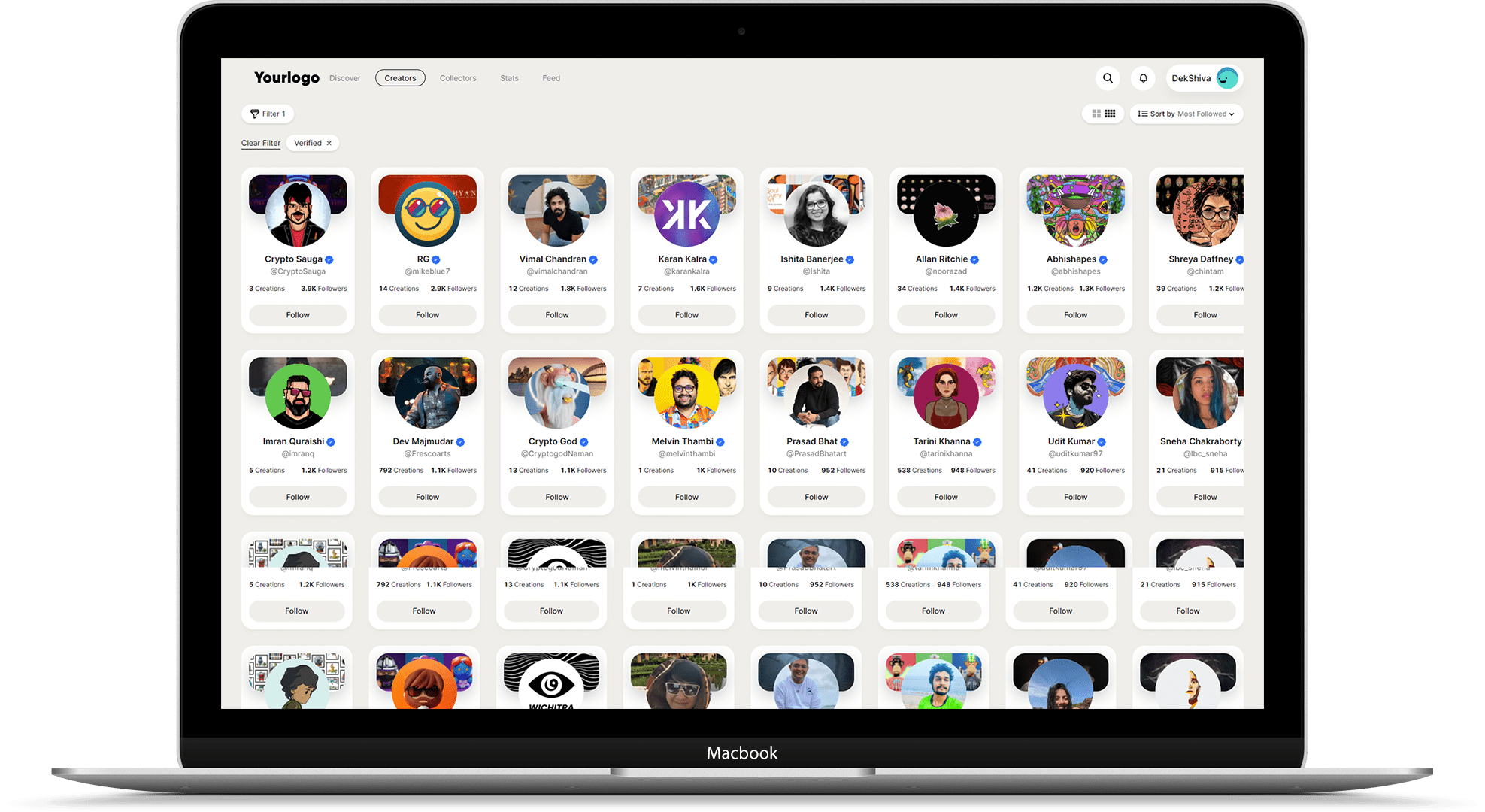 Ownership
NFTs retain the ownership that is stored on a distributed ledger technology with the respective account. you get access to the original NFT when you hold the token. The ownership of the token is managed through a unique id.
Transparency
NFT resides in blockchain technology. It inherits transparency. each process in the development lifecycle will be clear and transparent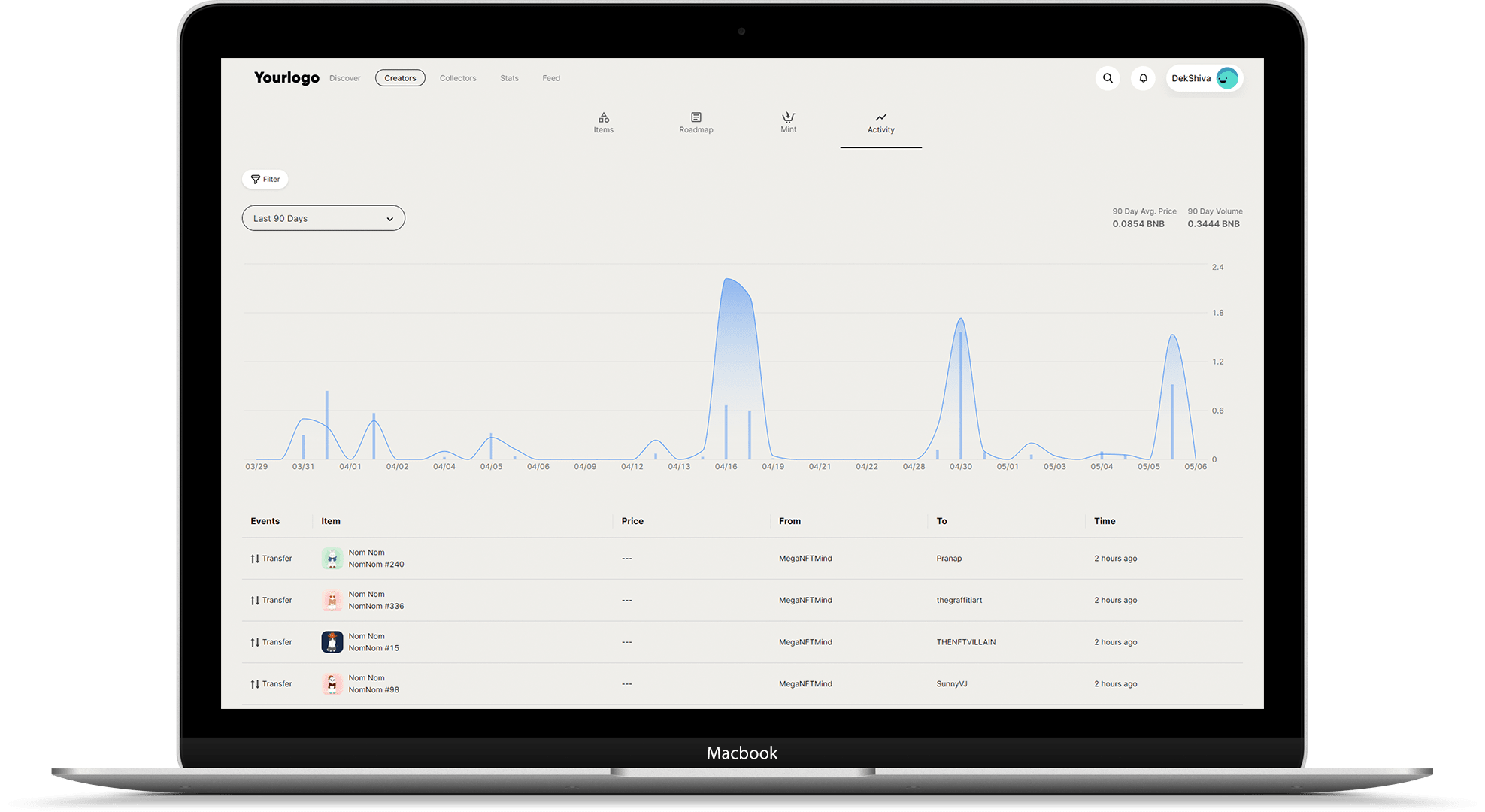 How Does our

NFT Token Development Work?
Core Features

of ourNFT Token Development platform
Gaming industry
Art
Real estate
Music and videos
Multichain support
Customer support
Minting NFT
News letter
Wallet
Build Community
Gaming industry
NFTs provide authenticity and let gamers exchange their game collectibles.in hassle free manner it can be included as in-app purchase for items such as weapons and rare items. NFT provides a massive transformation in the gaming industry.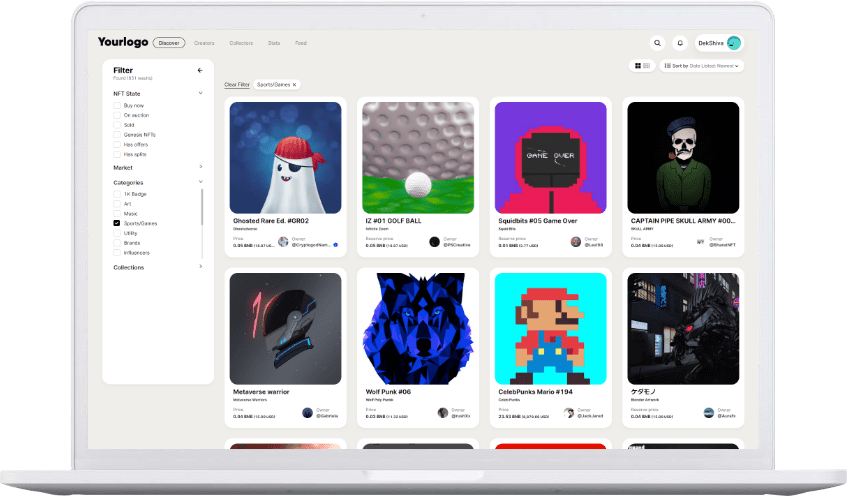 Art
Maintaining the copyright for the digital works can be a tough process. however, through NFTs, one hold a complete ownership of a digital asset with artist details, date of origin, and asset value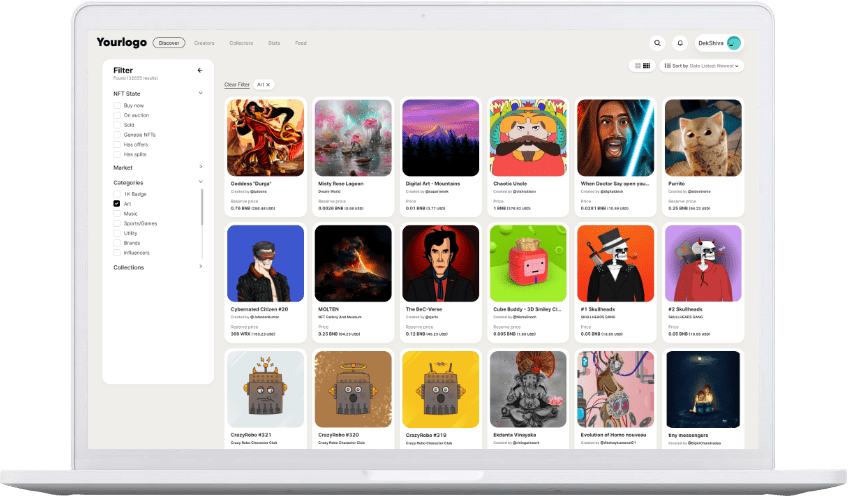 Real estate
The best part about NFTs in real estate is that does not require any third-party intervention.to ensure a smooth transactions in buying and selling of virtual lands and ownership of these assets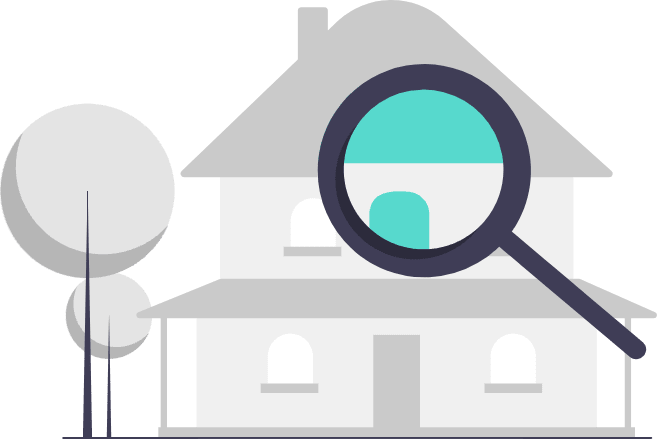 Music and videos
Exclusive contents like music and video can be tokenized with NFT. NBA video clips and players card collectibles gain popularity in NFT space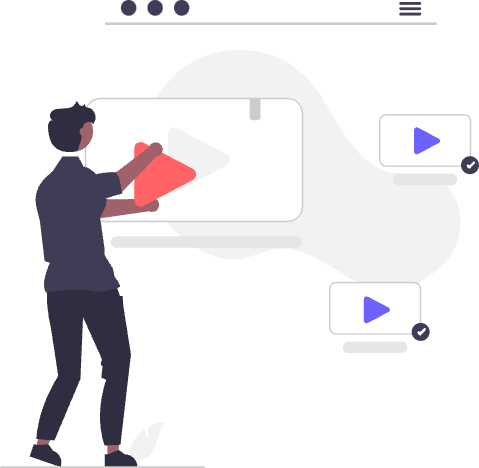 Multichain support
NFT can be created in various blockchains such Ethereum, Solana, polygon, BSC, etc. these networks runs the smart contracts for NFTs.these chains provide a secure space for storing a valuable digital assets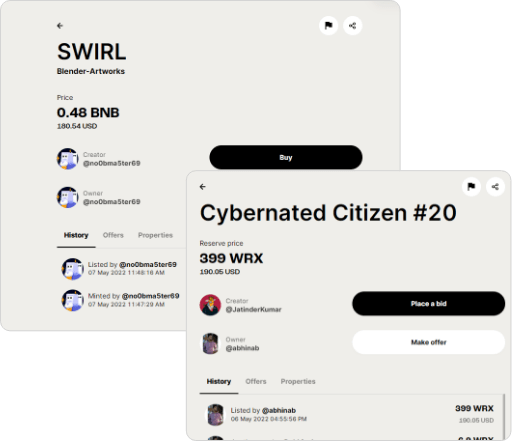 Customer support
Customer support helps in assisting the users with their difficulties in the platform. users can report the problem that arises in the development to the support agent for a quick resolution for problem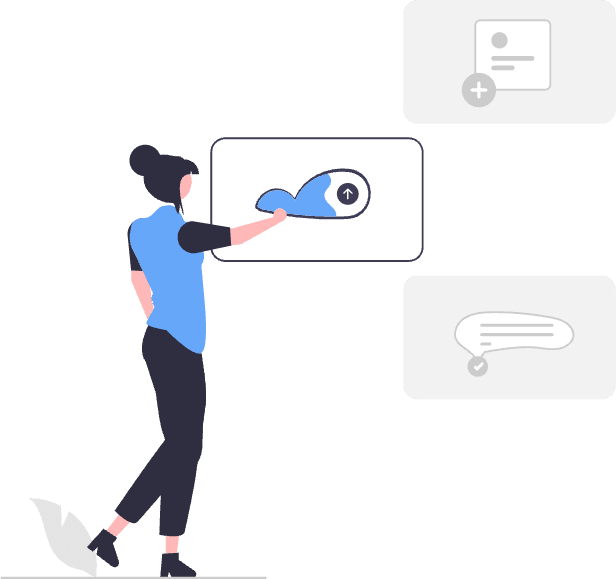 Minting NFT
Artists can mint NFT by connecting their wallet to the desired network and listing their NFT on popular platforms for sale. The platform lets the creator choose the base price and the auction period.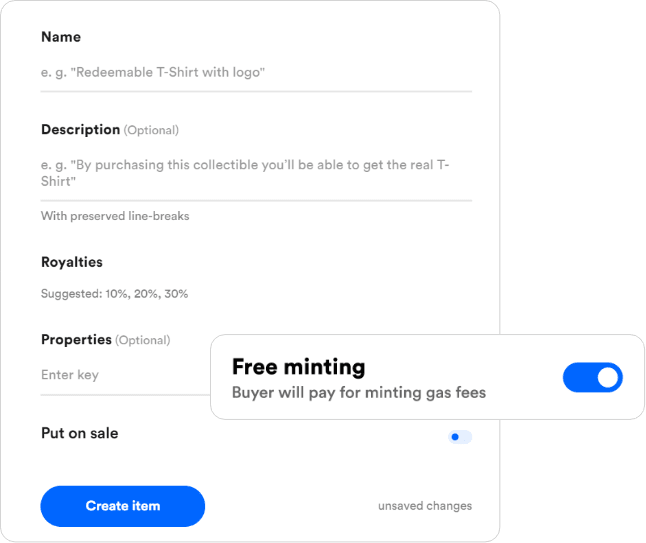 News letter
Newsletter helps the NFT creator to publish their works to subscribed users and their upcoming works and discounts on their NFTs.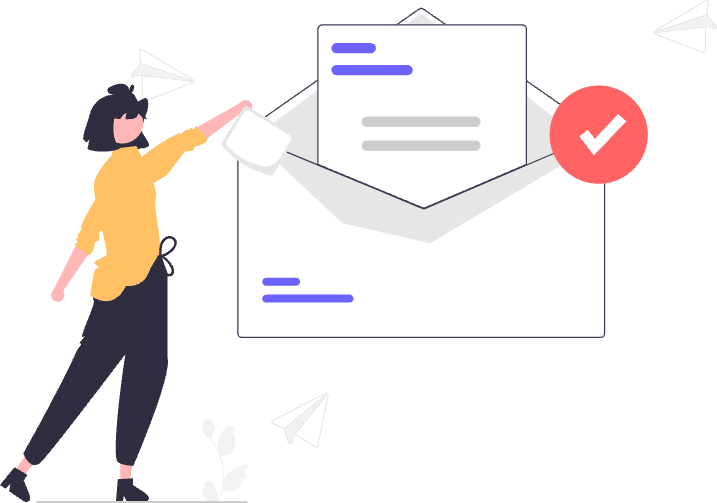 Wallet
Wallet provides access to the NFTs assets, which are held on the blockchain. It does so by providing a private key to that address, which allows the wallet owner to authorize transactions.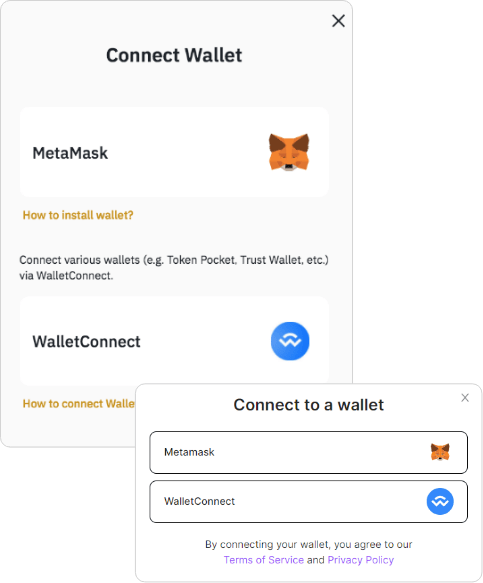 Build Community
Community enables the creators to establish a community with the features like editable and posting blogs, Gathering feedback and suggestions from the users, and a roadmap to be engaged with the user.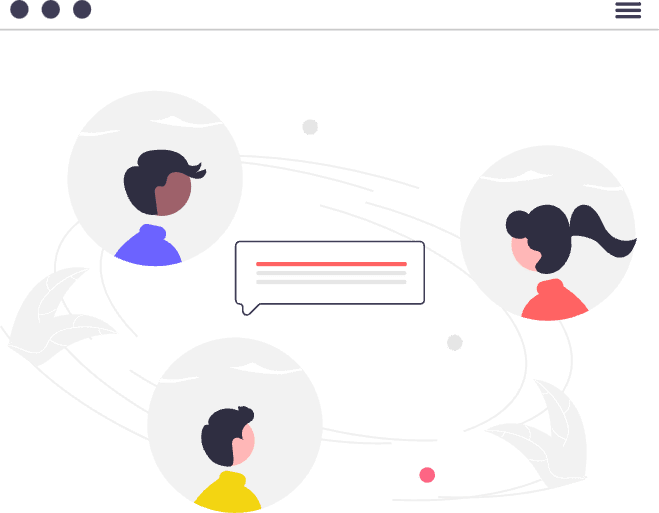 Security Features

of ourNFT Token Development
Coinsclone always gives priority to security features. We incorporate robust security features to deliver a highly secure NFT Token Development platform.
Device level native security
Additional modules for security features
Smart contacts using Ethereum and Bitcoin technologies