What is

White Label Rarible Clone Script?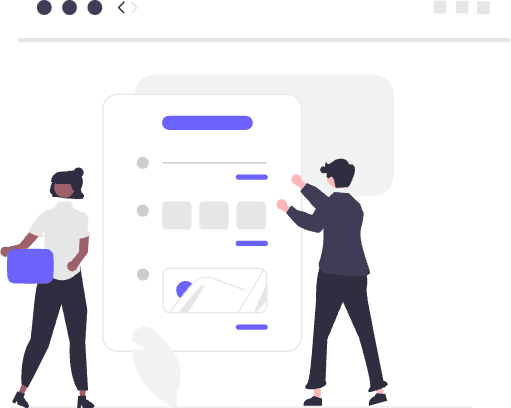 Rarible clone script is the ready-to-deploy NFT marketplace software that holds all the vital features to run an NFT marketplace. In other words, we can say it is an instant solution to kickstart a flourishing NFT marketplace business in the NFT sphere. This script is crafted over blockchain technology that allows your users to buy and sell digital collectibles in the form of NFTs. The rarible clone scripts help you to launch a profit-making NFT marketplace where digital artists can showcase their creations, hold exhibitions, and sell them.
The white label rarible clone script allows your users to manage their digital assets as well as non-fungible tokens securely. Digital art or virtual art can be sold, bought, and preserved using your NFT marketplace that is based on our Rarible clone software. This clone script can be optimized as per your desire and business concepts. Therefore, our premium Rarible clone script is the one-stop solution for people who are planning to set their foot in the NFT world by launching an NFT marketplace similar to Rarible.
Why should you Build an

NFT Marketplace using Rarible Clone Script?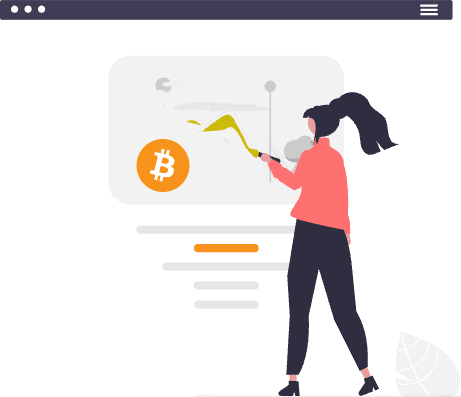 It lets your users trade and bid on different digital collectibles & assets in the name of non-fungible tokens. Such as Artwork, in-game components, video, audio, GIFs, and more.
You can develop and deploy a fully functional NFT marketplace like Rarible within a week.
The architecture and other functions are completely based on the Ethereum network
As a proprietor of the platform, you can modify the theme, color, components functionalities, and other add-ons according to your wish and business concepts.
By connecting the wallet on the platform, users can showcase trending digital collectible assets and list them for trading.
Comes with astounding admin and user dashboard
You can generate high ROI by making commissions on direct selling, bidding, and buying of NFTs.
Completely decentralized and 1005 error-free NFT marketplace clone script.
No need for any technical expertise
Highly secure transactions based on smart contracts.
Top Features

of Our Rarible Clone Script
NFT Marketplace
Our Rarible Clone script is an Ethereum based platform that enables users to Create, Buy and sell the ownership rights to digital works of art via Non- Fungible Tokens (NFTs).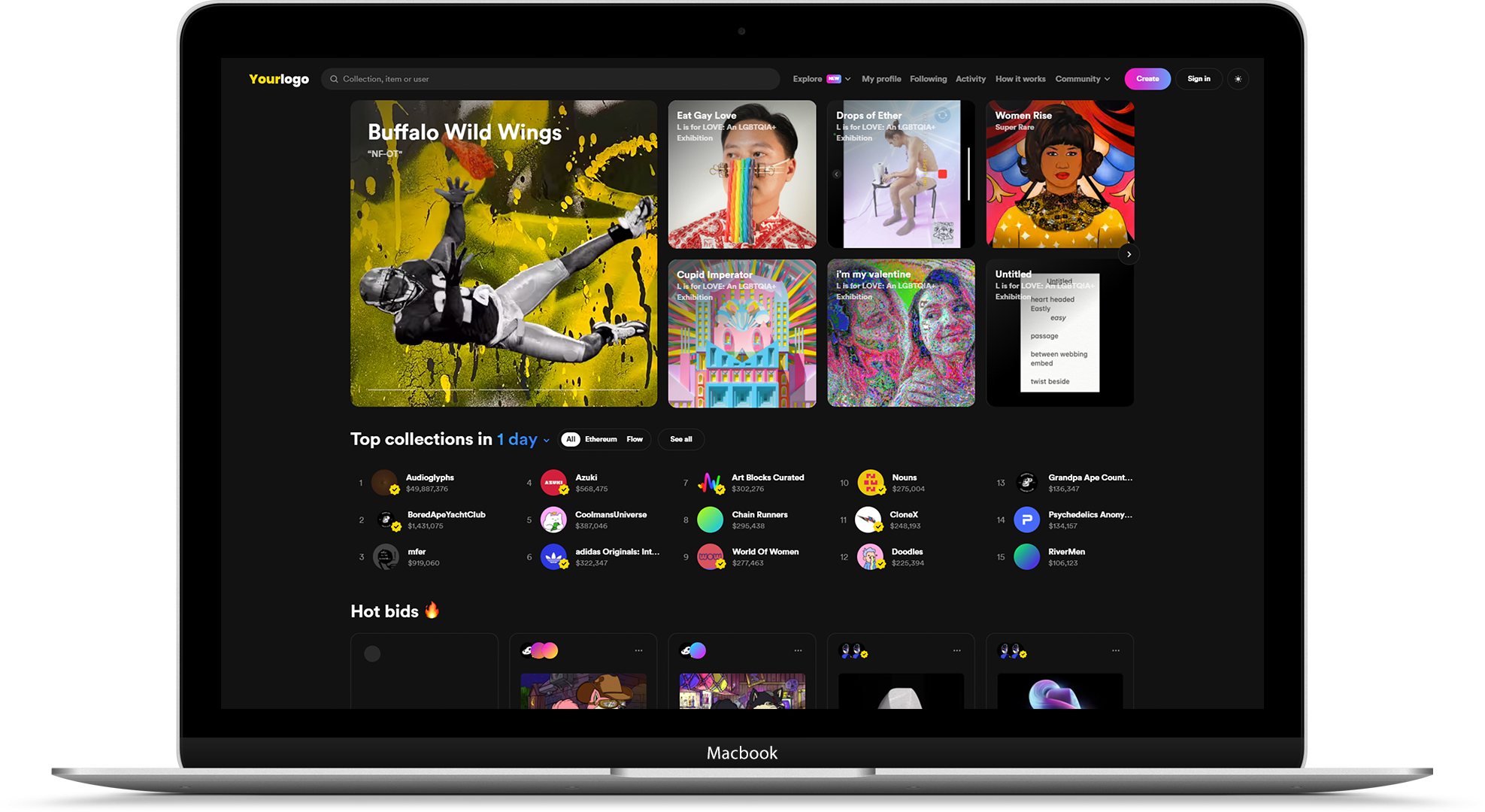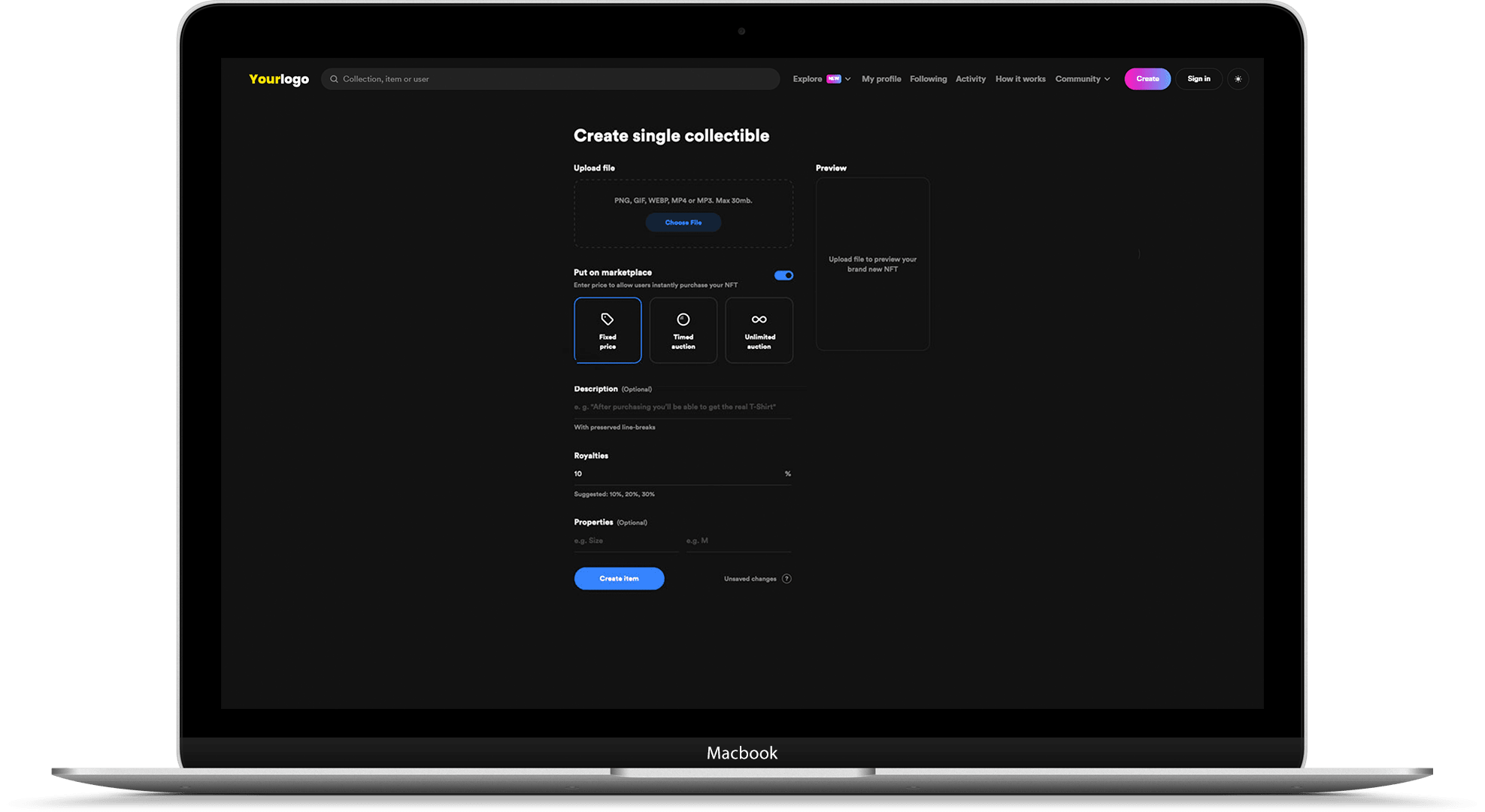 Minting NFTs
A Beginner to the market can create their own NFT with our Rarible Clone script by paying the network fee to the respective blockchain which is also known as gas fee. In other words Creating own NFT is also defined as Minting NFTs and this minting is available to establish a digital ownership to the collectibles and art works by the users.
Multichain Marketplace
Our Rarible clone is a multichain marketplace which supports the transactions such as buying, selling and creating NFTs on multiple blockchains. Rarible currently supports Ethereum, Flow and Tezos and the same way we do support it. The web3 space has no bounds, so neither do we.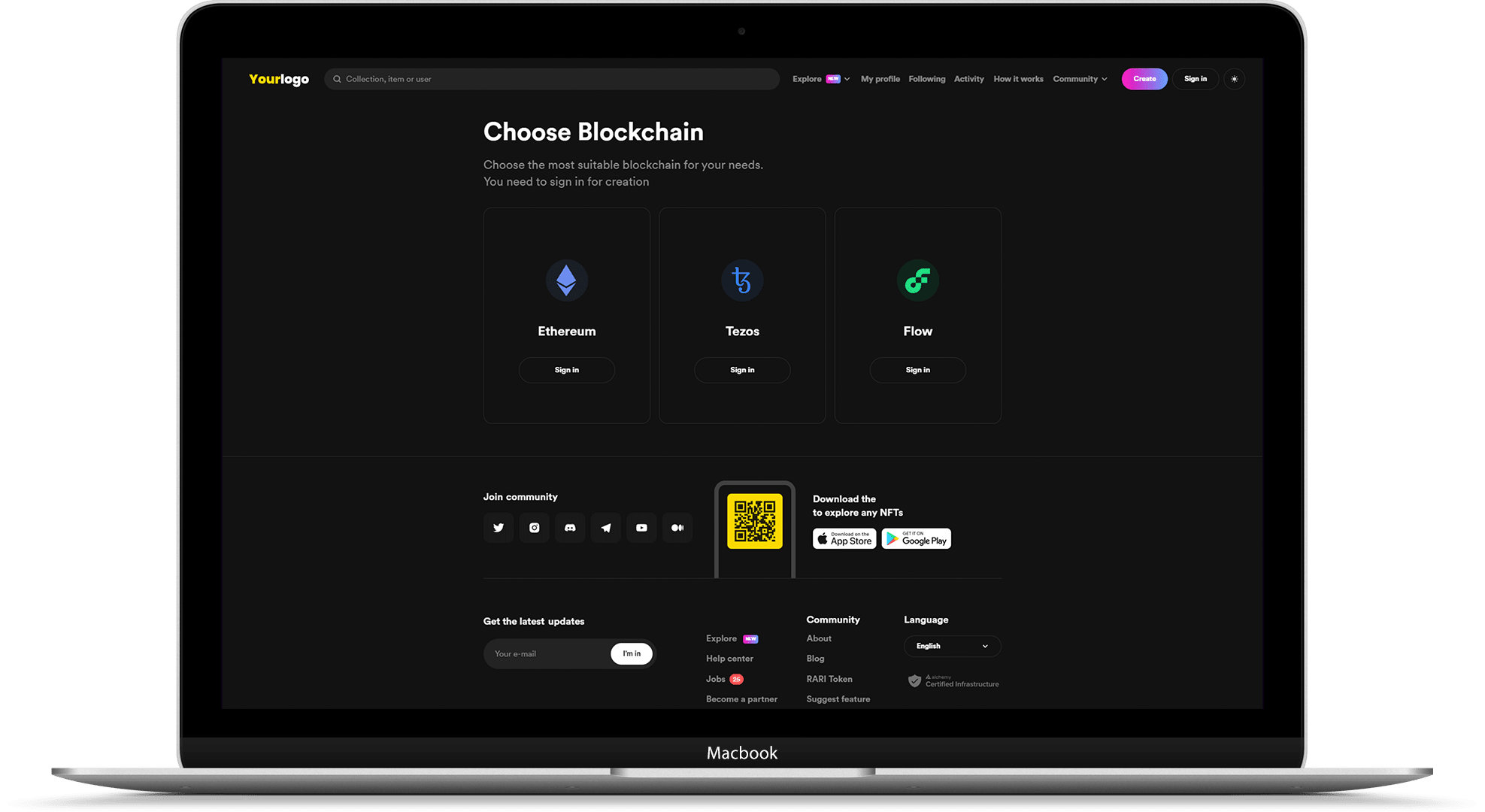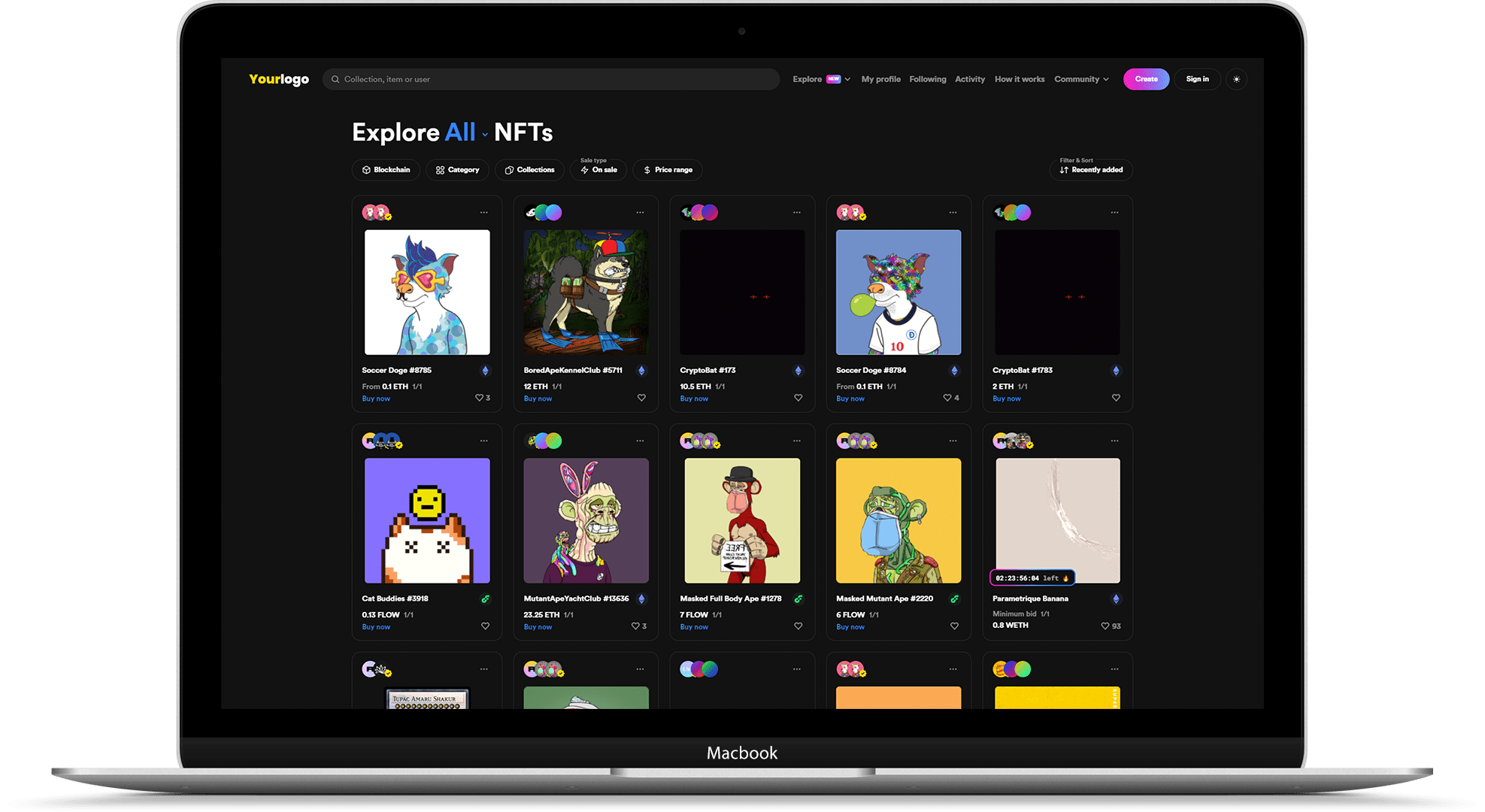 List and Sell NFTs
The created or deposited NFTs can be listed in the marketplace for auction or a fixed price for sale with the details of the NFT to sell instantly for a better deal.
Secured wallet connectivity
Connect your external wallet such as Metamask, Torus, Beacon, Blocto, Mobile wallet, Portis, Coinbase etc which is linked with a highly secured protocol. In addition, separate popups for every transaction that costs each time.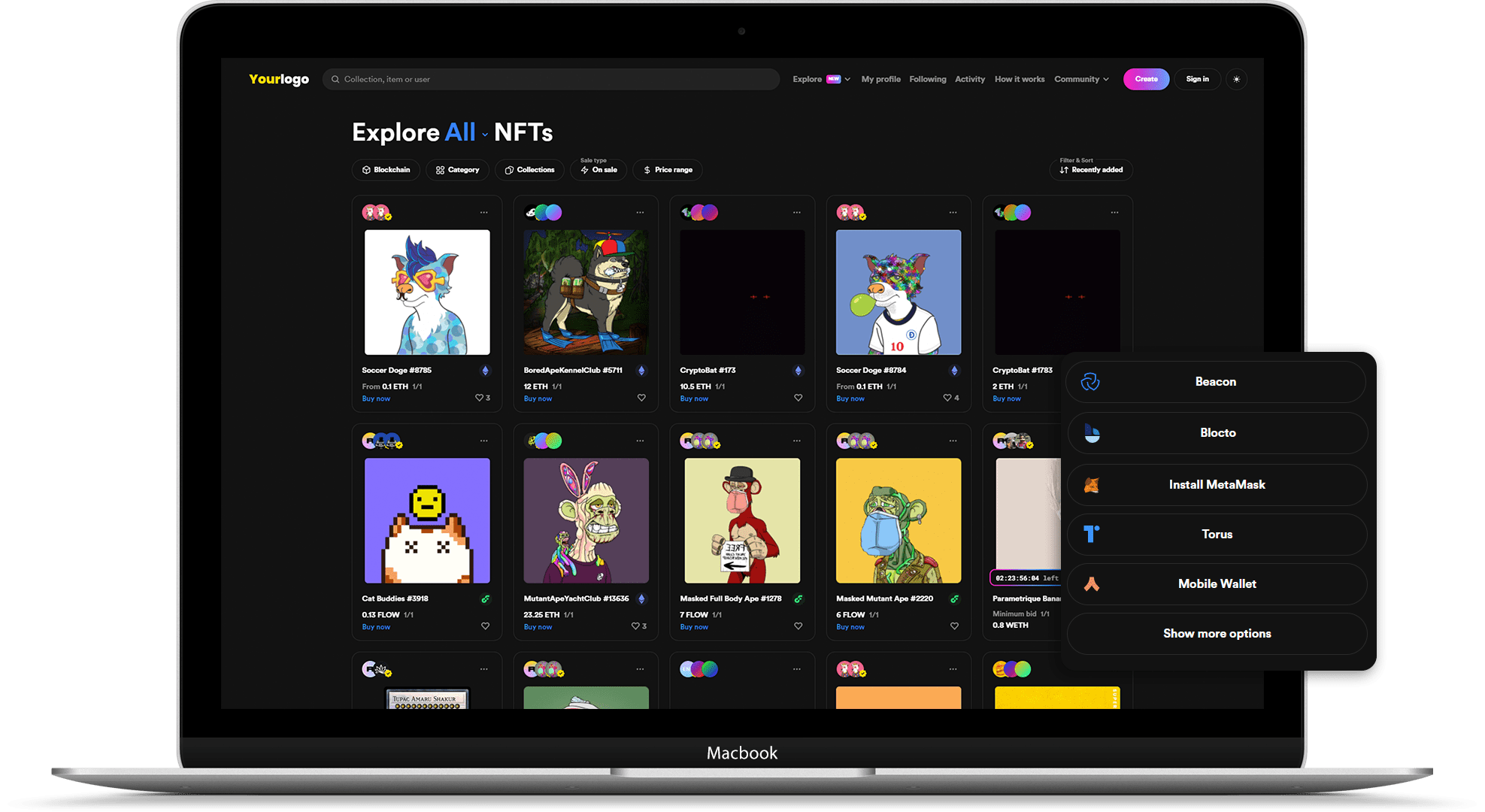 How our

Rarible Clone Script work?
Quick View

of Our Rarible Clone Script
Core Features

of Our Rarible Clone Script
Create Single and Multiple NFTs
Buy NFTs with fiat Currencies
Various File format support
Revenue Management
Customizable Gallery Mode
Fix your Royalties
Work with Community
Multi-lingual Support
Bug Bounty Program
Get Verified, Demystified!
Create Single and Multiple NFTs
Our NFT marketplace script enables to create single and multiple NFTs in a hassle free manner. The users can mint a single copy of an NFT with and sell it for a higher price. In addition a single NFT with multiple copies can be created,like making multiple copies of image and they will all be identical.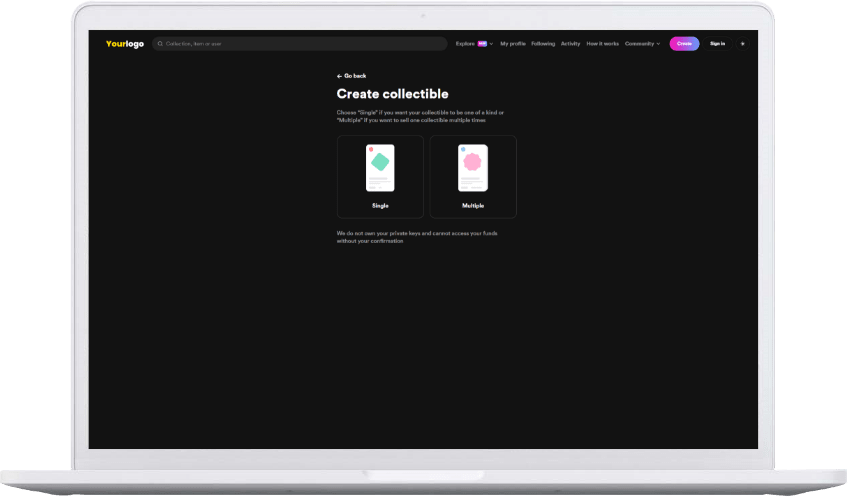 Buy NFTs with fiat Currencies
We own a scalable product which supports fiat currencies as a payment mode for buying and selling NFTs among the users and also makes a reliable experience with the secured payment mode.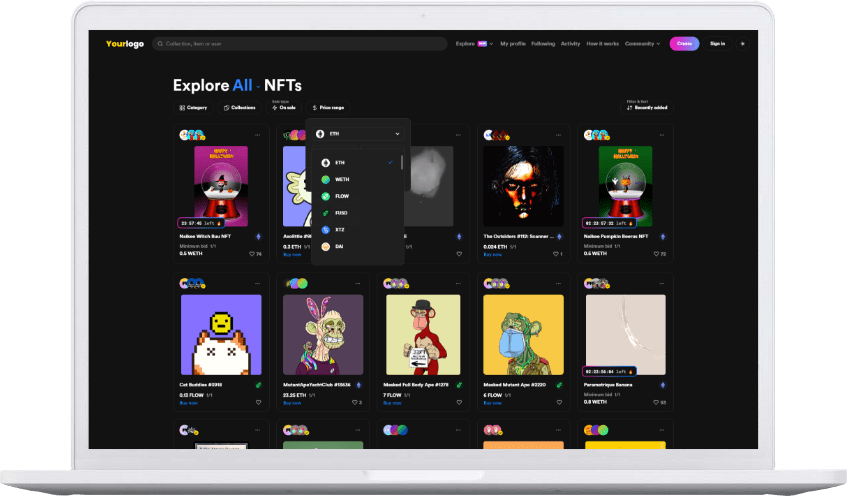 Various File format support
The Rarible clone script supports uploading Image,video, audio domain names with different formats such as PNG, JPG, GIF, WEBP, MP4 as well as 3D model file types.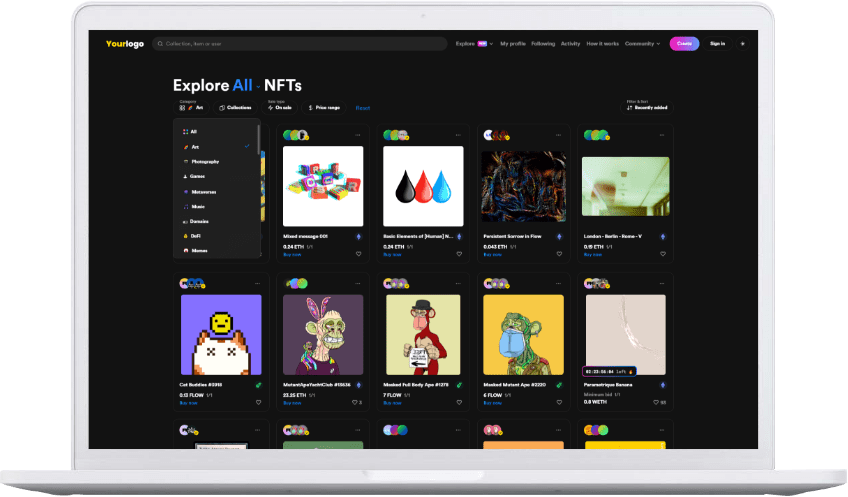 Revenue Management
The Rarible clone admin console facilitates to manage and set up the revenue for each and every transaction happening which includes the minting of NFT, listing for sale and successful Buy/Sell of NFT and withdrawing NFT to external wallets with different fee structure.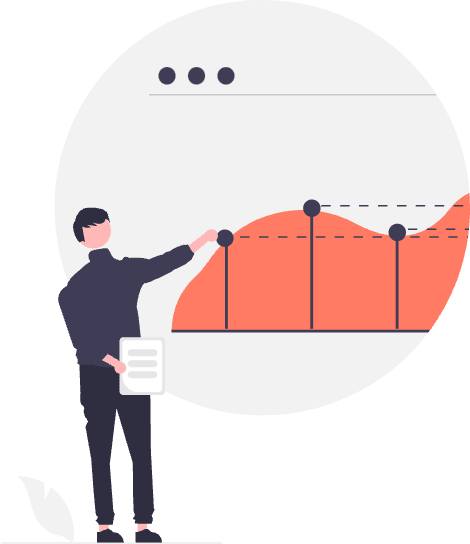 Customizable Gallery Mode
The NFT Marketplace gallery provides unique gallery mode user Interface and high resolution image viewer and video player integration to select the collectibles appropriately.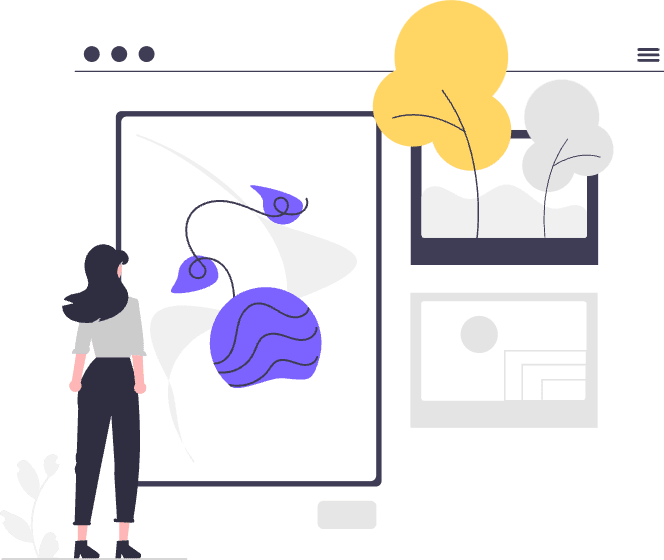 Fix your Royalties
The Rarible clone script allows the creator of an NFT to set their royalties which will be incurred automatically whenever it is sold to another buyer. The standard royalty is between 5 - 10% of the selling price and it can also be customizable according to the requirement in the smart contract.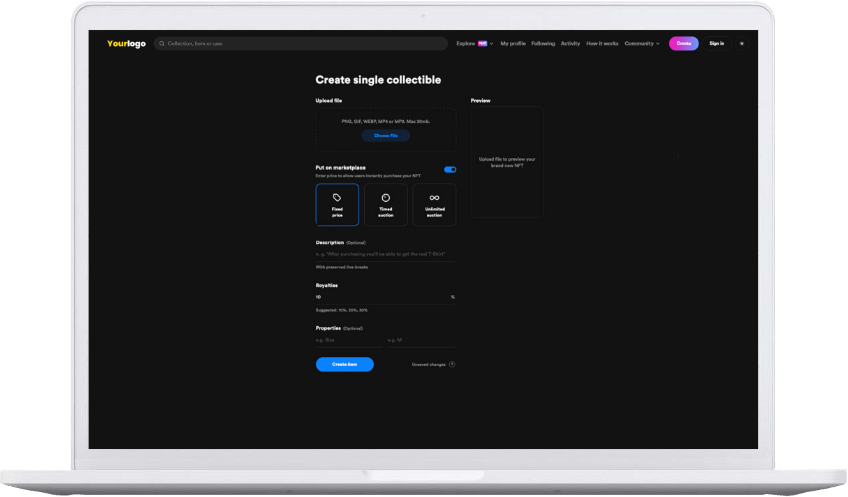 Work with Community
Our Script enables the admin to establish a community with the features like editable and posting blogs, Gathering feedback and suggestions from the users, chat box and a roadmap to be engaged with the users.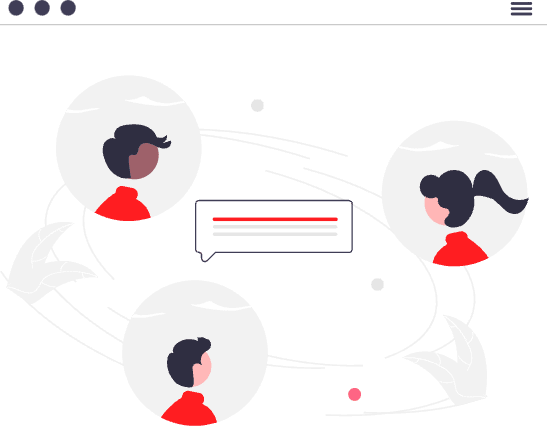 Multi-lingual Support
The Rarible offers a Multilingual option for the users to access the platform globally without having any kind of barrier with language which is a mandatory feature and our scalable script provides the same with the required language integration in the platform.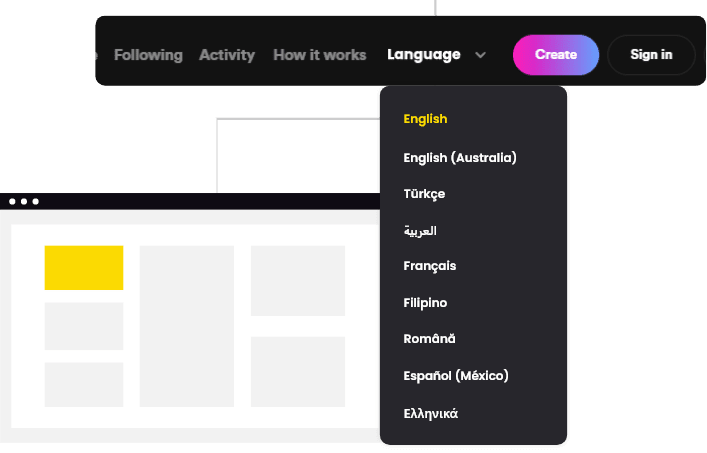 Bug Bounty Program
Report a bug or vulnerability with the proper details and links or attachments in the platform and if it exists/valid get rewarded! This helps in making the platform more robust as well as to identify weakness in the system and security gaps before bad actors do.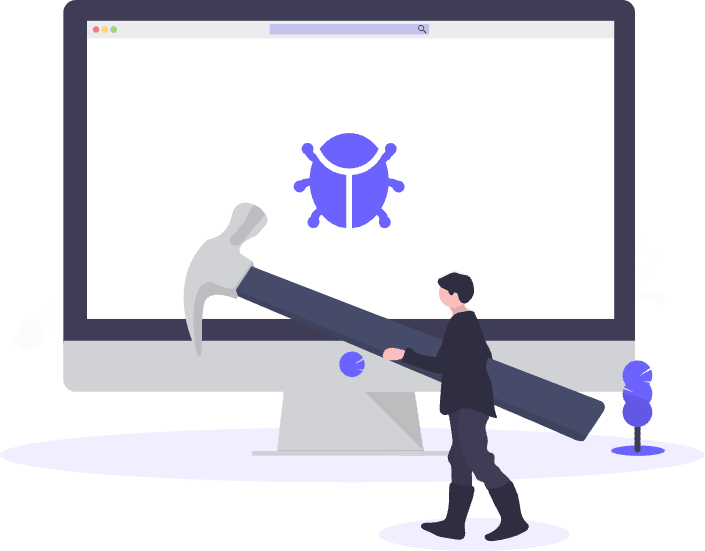 Get Verified, Demystified!
Our Rarible readymade clone script offers a verification module which is able to verify users identity and social media profiles to ensure security. The Verified profiles get a lot of visibility in the marketplace, leaderboards as well as search results whereas non-verified profiles will not.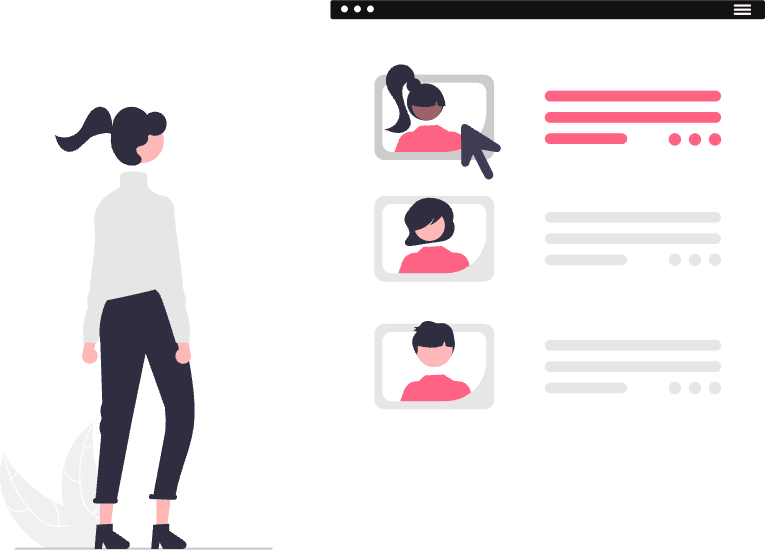 Security Features

of Our Rarible Clone Software
Being built on one of the most secure blockchain architectures, our Rarible clone script delivers unmatched security for your platform.
Ethereum blockchain inherited security
Secure Wallet Integration