What is

LocalBitcoins Clone Script?
LocalBitcoins clone script is a pre-made, multi-tested P2P exchange software that helps entrepreneurs to build a P2P crypto exchange similar to LocalBitcoins instantly. This clone script functions similar to the LocalBitcoins and has all the current features & plug-ins of LocalBitcoins. The LocalBitcoins clone software is completely customizable and hence you can customize the software with some additional features and other add-ons according to your business requirements.
This clone script comes with the core features like ads-based trading, P2P trading, escrow wallet, and more. These features make the users trade a variety of crypto coins in a hassle-free manner which makes it a ready-to-deploy P2P crypto exchange solution. It offers multiple payment methods so that your user will find it easy to trade crypto to fiat or vice versa.
Quick View

of Our Localbitcoins Clone Script
How our

Localbitcoins Clone Script work?
White Label P2P Exchange

to Build a Platform Like LocalBitcoins
White label P2P exchange is a readymade P2P clone software that aids budding entrepreneurs to build a peer-to-peer cryptocurrency exchange platform. The software finally resulted in enveloping similar functions to the LocalBitcoins Exchange Platform and proved to be a sensation so far in the Crypto market. We, at Coinsclone have ensured that the customizable white label P2P exchange is developed on the latest advanced technologies.
Our white label peer-to-peer Crypto exchange is a game-changing development solution and makes the process of building an Ads-based exchange simple and effective. We take the privilege of providing the best P2P exchange development solution in the market with unwavering results continuously. By opting for Coinsclone's White label P2P cryptocurrency exchange, you as an entrepreneur can get a plethora of significant benefits. Safety and provision are two areas we focus on to bring you a terrific, secure, and multi-tested P2P platform.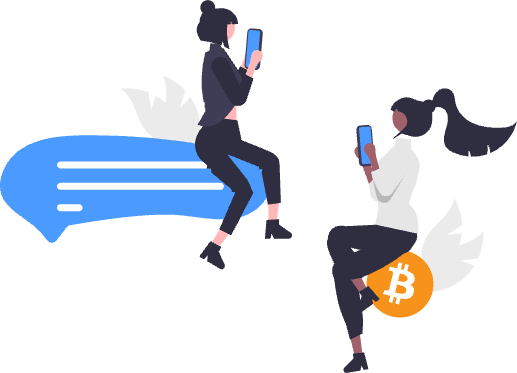 Why should

you Create aP2P Cryptocurrency Exchange Like Localbitcoins?
LocalBitcoins is exclusively known for its peer-to-peer crypto transactions which is a prominent ads-based crypto exchange in the crypto sector. The prominence and user base across the world triggered many budding startups to launch a p2p ads-based exchange like Localbitcoins. Here we share some of the worthy reasons to start a p2p crypto exchange business similar to Localbitcoins.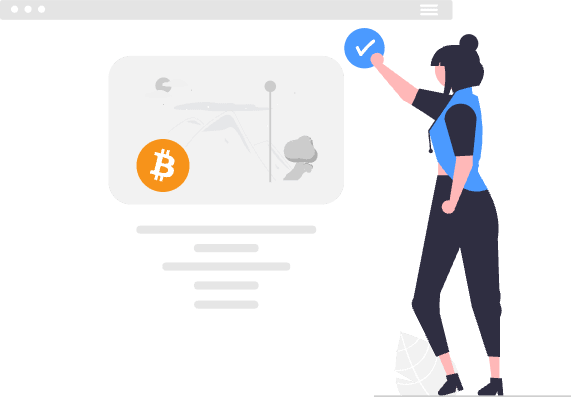 In Localbitcoins, any user can buy or sell cryptocurrencies for fiat currency and vice versa with the ads-based trading option.
Localbitcoins exchange comes with top-end security features and functional features that make it unique in the crypto marketplace.
This p2p exchange platform is best for beginners who want to trade crypto coins easily.
All kinds of identity checks are done through the KYC /AML framework.
LocalBitcoins has more than one million active crypto users and had a huge revenue rise of 10%.
This exchange provides an escrow-powered p2p system that allows the users to trade cryptos in a secured and fastest way.
LocalBitcoins generated a lucrative ROI with a huge user base. Therefore, creating a p2p crypto exchange similar to LocalBitcoins will help you to gain a greater crypto user base which results in reaping profitable revenue.
Top Features

of Our Localbitcoins Clone Script
Quick BUY/SELL
Right on the front page, traders can see the list of top ranking offers of BUY/SELL and choose the desired advertisements and complete their trades easier and faster.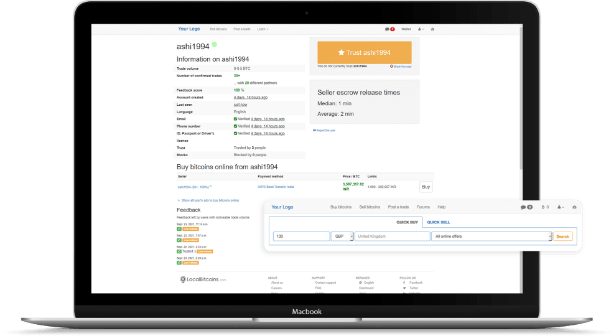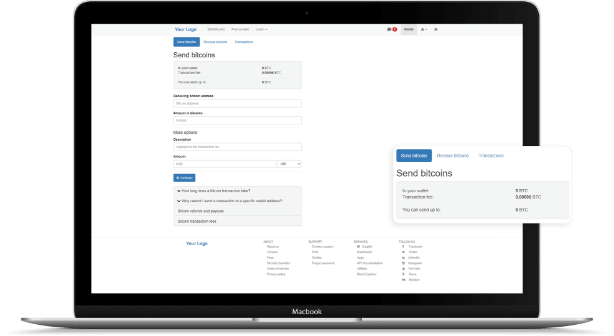 Escrow System
Our LocalBitcoins clone software is protected by escrow. When a trade is started the amount of cryptos for the trade is automatically reserved from the seller's wallet.
Best in Class Security
Our LocalBitcoins clone software is fully tested, verified and can build robust cryptocurrency exchanges that will last forever without giving possibilities for unprotected security attacks.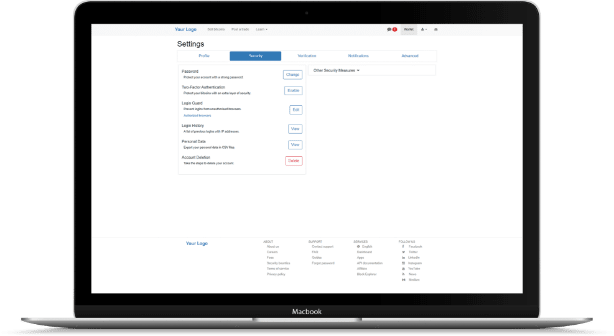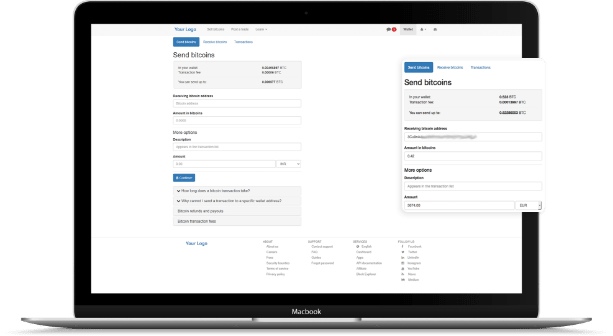 Multi Crypto Wallets
Crypto wallet is the most essential feature as it helps the users to store, receive, and transfer all major virtual crypto coins securely.
Eliminate Anonymity
Buyers can choose the sellers and vice versa by checking their ratings, reviews, location and other profile details. In our LocalBitcoins clone software both buyer and seller trade after completely analyzing the opposite party and trade confidently.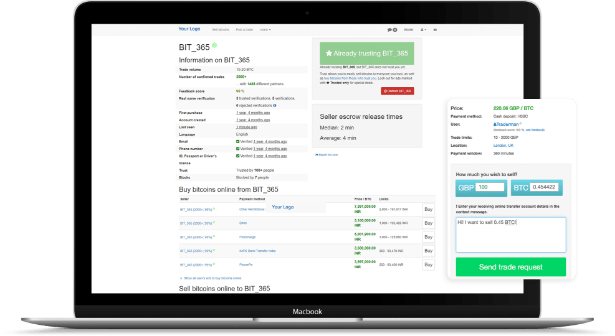 Core Features

of Our Localbitcoins Clone Script
User Dashboard
Admin Portal
Custom UI/UX
KYC/AML Validation
Real Time Trade Statistics
Multilingual
Online/Offline Trading
Trade Chat
Dispute Management
Content Management System
Admin profit management
Support tickets
User Dashboard
Our Localbitcoins clone software has an astonishing user dashboard with real time live price of cryptocurrencies and the total user BUY/SELL advertisements.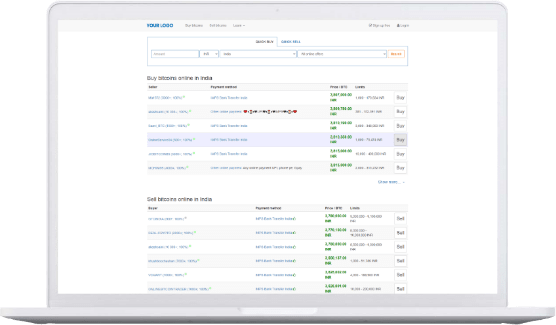 Admin Portal
We provide a good enough admin panel for the exchange owner to manage the entire system such as total KYC verified users, pending withdrawal, completed trades, total transaction details, deposit, trade and withdrawal commission and more.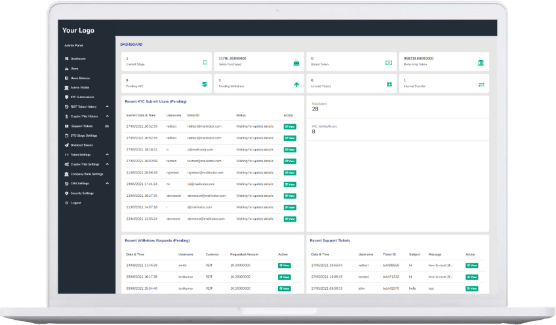 Custom UI/UX
We ensure to provide a muscular and tradition user interface which makes the user connect with the exchange in real time experience.
KYC/AML Validation
Our software will be compliant with KYC/AML for user identification. The regulations will be applied to all major countries. The users who are registering on your exchange will be verified and authenticated through their given KYC information.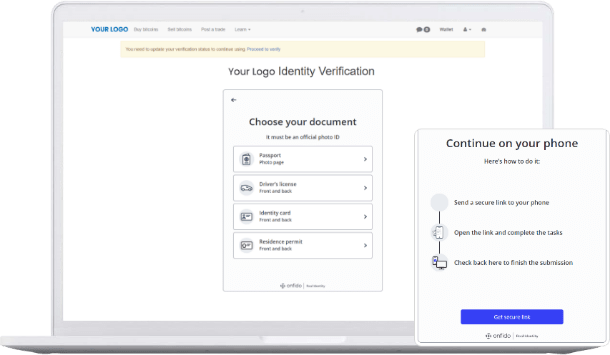 Real Time Trade Statistics
Users can view the real time crypto trading statistics in our localbitcoins clone dashboard which helps them to keep track of the current crypto price in the market. Also, helps to make decisions before beginning the crypto trading process.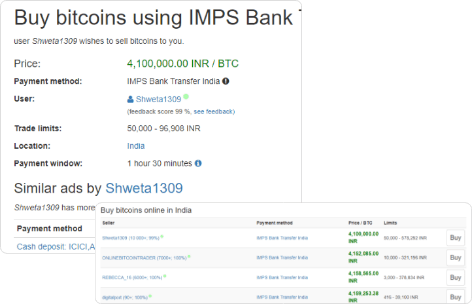 Multilingual
Our clone script offers extreme comfortness while communicating in the native language. This will quickly solve user queries at a faster rate.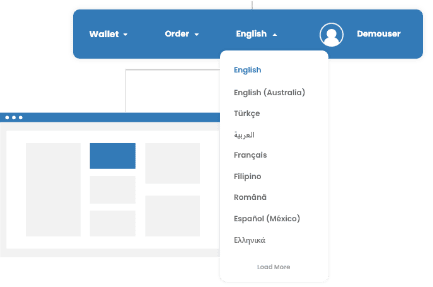 Online/Offline Trading
In online trade, the buyer and seller meet online at any time, anywhere. The offline trading meets face to face with the buyer/seller. They meet in a public place and exchange the money or any type of payment.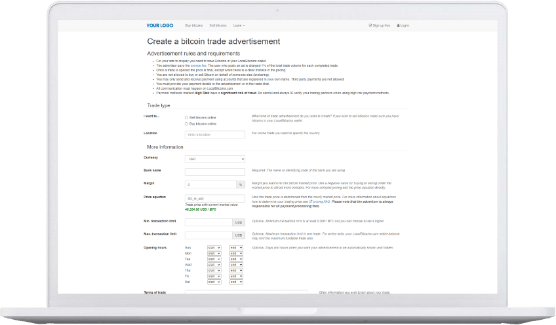 Trade Chat
In our Localbitcoins clone script, users can communicate between them during trade and also they can upload the proof of payment. In the chat box, an unique trade number will be generated for admin validation.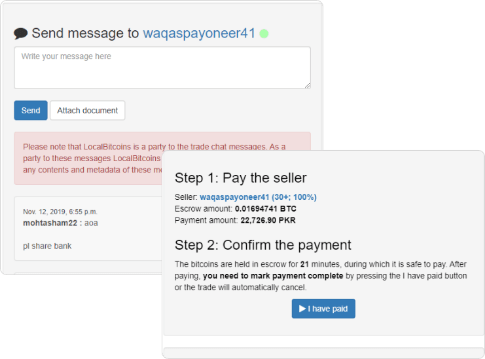 Dispute Management
When a buyer/seller are in disagreement over a trade either third party can raise a dispute to intimate a mediation process on the crypto held in escrow.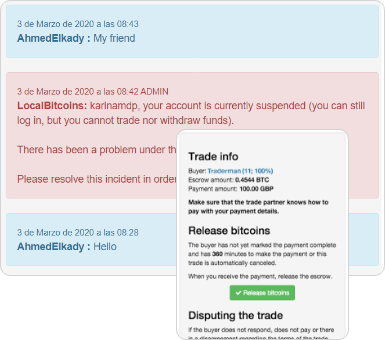 Content Management System
Content Management System allows users to collaborate in the creation, editing and production of digital content such as web pages, blog posts etc.,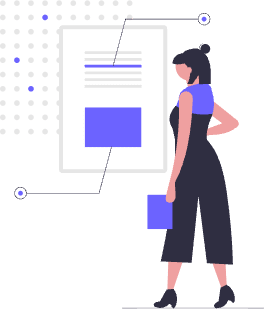 Admin profit management
Our exchange software comes with a transparent profit management system for Admin where the commissions would be calculated and displayed.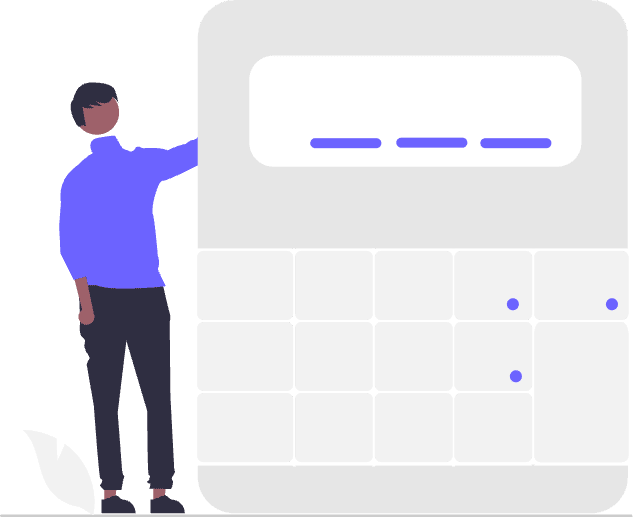 Support tickets
Support system helps your users to raise their complaints and queries directly with the admin. Once the complaint is solved, the admin can close the ticket.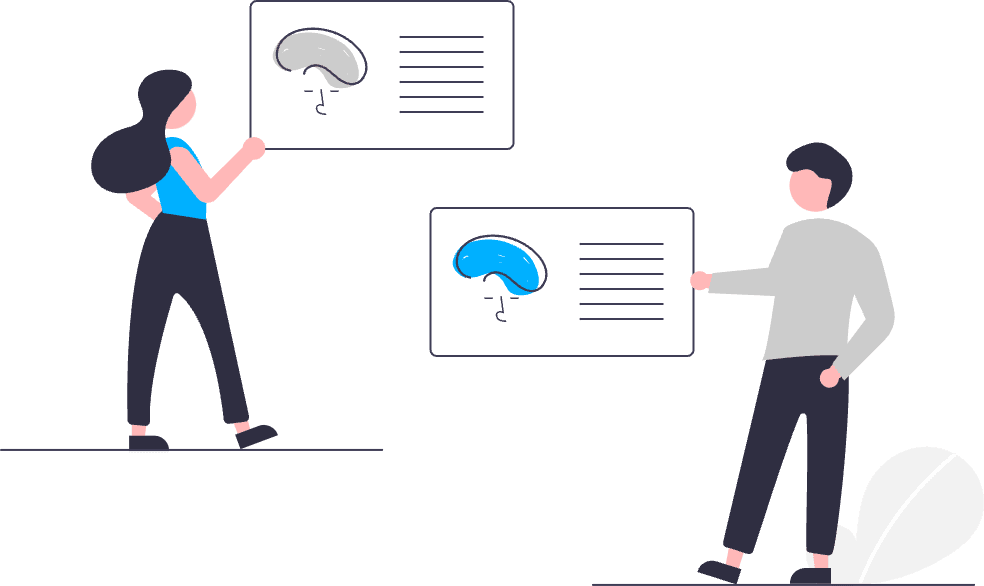 Security Features

of Our Localbitcoins Clone Software
We at coinsclone integrate cutting-edge security features in our software to avoid hacking and other malware activities.
Two-factor Authentication
Anti-Distributed Denial Of Service
End-To-End Encrypted Transactions
Browser Detection Security
Server Side Forgery Protection
Add on Modules

of ourLocalbitcoins Clone Script Software
Affiliate System
API Documentation
Security Bounties
Liquidity API Integration
Blogs and Announcements
Affiliate System
If earning passive income is something you desire, then this program is exactly what you need to earn consistent income on the go. Admin can offer different levels of referral bonus to all registered traders.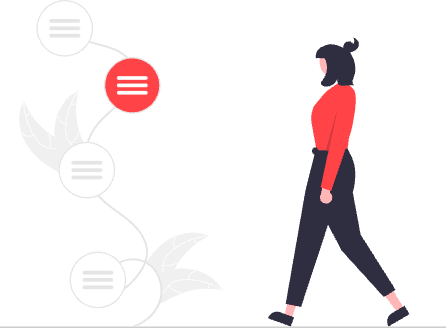 API Documentation
Our localbitcoins clone script API is created for programmers who want to connect the documentations to their exchanges such as live market data, Liquidity, trade volumes and so on.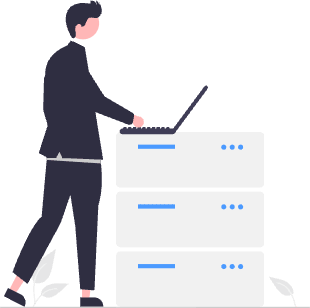 Security Bounties
The exchange owner can provide rewards for the security researchers for bug reports that helps to improve the exchange security.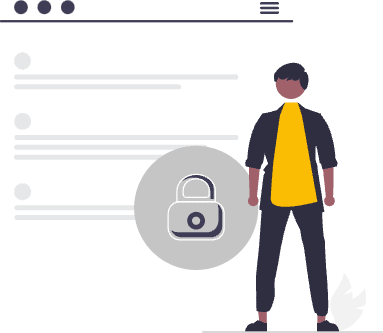 Liquidity API Integration
Connecting API from top exchanges will increase liquidity in your exchange which results in gaining users to your newly started exchange platform quickly.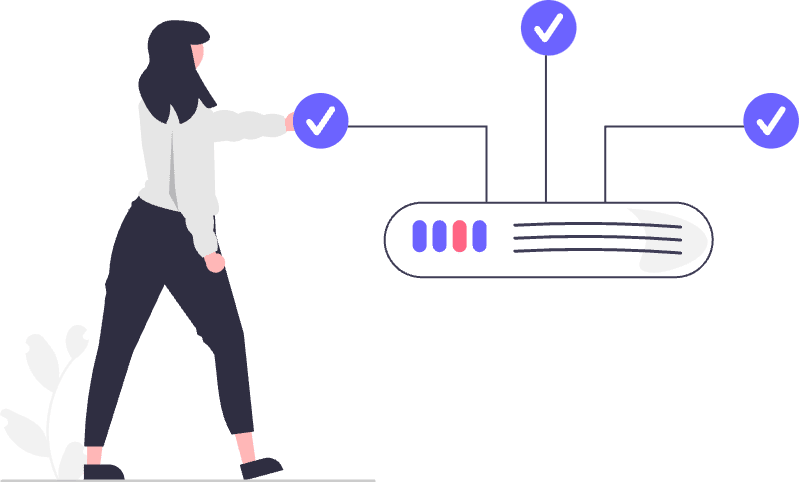 Blogs and Announcements
Engage your users by posting latest news, articles related to crypto markets. Also as an admin you can notify users with important announcements such as a new feature integration, upcoming server maintenance and much more.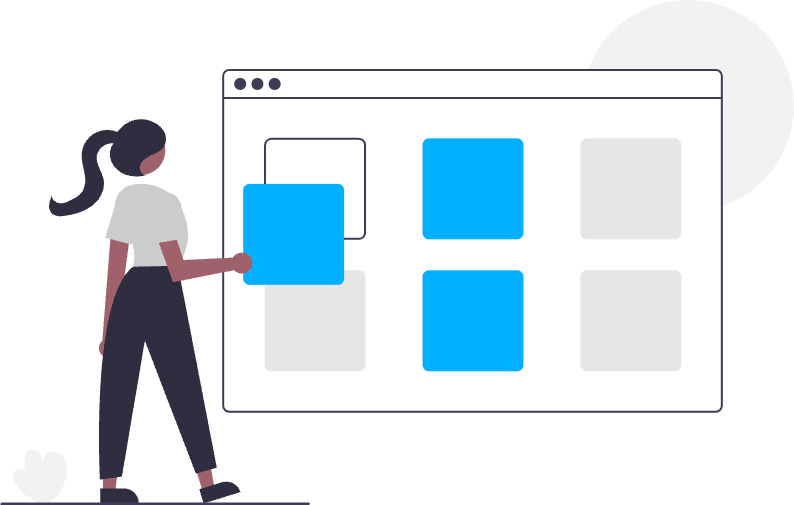 Our

Android & iOS App

For Localbitcoins Clone App Development
Launch an astonishing p2p ads-based cryptocurrency exchange mobile app that functions similar to Localbitcoins.
As we can see many crypto users are using mobile apps for trading cryptocurrencies. So creating a p2p crypto trading mobile application like Localbitcoins will help you to expand your business easily and attract many crypto users from various countries. Coinsclone offers the world-class Localbitcoins clone app development service for all startups and entrepreneurs with enabling the latest features at an affordable cost. By using our service, you can create a fast, secure, and reliable cryptocurrency trading mobile app like LocalBitcoins within a few days.
Our Localbitcoins clone app enables your users to post ads and perform trading in a hassle-free manner. Our clone app is compatible with both Android and IOS mobile devices which is an added advantage for increasing the user count in your platform.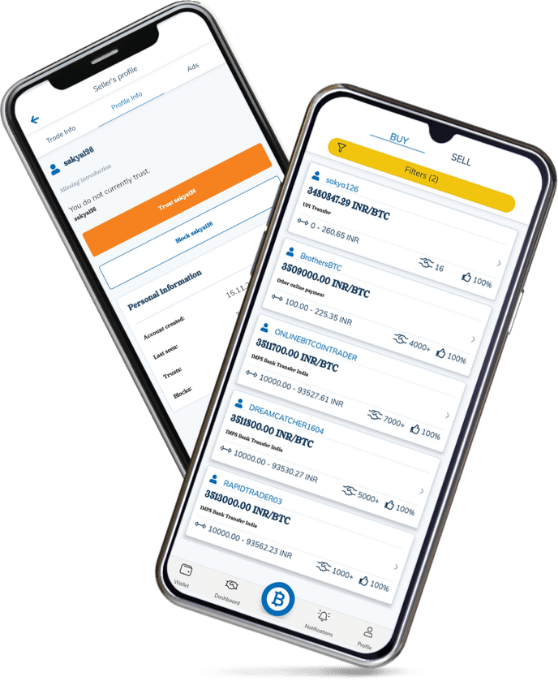 Platforms Developed

Android

ios
Why Choose

Coinsclone For Localbitcoins Clone Script?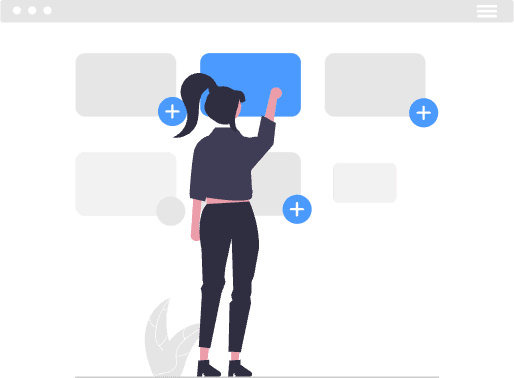 Coinsclone is the leading cryptocurrency exchange development company in the global crypto marketplace. Being a leading provider in the crypto sector, we provide all kinds of customizable crypto exchange clone script solutions to our reputed clients and our script is bug-free. We have an experienced team of developers who are experts in developing and delivering the secure p2p crypto exchange platform similar to Localbitcoins based on client satisfaction within the cut-off time.
We, at Coinsclone, use new-version technology tools to craft the updated Localbitcoins clone software. We provide complete Admins support and security support to our script making it the most encrypted peer-to-peer crypto exchange platform like Localbitcoins. We have a dedicated team of experts for affording productive 24/7 technical and customer support through the internet.
Check the free demo of our premium Localbitcoins clone script and Build your own p2p cryptocurrency exchange platform like Localbitcoins with Coinsclone right now!
Development Approach

of ourLocalbitcoins Clone Script
Coinsclone follows the below-mentioned steps for delivering a premium Localbitcoins clone script.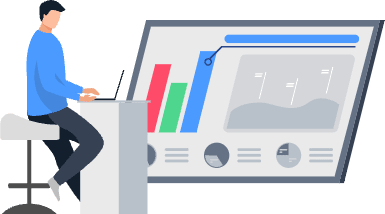 Requirement Gathering
Our team of experts will gather and analyze the client requirements to provide the ultimate solution for creating the p2p crypto exchange like Localbitcoins.
Precise Planning
Proper planning is more important in the LocalBitcoins clone software development process. We would get the resources and plan them accordingly.
Designing
Designing is also one of the important sections in the development process. Our well-skilled designers will design the software as per the client's business concepts.
Development
In this stage, we develop and customize Localbitcoins clone software with outstanding trading features and high-level security modules based on client needs.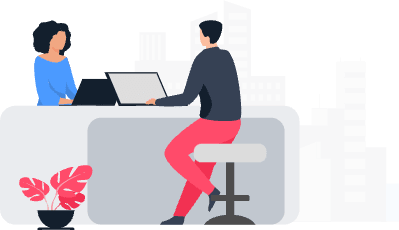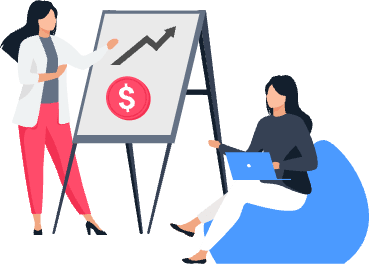 Testing
Each stage of the software development will move to the next level with the testing procedure to deliver a lag-free p2p crypto exchange like Localbitcoins.
Deployment
Finally, we deploy a superfine crypto exchange similar to Localbitcoins on the server as per the client demand.
Our Customers

Love what we do

Customer feedback and reviews are our major concerns! Here we have shared a few feedbacks of our reputed clients.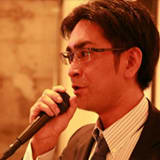 Project Name
MONTEX
The website developed by Coinsclone is user-friendly and the feedback from customers has been positive. Coinsclone met all needs, while their expertise, professionalism, and ability to deliver on promises earned them trust.
Technologies Used

inOur Localbitcoins Clone Script
We use updated and cutting-edge technology tools for developing the Localbitcoins clone exchange website and mobile application which will be compatible with all major platforms like Android, IOS, and the web.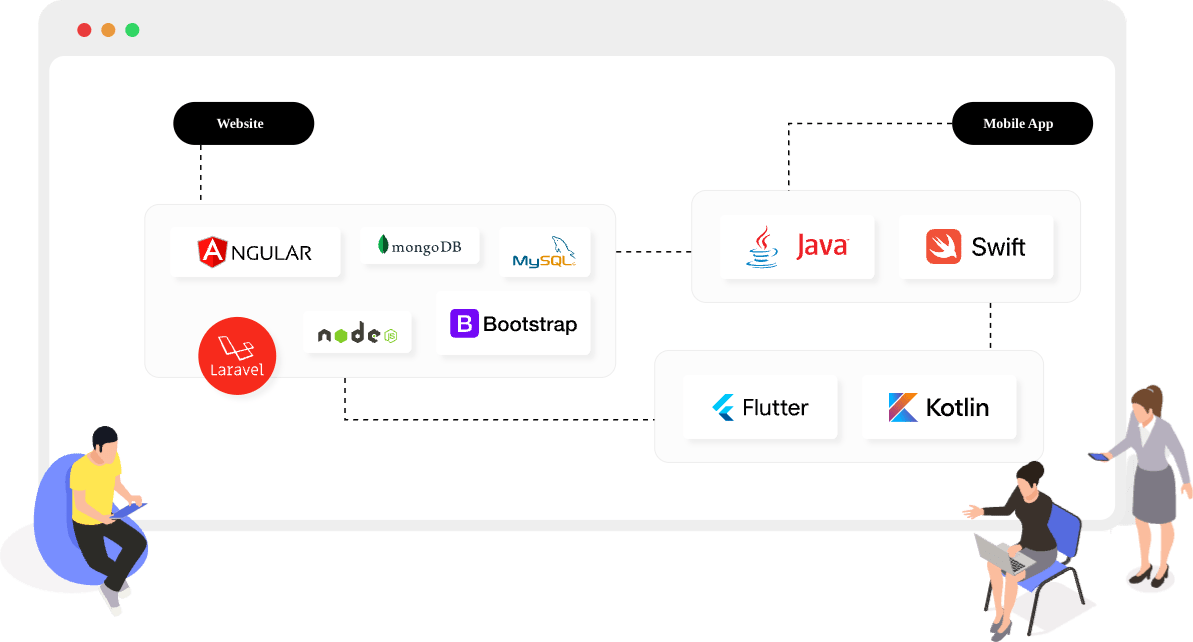 FAQ

Frequently Asked Questions
A LocalBitcoins clone script is a pre-built software solution that is designed for users to trade Bitcoin in a P2P way through an Escrow based system.
The LocalBitcoins clone software works by creating a platform that connects buyers and sellers of cryptocurrencies in a peer-to-peer manner. It follows the same operational flow and principles as the original LocalBitcoins platform, providing a secure and efficient environment for cryptocurrency trading.
The time required to launch a peer-to-peer (P2P) exchange platform like LocalBitcoins can vary depending on several factors, including the complexity of the desired features, customization requirements, and the chosen development approach. However, by utilizing a pre-built LocalBitcoins clone, you can significantly launch a P2P platform like LocalBitcoins in seven days' time.
The cost of a LocalBitcoins Clone Script usually ranges from $8,000 to $15,000. It can vary depending on factors such as the features included, customization requirements, additional services offered by the provider, and the level of support provided.
Choosing Coinsclone to build a peer-to-peer (P2P) exchange like LocalBitcoins offers several advantages. Coinsclone is a reputable company with expertise in cryptocurrency exchange solutions. They provide a reliable and customizable LocalBitcoins clone software, allowing you to launch your own secure and feature-rich P2P exchange platform.
Do you have more queries?
Feel Free to Discuss With Our Team. We are here to Answer your queries
Talk To Our Experts